If you're a fan of the Test Drive franchise, or just driving games in general, it's time to get revved up. A new Test Drive Unlimited (TDU) has been announced — Test Drive Unlimited: Solar Crown.
The new game will be headed by Alain Jarniou, who worked on both previous TDU titles.
Original TDU franchise developer Eden Games, which is currently having success with its Gear Club series on the Switch and mobile platforms, will not be involved with the new title.
The studio Kylotonn, which developed WRC 8: World Rally Championship, acquired the Test Drive licence from Atari. It will be handle the development of Test Drive Unlimited: Solar Crown.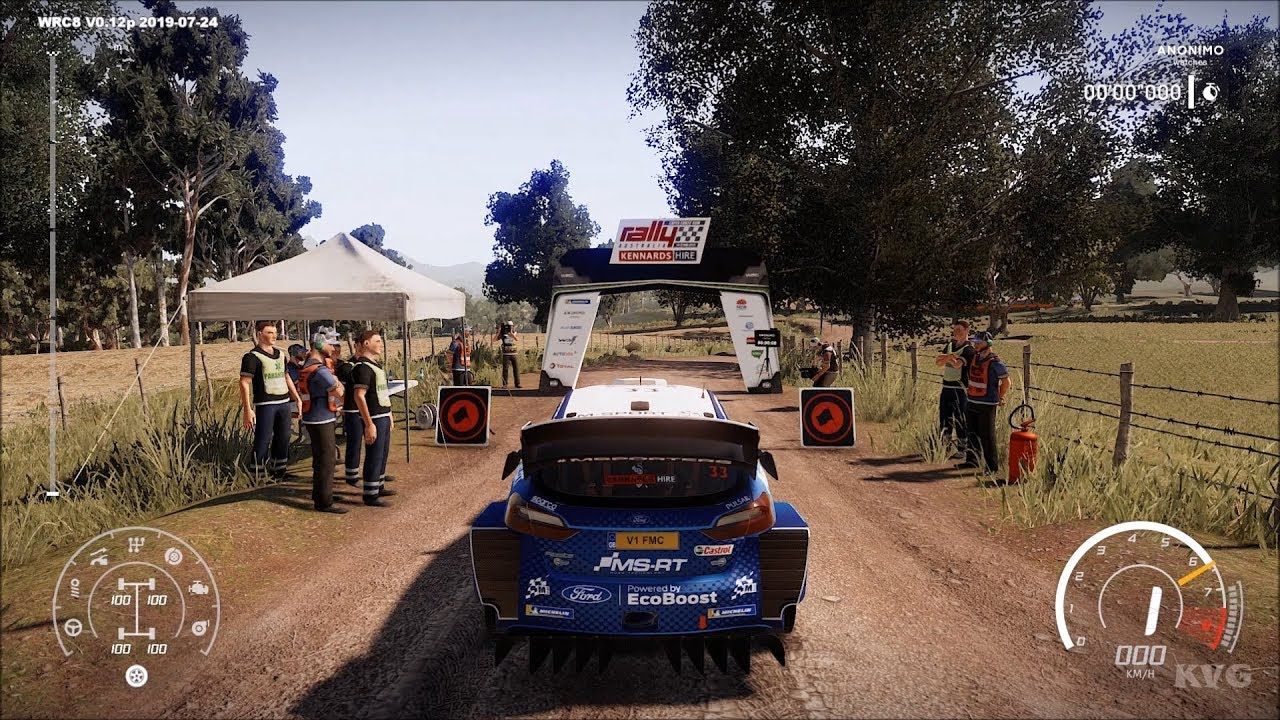 The only concrete details revealed for Test Drive Unlmited: Solar Crown are:
Kylotonn will be lifting the framework and handling model from WRC 8.
TDU: Solar Crown will feature exotic cars like Ferraris, Lamborghinis, and Bugattis.
It will be a complete 1:1 scale recreation of an undisclosed location.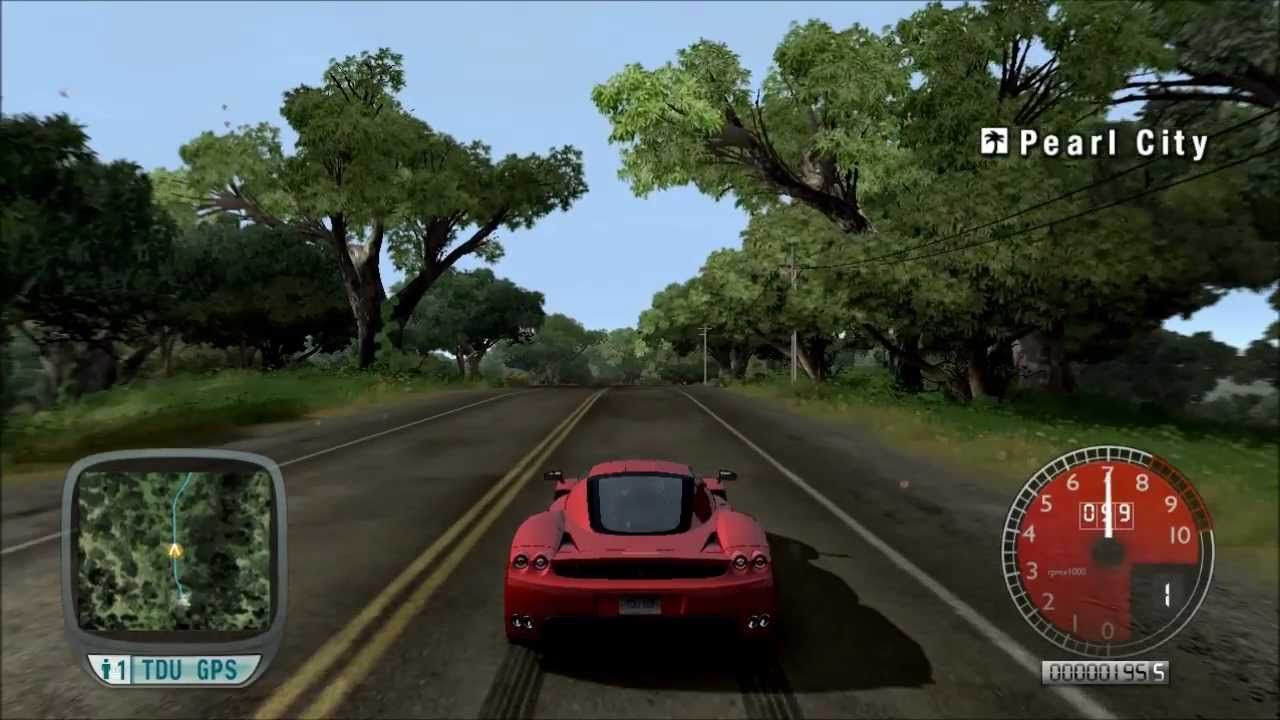 The original Test Drive Unlimited laid the framework for all current open world racers back in 2006 with its recreation of the Hawaiian island of Oʻahu.
But the big question is: what will a new TDU game offer to steer those fans back to Test Drive?
Since the lacklustre TDU 2 ,which was released in 2011, we've had other open world racers that have raised the bar significantly. Specifically the current undisputed benchmarks of open world racing: the Forza Horizon series from Playground Games, and Ubisoft's The Crew franchise.
No platforms or release date has been revealed for Test Drive Unlimited: Solar Crown yet.