The 2K Sports comeback
After years of staying in their own lanes, competition between publishers in sports games is about to heat up.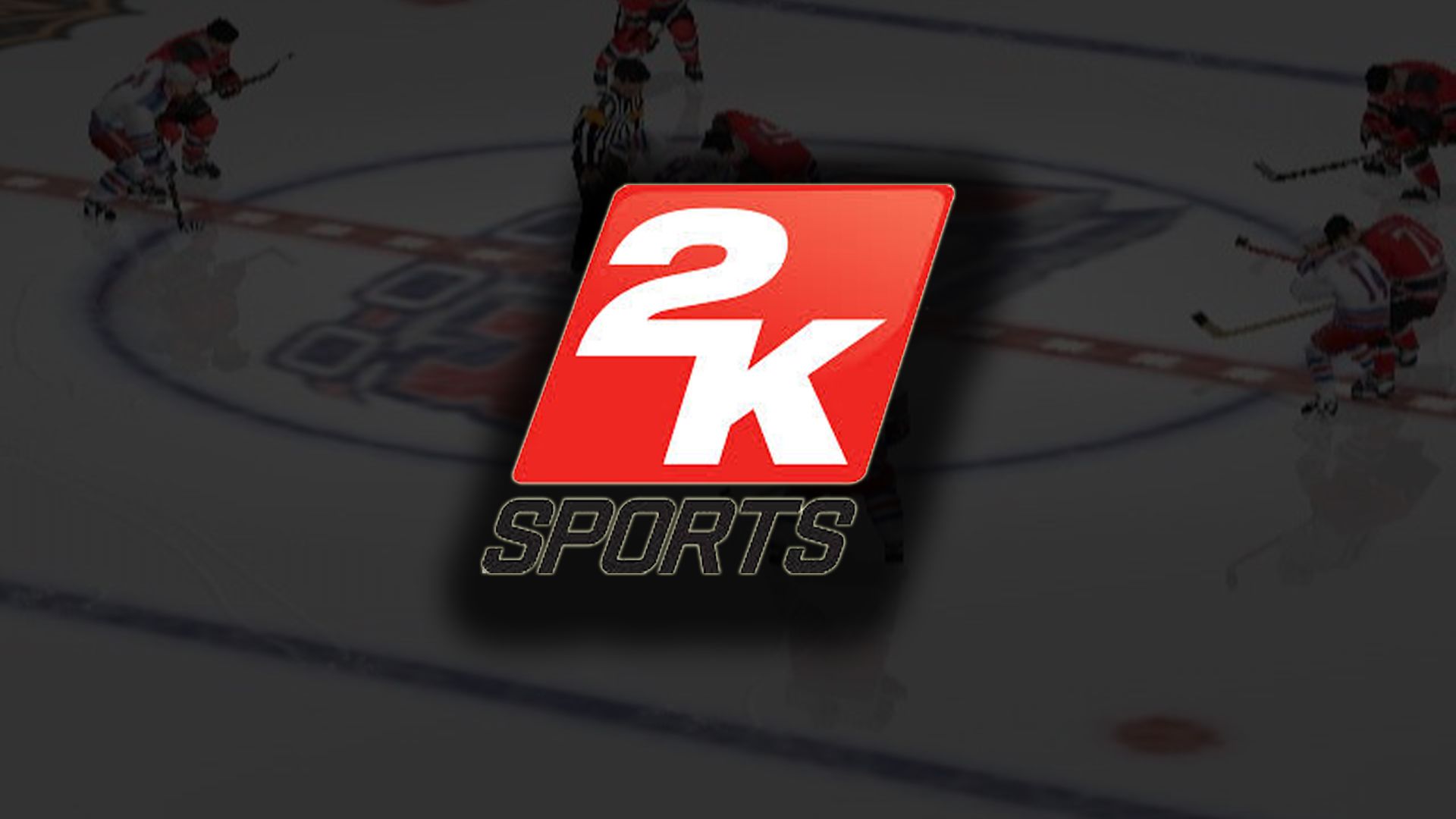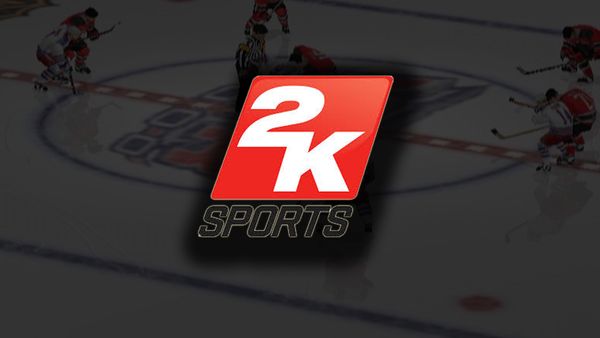 During the early 2000's there was a gaming rivalry like no other.
No, I'm not talking about the console wars between Sony, Sega, and Nintendo, but the rivalry between 2K Sports and EA Sports.
There was a time, not that long ago, when both companies had multiple games competing in the same space for the same core group of gamers.
2K didn't have anything to compete with EA's FIFA juggernaut, but there were already a slew of football titles. Konami did ISS Pro, which became Pro Evolution Soccer, and  Sony had the This is Football series.
While 2K didn't compete with EA in soccer, it had an answer for just about every other major sports franchise with a video game.
EA had NHL, 2K had NHL. EA had Madden, 2K had NFL 2K. It was the same in baseball and basketball, and then we're not even counting the NCAA (college licensed games) titles that the two publishers also had going.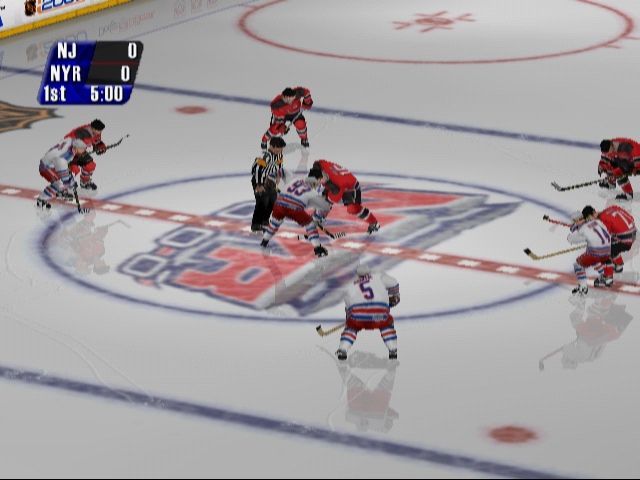 During the era of the Sega Dreamcast, 2K's franchises flourished as its only competition on the platform was Sega's own Sega Sports games.
Unlike the Pro Evolution Soccer vs FIFA rivalry, where EA has an exclusive licence with FIFA, 2K used to have many of the same sports franchise licences as EA and compete directly against EA Sports.
In South Africa, 2K Sports titles would normally sell for a few hundred rand less than their EA counterparts.
This all changed in 2005, when EA sneakily went and locked an exclusive 15 year licence agreement with the NFL and the NFL Player Association. 2K was left with no choice but to cull the NFL 2K franchise.
2K made NHL and MLB titles until the end of the Xbox 360/PlayStation 3 generation, and only continued with the NBA 2K and the then newly acquired WWE (can we call it a sport?) licence (from the THQ firesale).
This was primarily because Sony picked up the exclusive rights to the MLB franchise. That's also why MLB 2K13 flopped. Developer Visual Concepts only had four months to create the game because its licence was about to expire without the option to renew.
During the current console generation, the only 2K Sports title that was in competition with EA was the NBA 2K series.
NBA 2K has continuously outsold the floundering EA NBA Live.
Last year EA announced that there wouldn't be a NBA Live 2020, as they are preparing a next-generation NBA Live game for 2021.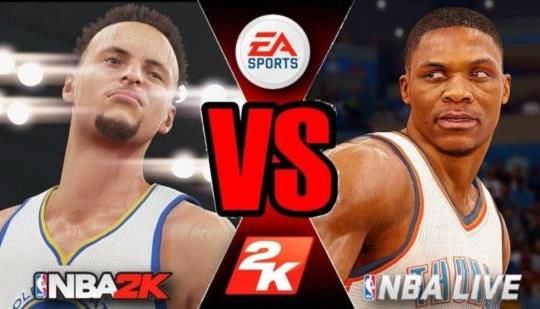 The main games under the 2K Sports banner has been NBA 2K and WWE 2K, until 2018 when 2K also released NBA 2K Playgrounds 2.
Another new addition to 2K's sporting catalogue is the recently announced PGA2K21, which will be the only official PGA Tour title since EA does not have the licence anymore.
When EA's 15-year exclusivity deal with the NFL came to an end, it negotiated a five year extension from 2021 to 2026 for "partially exclusive" releases. The deal is reportedly worth $1.5 billion. The money is apparently split so that "at least" $1 billion goes to the NFL, while $500 million goes to the players.
However, 2K has managed to sign a new agreement with the NFL, opening the way for it to make licensed football games again.
EA's "partial" exclusivity is probably why 2K announced that their first new NFL game will be arcade orientated — in the same vein as it NBA 2K Playgrounds series.