The Big Events at Gamescom 2022
Gamescom, the world's largest gaming event, is back in 2022. Here's some of the bigger streams and events to watch this year.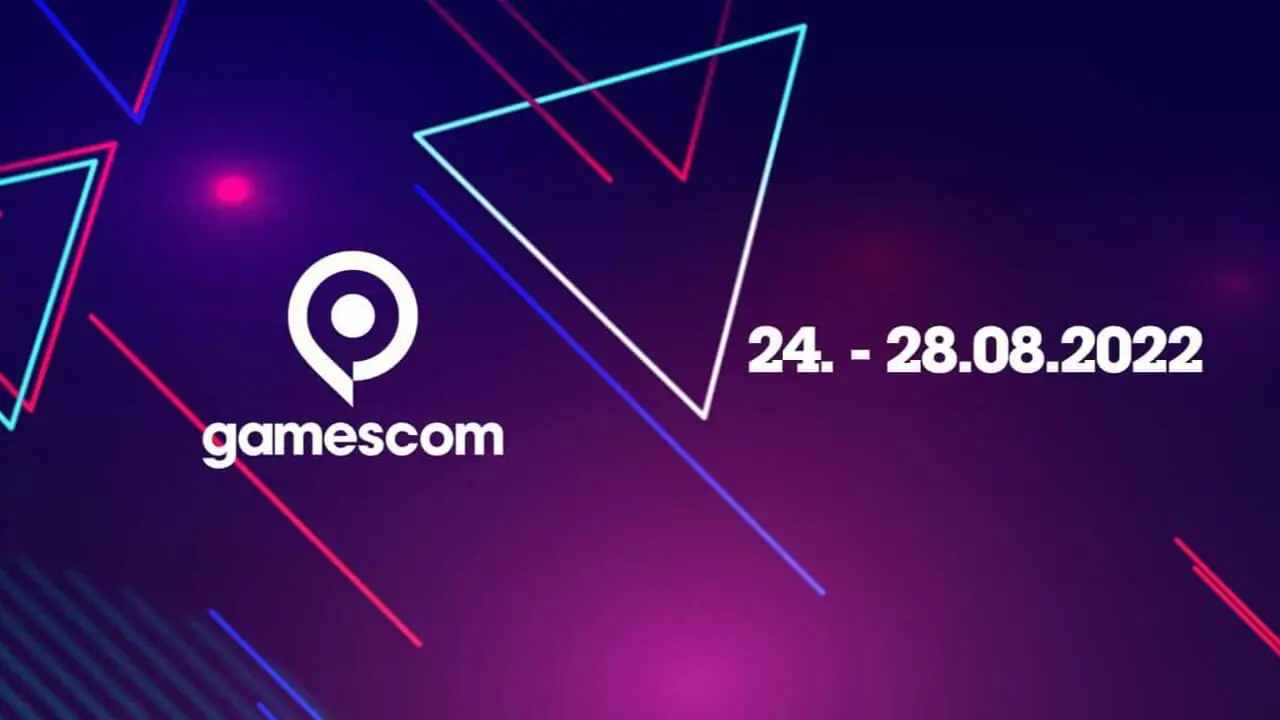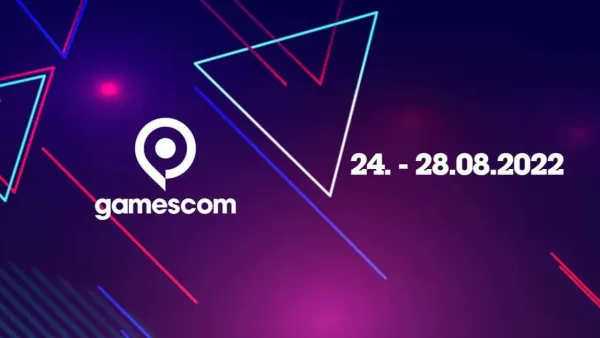 After the online only event in 2020 and the hybrid online and physical event last year, Gamescom is back to a mostly in person event with some online activities this year. The world's largest gaming event (measured by exhibition space and visitor numbers) takes place in its traditional home at the Koelnmesse Centre in Cologne, Germany this week.
With a large number of big studios and developers present this year, here's a quick look at four of the bigger conference presentations happening this week.
Gamescom 2022 Opening Night Live
Tuesday, 23 August @ 20:00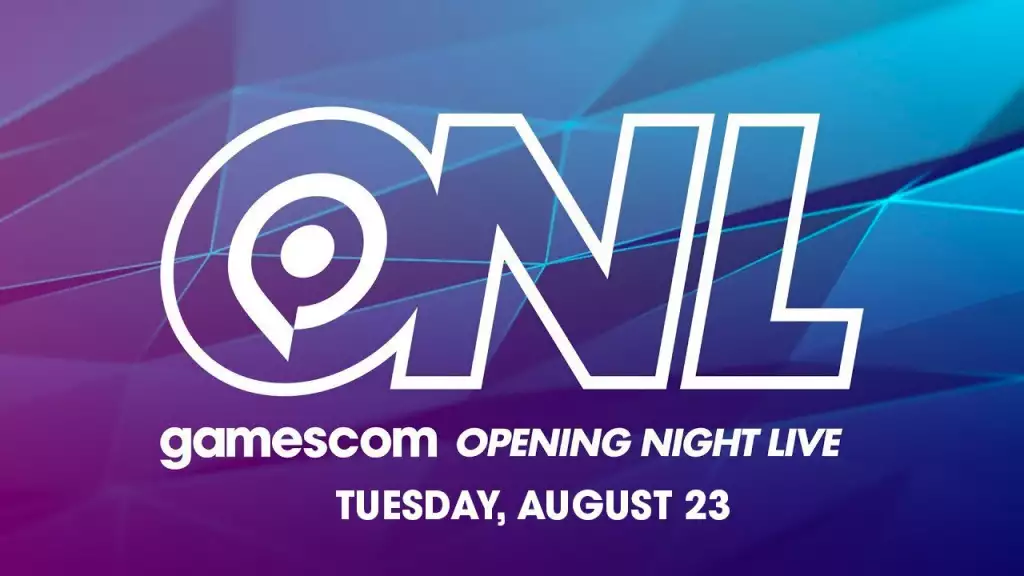 Hosted once again by The Game Awards' Geoff Keighley, the big headliner for this year's gamescom will feature over 30 games in a two-hour presentation.
According to recent tweets from Keighley, fans can expect to see appearances from games like Return to Monkey Island, Sonic Frontiers, High on Life, Hogwarts Legacy, The Callisto Protocol, The Expanse: A Telltale Series, Gotham Knights, The Outlast Trials, and more.
Watch Opening Night Live:
---
Future Games Show
Wednesday, 24 August @ 20:00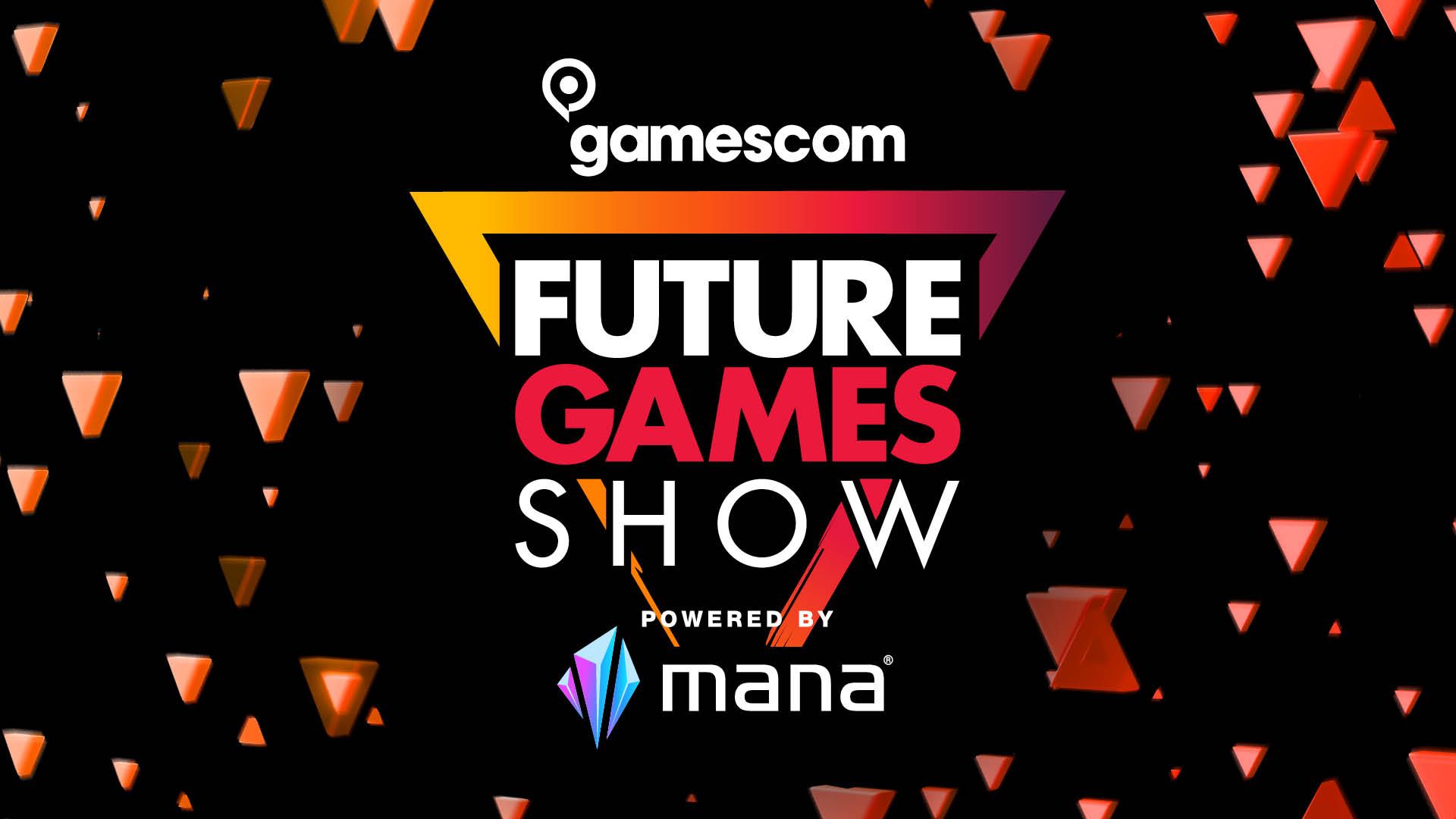 GamesRadar have God of War voice actors Christopher Judge and Danielle Bisutti hosting the Future Games Show this year. Featuring some 50-odd games from publishers such as Team17, 505 Games, Prime Matter, and others.
Expect a ton of indie game announcements and trailers, including "exclusive content" for Goat Simulator 3 and further looks at The Dark Pictures Anthology: The Devil In Me and Layers of Fears, as well as more on the likes of Deliver Us Mars, A Little to the Left, The Last Case of Benedict Fox, Stray Blade and The Chant.
Watch the Future Games Show:
---
Xbox Booth Live at Gamescom 2022 Stream
Thursday, 25 August @ 14:00 – 20:00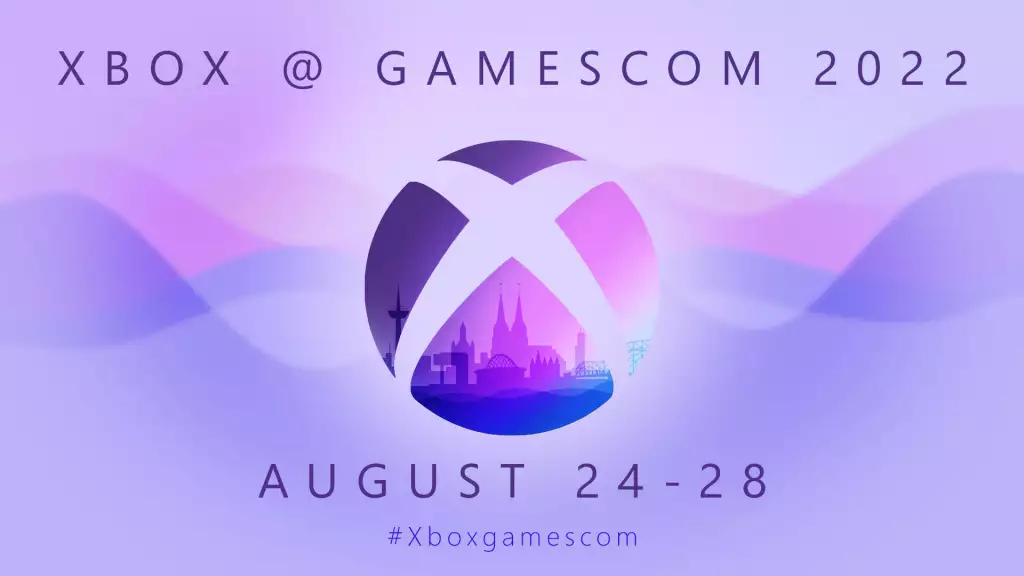 A very different approach from Xbox this year. Instead of a traditional publisher showcase they'll be doing a six-hour long live stream to focus on some of the biggest games coming to Xbox over the next year.
Microsoft provided a list of what we can expect to see during the stream, with new gameplay and developer interviews as part of the showing for select titles:
Microsoft Flight Simulator (Asobo Studio / Xbox Game Studios Publishing)
Gunfire Reborn (Duoyi Games / 505 Games)
Sea of Thieves (Rare Games / Xbox Game Studios)
Lies of P (Neowiz)
High On Life (Squanch Games)
Grounded (Obsidian Entertainment / Xbox Game Studios)
Pentiment (Obsidian Entertainment / Xbox Game Studios)
A Plague Tale: Requiem (Asobo Studio / Focus Entertainment)
Minecraft Legends (Mojang Studios, Blackbird Interactive / Xbox Game Studios)
Planet of Lana (Wishfully / Thunderful)
Age of Empires IV (Relic Entertainment, World's Edge / Xbox Game Studios)
Watch the Xbox Booth Live show:
---
Awesome Indies Showcase
Friday, 26 August @ 17:30
The week ends with another indie focused showcase event. This time it's the Gamescom/IGN collaboration: the Awesome Indies Showcase.
Expect trailers, teasers, and news about some 40 upcoming indie games
Watch the Awesome Indies Show: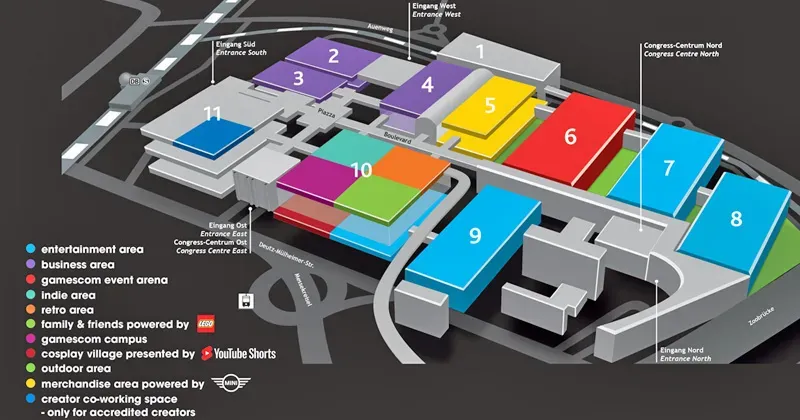 ---
A number of gaming media outlets will also be broadcasting from Gamescom 2022. Check their individual channels for details:
---