The Cyberpunk 2077 Demo was running on...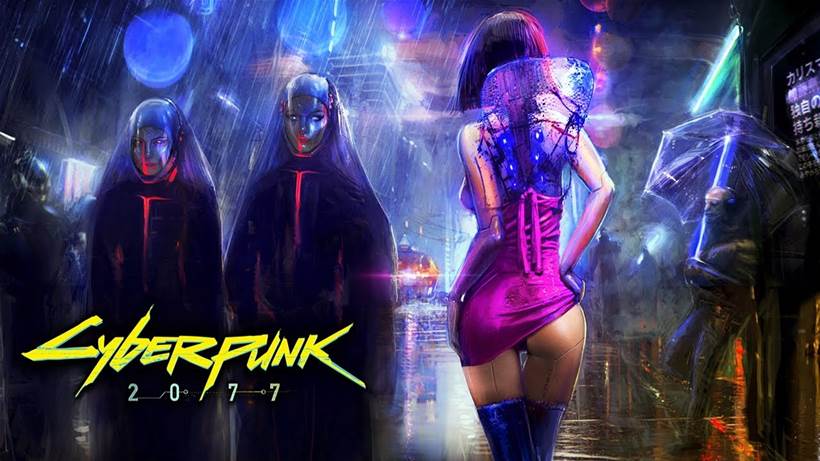 The Specs of the System the Cyberpunk demo was running on has been revealed.
CD Projekt's Marcin Iwinski told Kotaku that the build shown was a real build of it running on Red Engine 4. The junior community specialist of CD Projekt Alicja Kozera also revealed the PC specs that it was running on.
CPU: Intel i7-8700K @ 3.70 GHz
GPU: GeForce GTX 1080 Ti
MB: ASUS ROG STRIX Z370-I GAMING
SSD: Samsung 960 Pro 512 GB M.2 PCIe
RAM: G.Skill Ripjaws V, 2x16GB, 3000MHz, CL15
PSU: Corsair SF600 600W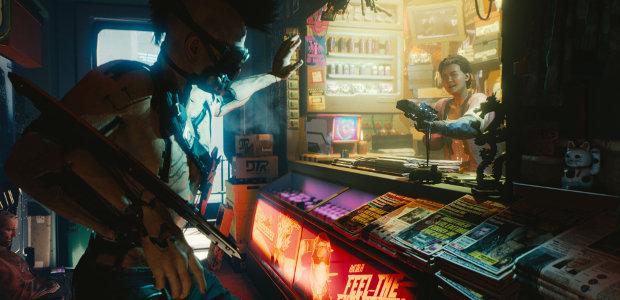 That is obviously a powerful setup running the game at its Most Maximum settings most likely but it is an achievable retail build, its not as if its running on 26 Core Xeon Cpu's and with optimisation and polish it will probably scale as well as Witcher 3 did eventually.
CD Projekt has stated that is a title destined for the current Generation of Consoles, thus the minimum pc specs shouldnt be very high to run it.
Here's the trailer again in case you missed it.