The Devil in Me
The next installment in Supermassive Games' acclaimed Dark Pictures Anthology series is The Devil in Me. Horror has a new home.


The next installment in Supermassive games' acclaimed Dark Pictures Anthology series will be The Devil in Me. Releasing towards the end of this year (an official release date is still to be confirmed), The Devil in Me is the fourth game in the series and will be the Anthology's Season One finale.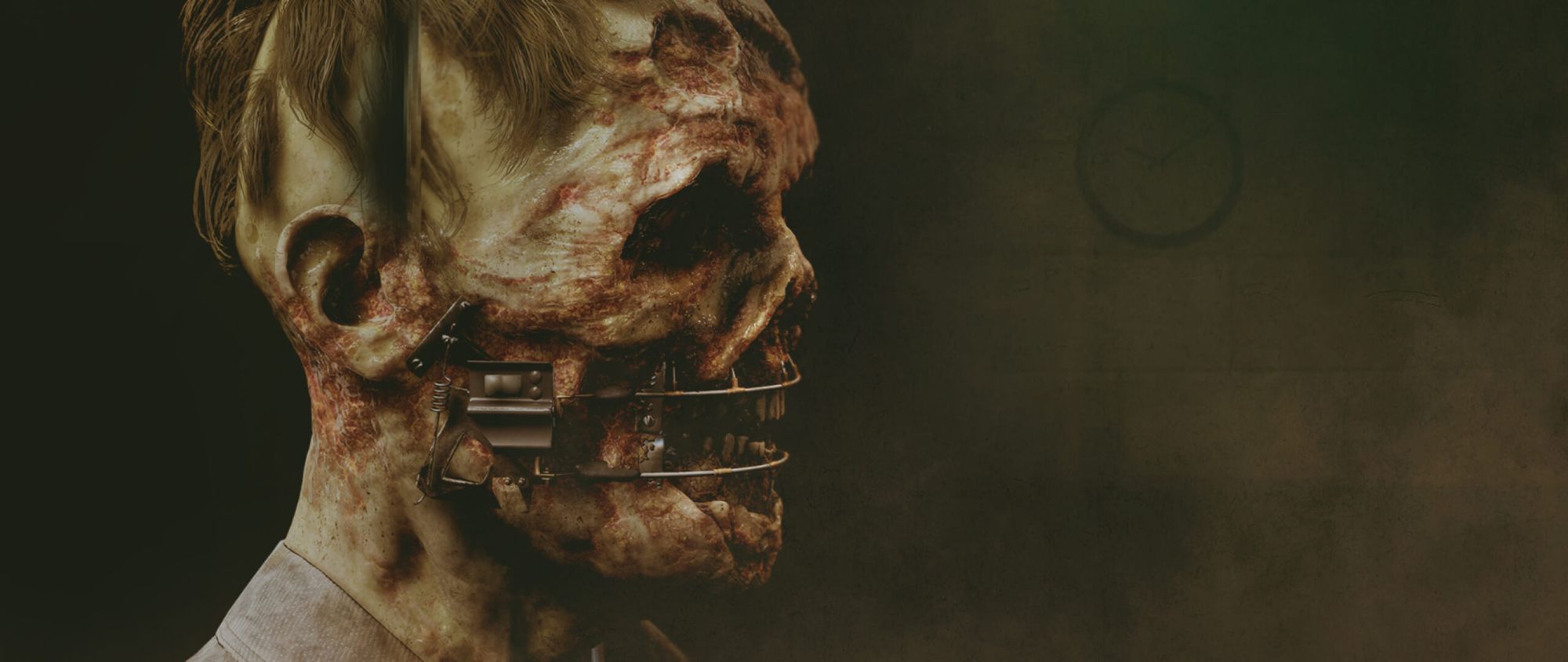 A group of documentary film makers receive a mysterious call inviting them to a modern-day replica of America's first serial killer H.H. Holmes' 'Murder Castle'.

The hotel is the perfect set for their new episode, but things aren't quite as they seem. The crew discover they're being watched and even manipulated, and soon find themselves facing gruesome challenges in order to survive. Suddenly, there's much more at stake than just their ratings!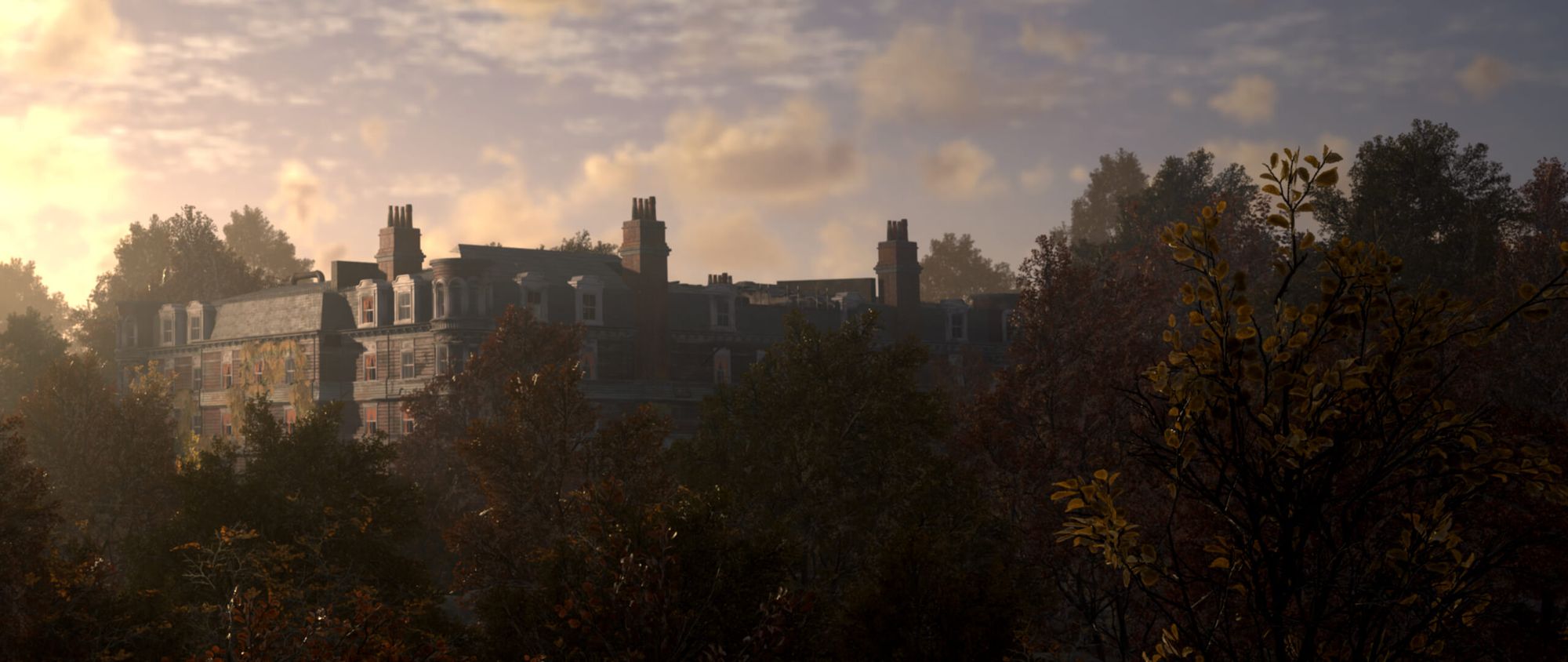 Player choices once again will determine who lives and who dies in this game's story. Players will be forced to watch as the unfortunate crew falls prey to a host who is observing their every move.
The Devil in Me looks to take a less of a supernatural approach than the previous Anthology entries. Instead, this time players can expect a more gruesome body horror approach. Think SAW movie levels of terror. Instead of having the prominence of monsters and ghosts, the antagonists of The Devil in Me seem to be twisted hosts who are going to torture the filmmakers.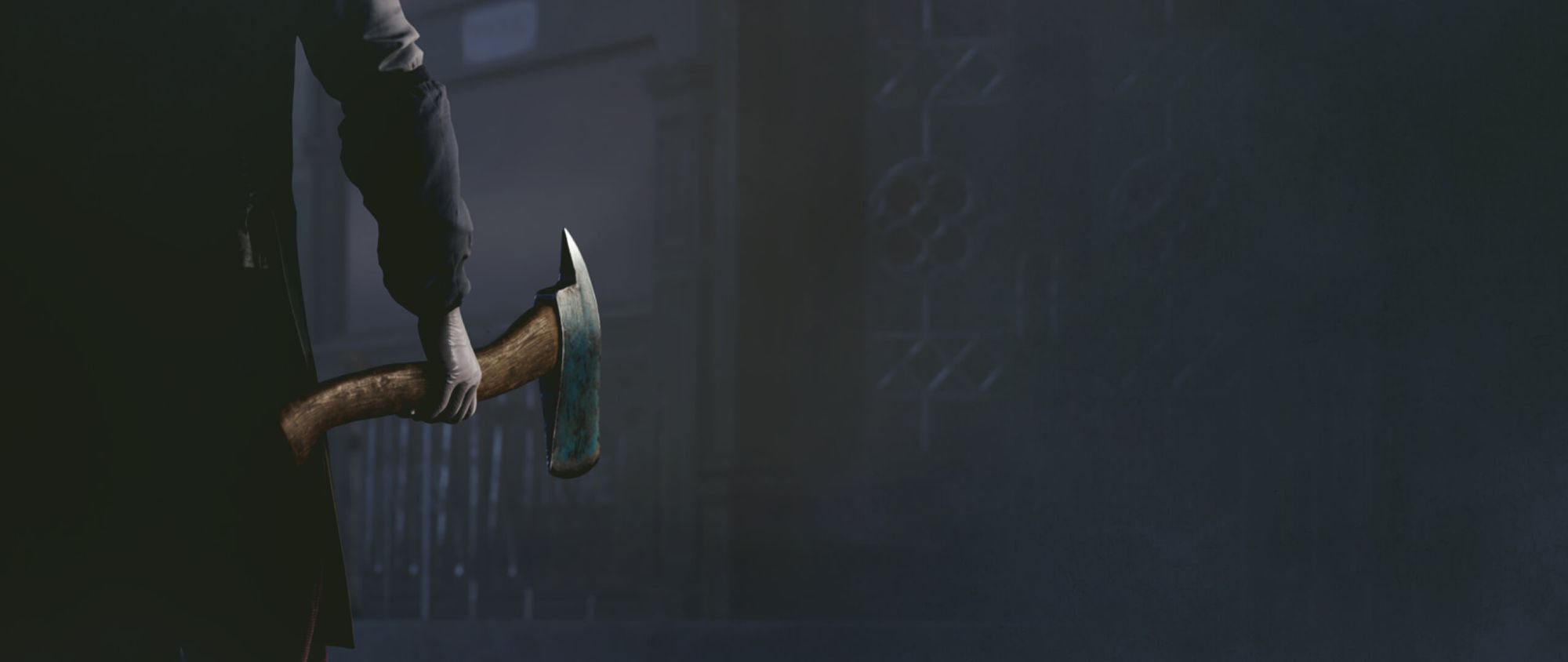 The games' cast features Oscar nominee Jessie Buckley who stars as a member of the ill-fated Lonnit Entertainment TV crew that visits this strange hotel location. The World's Fair Hotel is a place that quickly turns into a deadly trap made by their disturbed host Granthem Du'Met.
Observed, isolated, and manipulated like rats in a maze, it soon becomes clear that the crew's check-out is compromised, and they will have to make some impossible choices that they might live to regret or just not live at all!
Like the previous games, The Devil in Me can be played solo. But for those who would prefer not to go into Murder Castle alone, the two multiplayer modes that were introduced in the previous game (House of Ashes) are back in this game.
Shared Story Mode allows you to share your story online with a friend. Movie Night Mode aims for even more safety in numbers with its offline 5-player pass-the-pad couch co-op mode.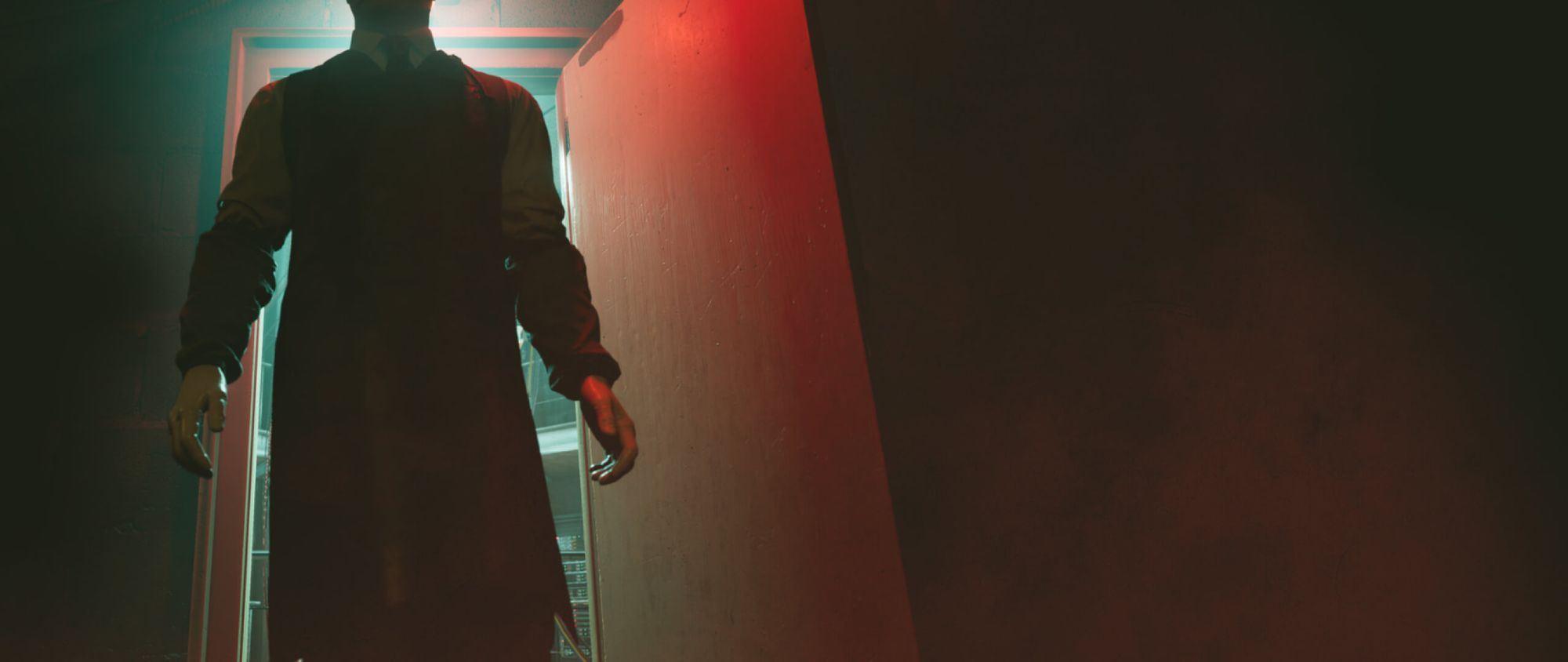 With multiple playable characters, it's up to you to outsmart the killer and get all of your cast and crew checked out of the hotel safely. You decide who lives and who dies.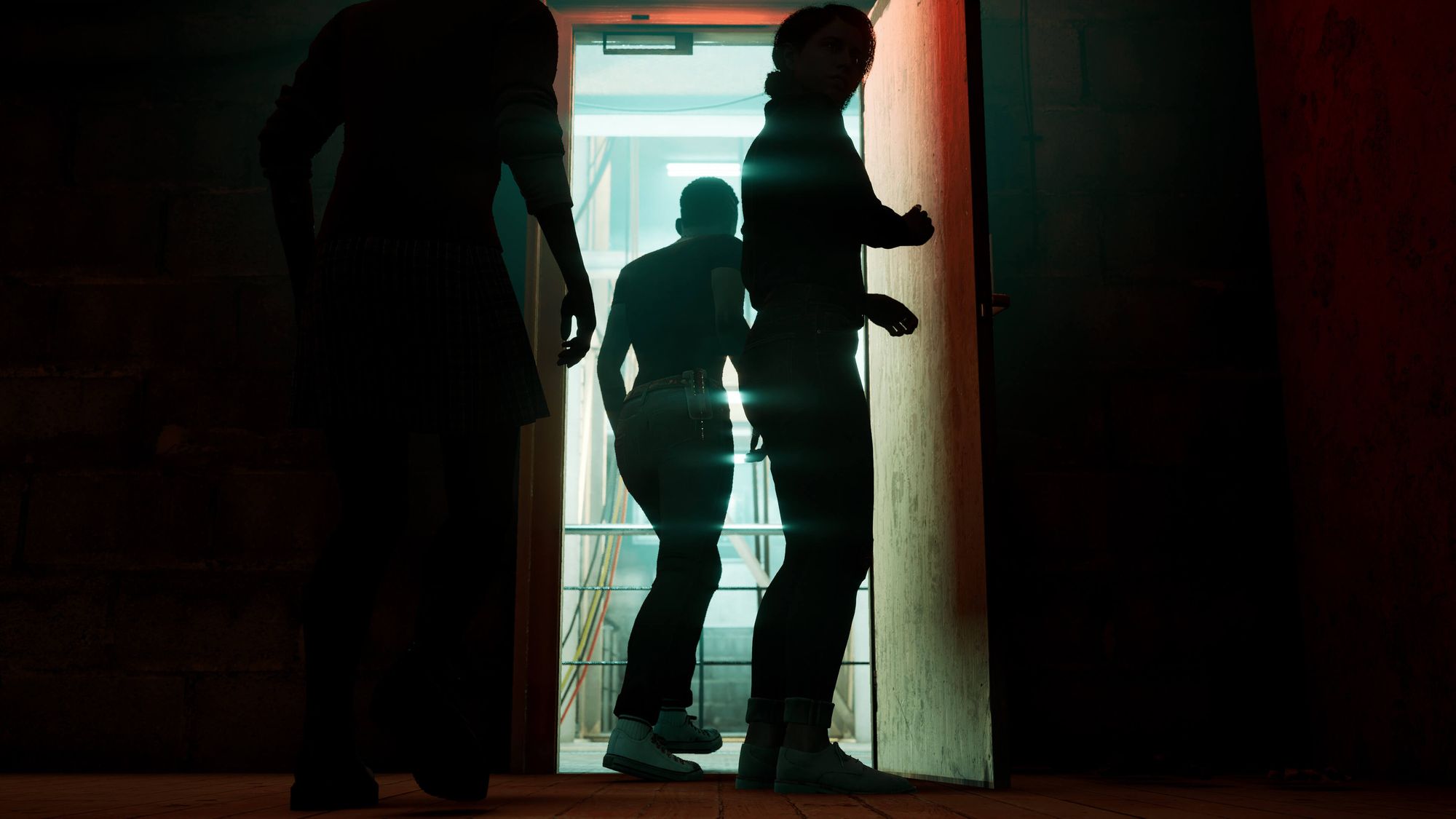 ---
Preorder and Wishlist Now: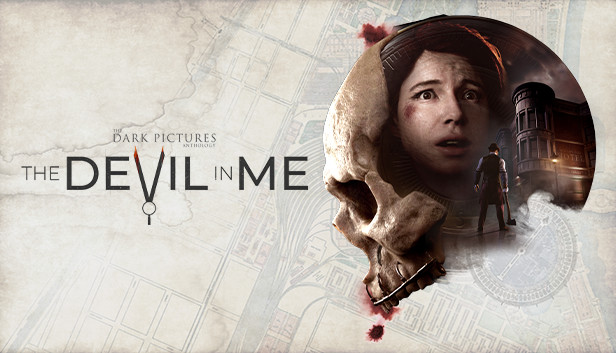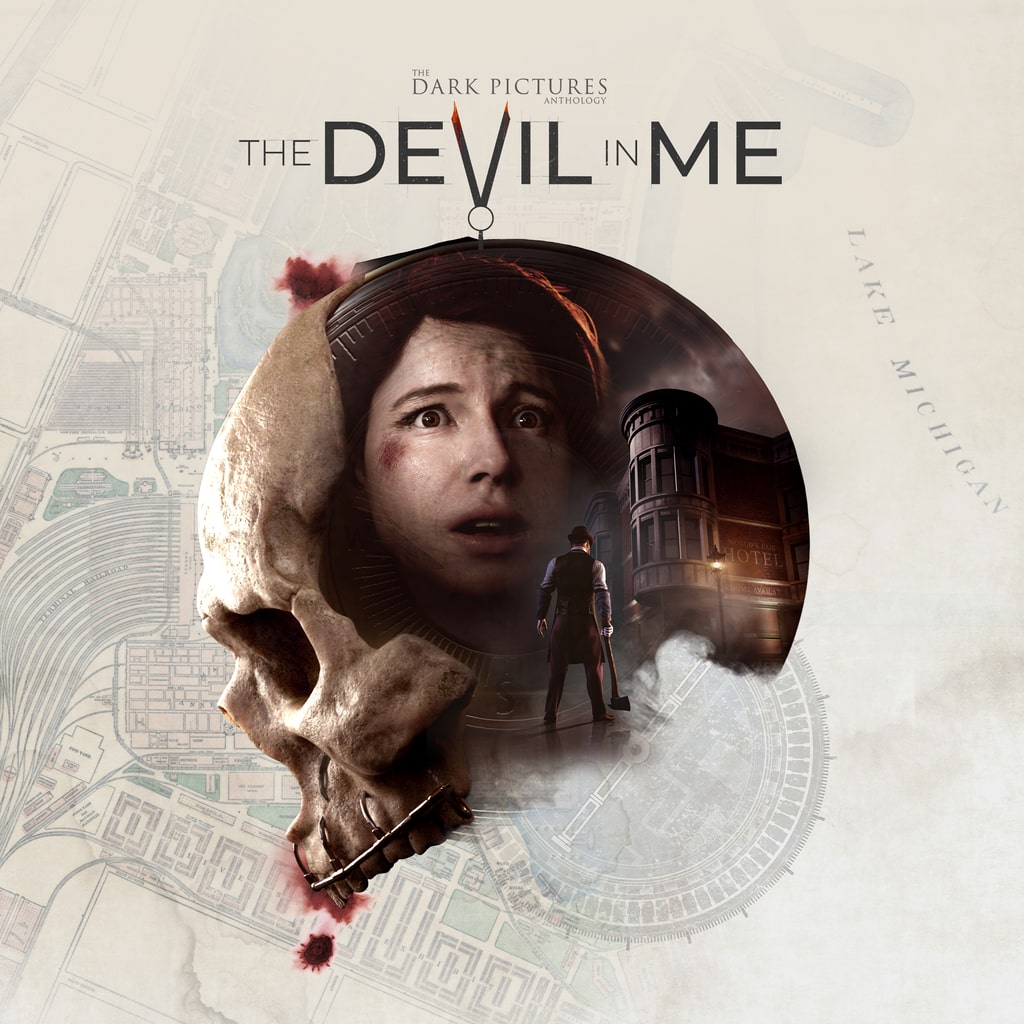 ---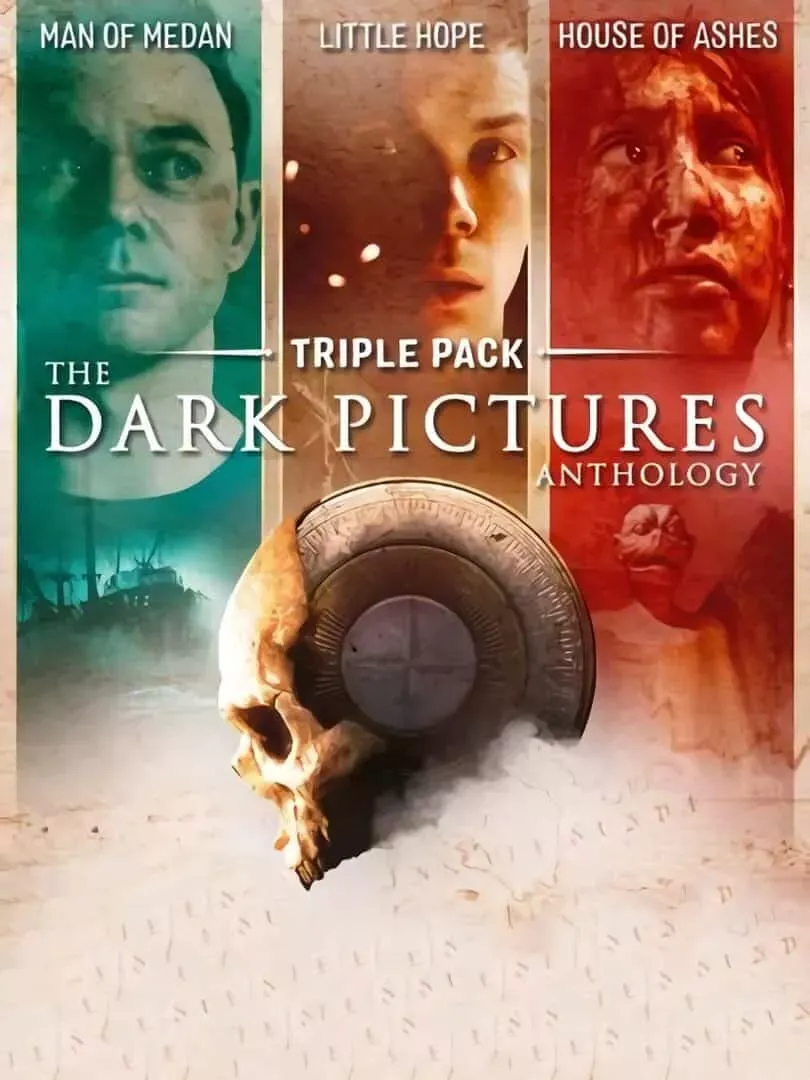 The Dark Pictures Anthology is an anthology series of standalone interactive survival horror games developed by Supermassive Games and published by Bandai Namco. The series premiered with Man of Medan in 2019, followed by Little Hope in 2020, and House of Ashes in 2021.
Initially planned to consist of eight games, Supermassive Games filed trademarks in February 2022 for another six potential games. Five feature the standard The Dark Pictures branding, subtitled The Craven Man, Directive 8020, Intercession, Winterfold, and Switchback. The sixth potential title, subtitled O Death, is instead branded The Dark Pictures Presents.
---