The Division: Heartland
The latest instalment of The Division: Heartland has been leaked and then more information was released during Ubisoft Forward Showcase.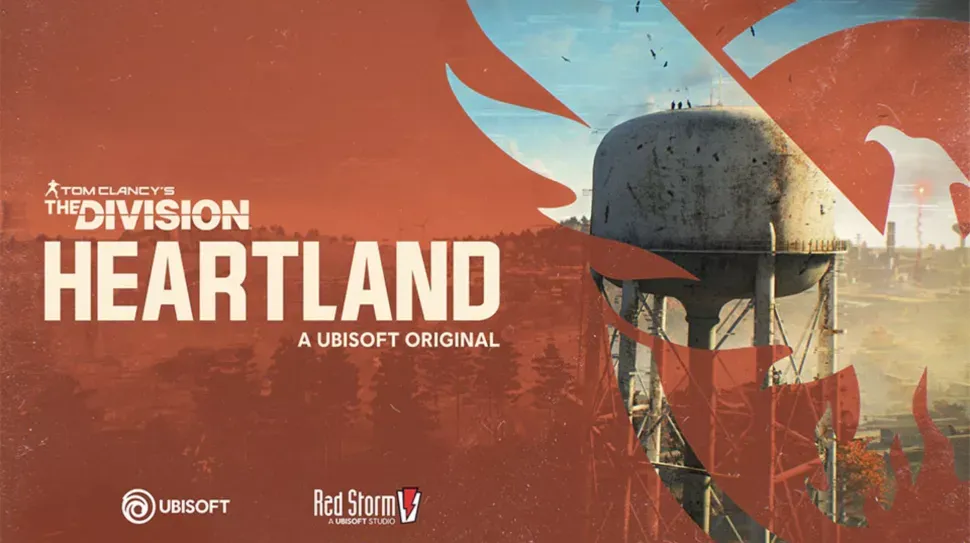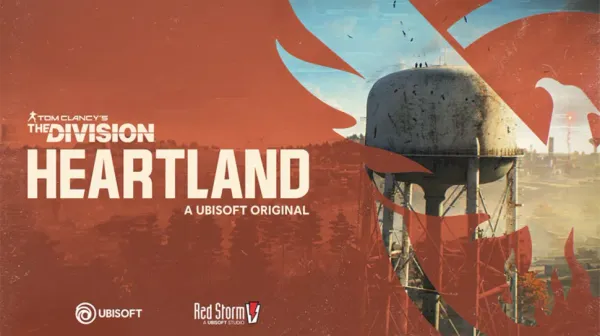 The latest in the Division Series was being teased on Ubisoft Forward Showcase after it was accidentally placed on the Ubisoft site last week.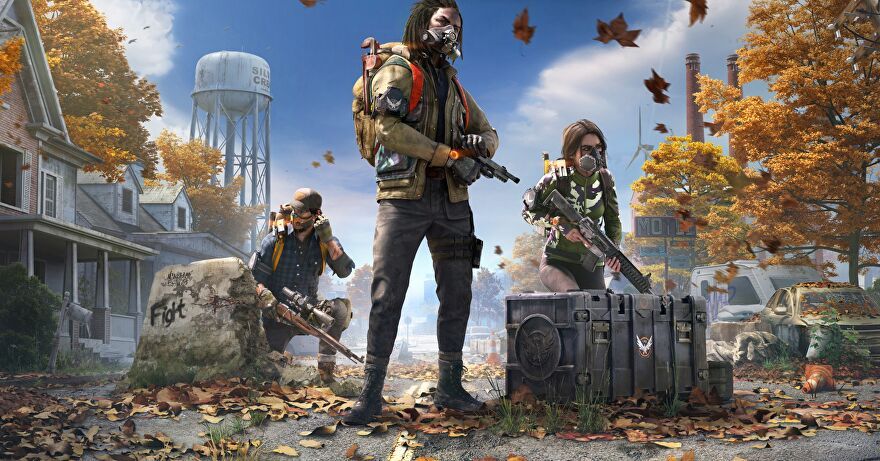 According to one of the many tweets where the information that was leaked was shared:
Tom Clancy's The Division® Heartland is a free-to-play survival-action multiplayer shooter set in small-town Middle America. Play as a trained Division agent from across the nation and answer the distress call to uncover the ever-evolving mysteries of a rural community in mid-crisis.
MASSIVE PvEvP IN STORM OPERATIONS
Fight together in 45-player PvEvP Storm Operations against a group of dangerous Rogue agents, an aggressive faction known as the Vultures, all while surviving a lethal virus.
PREP THE BATTLEFIELD IN PvE EXCURSION OPERATIONS
Complete PvE missions, gather gear, activate alerts, and prep the battlefield in Excursion Operations.
PROGRESS AND ADAPT TO SURVIVE
Play as one of six agents and select between three classes each match, all with their own perks and skills.
As of now, you can register to participate in their closed testing. I am curious to see what the game will be like if it will follow the previous versions or be something completely new. I loved the original games but was never a fan of the end game and PVP portions of the game.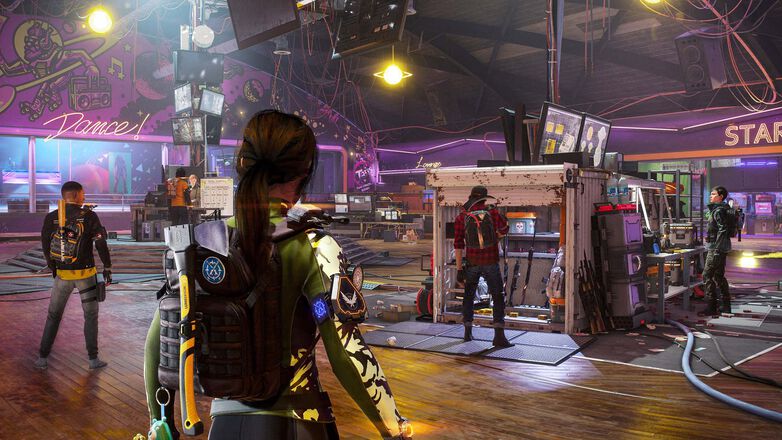 Release Date: Coming Soon
Genre: Action / RPG / Third Person Shooter
Developer: Ubisoft
Tom Clancy's The Division Heartland will be available on: PC / Xbox One / Xbox Series X|S / PlayStation 4 / PlayStation 5