The Medium – Two Worlds in One
What does every abandoned, sinister, and decaying communist holiday resort need? Why, a talented spirit medium to bring all its dark hidden spirit world secrets to light of course. In The Medium, you get to do just that.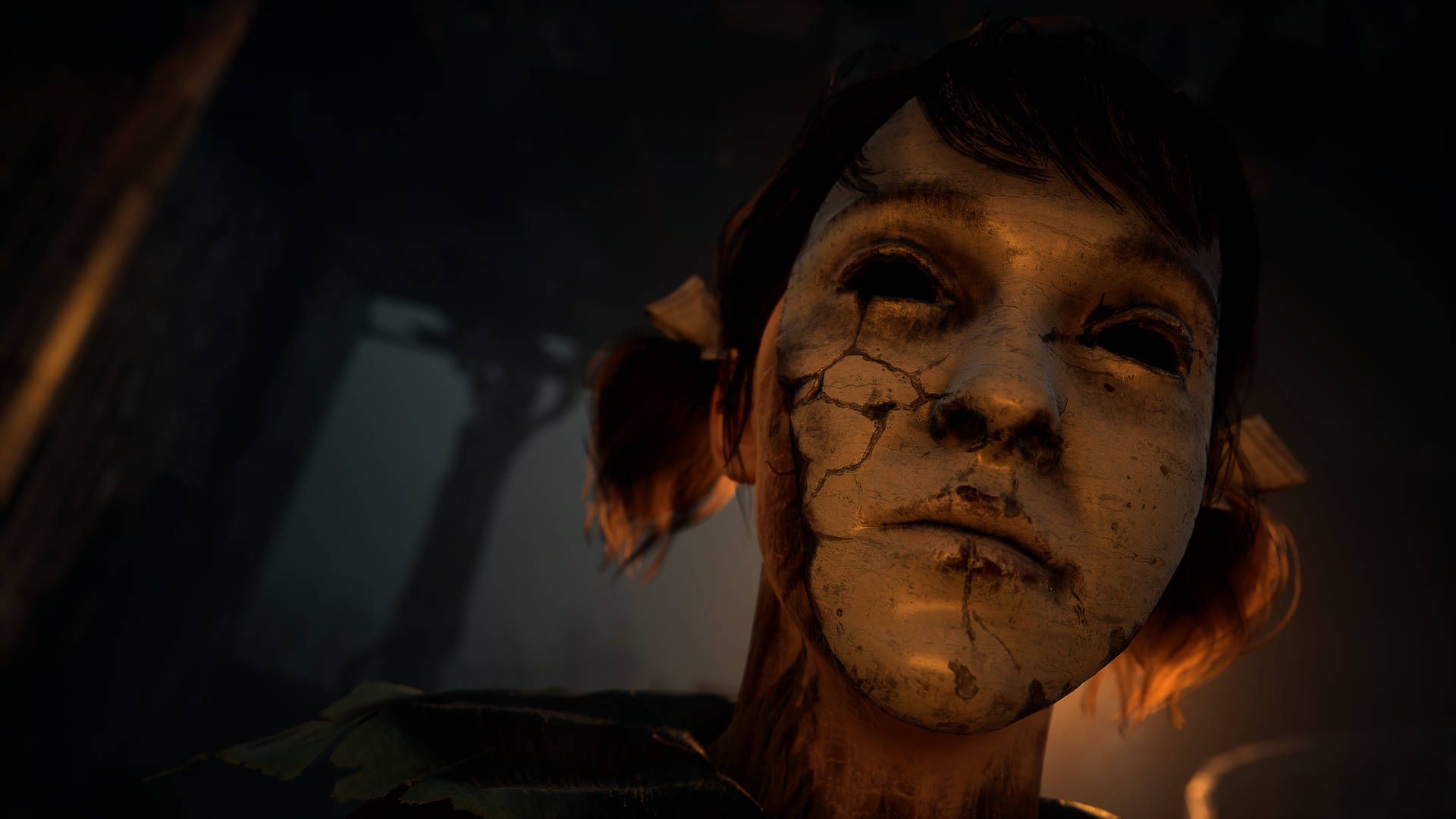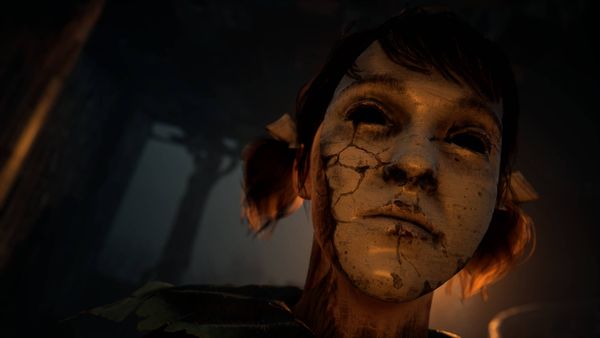 What does every abandoned, sinister, and decaying communist holiday resort need? Why, a talented spirit medium to bring all its dark hidden spirit world secrets to light of course. In The Medium, you get to be Marianne, a medium that gets to do just that as she searches for answers to a puzzling mystery.
Out today (28 January 2021), The Medium is the long awaited dual-reality psychological horror thriller from Polish developers Bloober Team. Originally announced back in 2012 and destined for the Xbox 360, PlayStation 3 and Wii U (remember those?!), Bloober decided to delay the project in order to take advantage of next-generation console technology. The game will now release for Xbox Series X/S consoles and Windows 10 PCs.
This additional time allowed the developers to patent a dual-reality gameplay system that allows players to interact and explore two different game world realities simultaneously – the present (game time) reality and the identical location in the spirit world. Players can seamlessly move between either reality, can be active in both worlds at the same time using a split-screen system, and, in some instances, will need to switch interactions back and forth between the game world and the spirit realm in order to solve puzzles and advance the story.
With a recent history of horror and psychological thriller titles in their projects list, Bloober Team are no strangers to the genre. With two Layers of Fear games, the dark cyberpunk thriller Observer, and most recently, their well-received Blair Witch tie-in game to build on, they have turned to the fantastical artwork of Zdzisław Beksiński for The Medium. The Polish dystopian surrealist artist is recognised for his distinctive and strikingly ominous and haunting style.
To add an additional layer of psychological dissonance to the game, an original 'dual' soundtrack has been created to complement the sinister visuals. Co-created by Akira Yamaoka and Arkadiusz Reikowski, the soundtrack adds to disturbing and oppressive atmosphere of the game. Yamaoka-san is the legendary Japanese composer best known for his work on the Silent Hill series, whilst Reikowski is the in-house Bloober Team composer who worked on their earlier horror games.
You've Only Seen Half so Far
Discover a dark mystery only a medium can solve. Explore the real world and the spirit world at the same time. Use your psychic abilities to solve puzzles spanning both worlds, uncover deeply disturbing secrets, and survive encounters with The Maw - a monster born from an unspeakable tragedy.
The Medium is a third-person psychological horror game that features patented dual-reality gameplay and an original soundtrack co-composed by Arkadiusz Reikowski and Akira Yamaoka.
Become a Medium
Wield unique psychic abilities reserved for those with the gift. Travel between the realities or explore them both at the very same time. Use the Out of Body experience to investigate places where your real-world self can't go. Create energy shields and deliver powerful spirit blasts to survive the spirit world and its otherworldly dangers.
See what's Hidden
Delve deep into a mature and morally ambiguous story, where nothing is what it seems and everything has another side. As a medium you see, hear and experience more than others, and with every new perspective you will change your perception on what happened at the Niwa resort.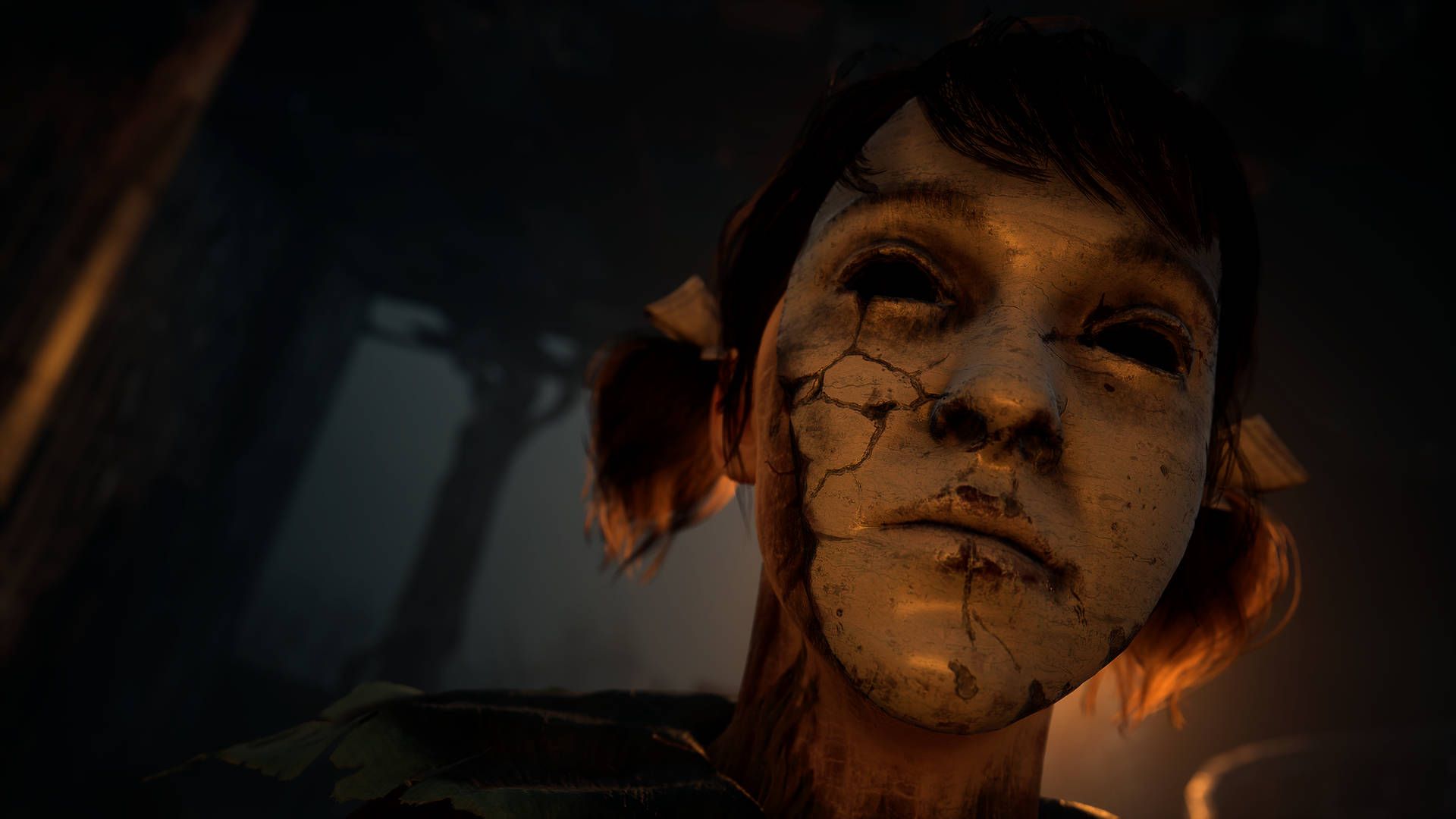 Pre-release reviews of The Medium are currently Mixed to Positive. At time of writing, the games' metascore on Metacritic is 76 with a 95/100 from Gamers Heroes and 90/100 from GameSpot topping the reviews there.
On OpenCritic, the game has a "Strong" overall rating, with the PC Gamer 92/100, IGN 8/10 and Eurogamer "Recommend" reviews heading the positives.
"A third-person horror game that's elevated by some of the sharpest writing and acting in the genre." – PC Gamer
"Bloober Team goes back to the classics for possibly its best effort yet." – Eurogamer
"Brilliantly paced and palpably tense, The Medium is a psychological horror adventure that's all thriller and no filler." – IGN
Despite the generally positive reviews, there are also some reviewers disappointed with The Medium. GamesRadar+ says "The Medium tries to do a lot but never really seems to stop and see if any of it's working". Kotaku notes a similar concern, while still acknowledging the potential of the game: "In a different reality, I could see this game being something special. And it might, like so many other horror games and movies, go on to become a cult classic. But in this realm, for me, it just doesn't come together."
See a summary of these, and other reviews here: The Medium Critic Reviews - OpenCritic
The Medium is available for purchase for Xbox Series X/s consoles or Windows 10 PC from the Microsoft Store for R839 (10% off if purchased before release).
PC gamers can also purchase the title from either Steam (R769), the Epic Games Store (R775), or the GOG Store ($45/~R750) if they prefer (again, all three sites are offering a 10% pre-release reduction)
The Medium will be available on release to Xbox Game Pass subscribers on either console or PC. XGP subscribers can pre-load the game using either the Game Pass app on mobile, console or desktop, or by requesting a remote installation from the MS Store sales page for the game.