The War Has Changed - Call of Duty: Modern Warfare III
For the first time in back-to-back years, Call of Duty returns with a direct sequel as Call of Duty: Modern Warfare III picks up immediately following the events of 2022's Call of Duty: Modern Warfare II. The new game experience is scheduled to be released worldwide on Friday, 10 November.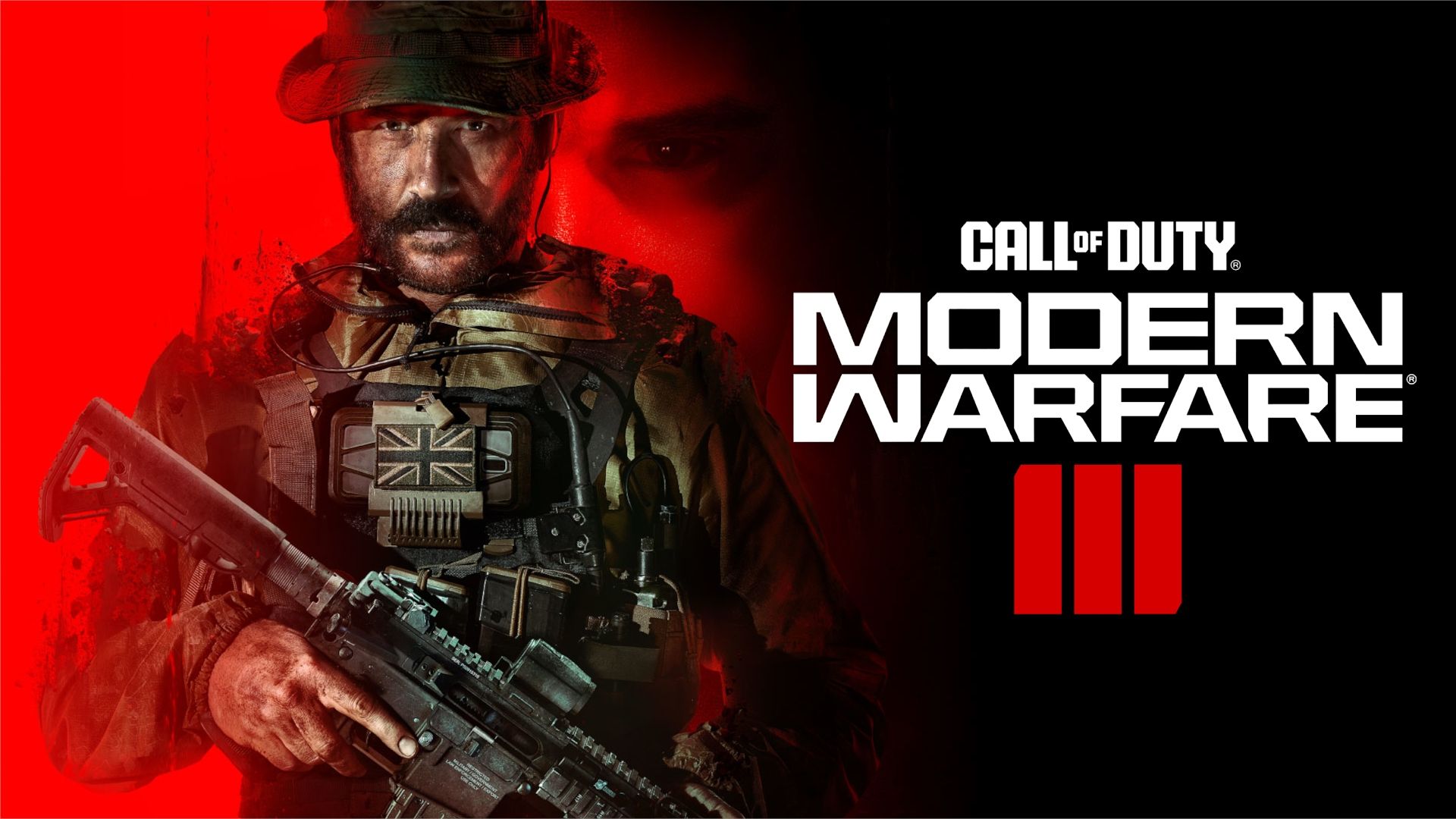 For the first time in back-to-back years, Call of Duty returns with a direct sequel as Call of Duty: Modern Warfare III picks up immediately following the events of 2022's Call of Duty: Modern Warfare II.
The new game is scheduled to be released worldwide on Friday, 10 November and will allow players for the first time to continue their progression and story seamlessly from the previous game. *
Lead developers, Sledgehammer Games, in partnership with Infinity Ward, is promising to deliver a full Campaign of operations ranging from signature, cinematic experiences to free-form Open Combat Missions, resulting in more player choice than ever before.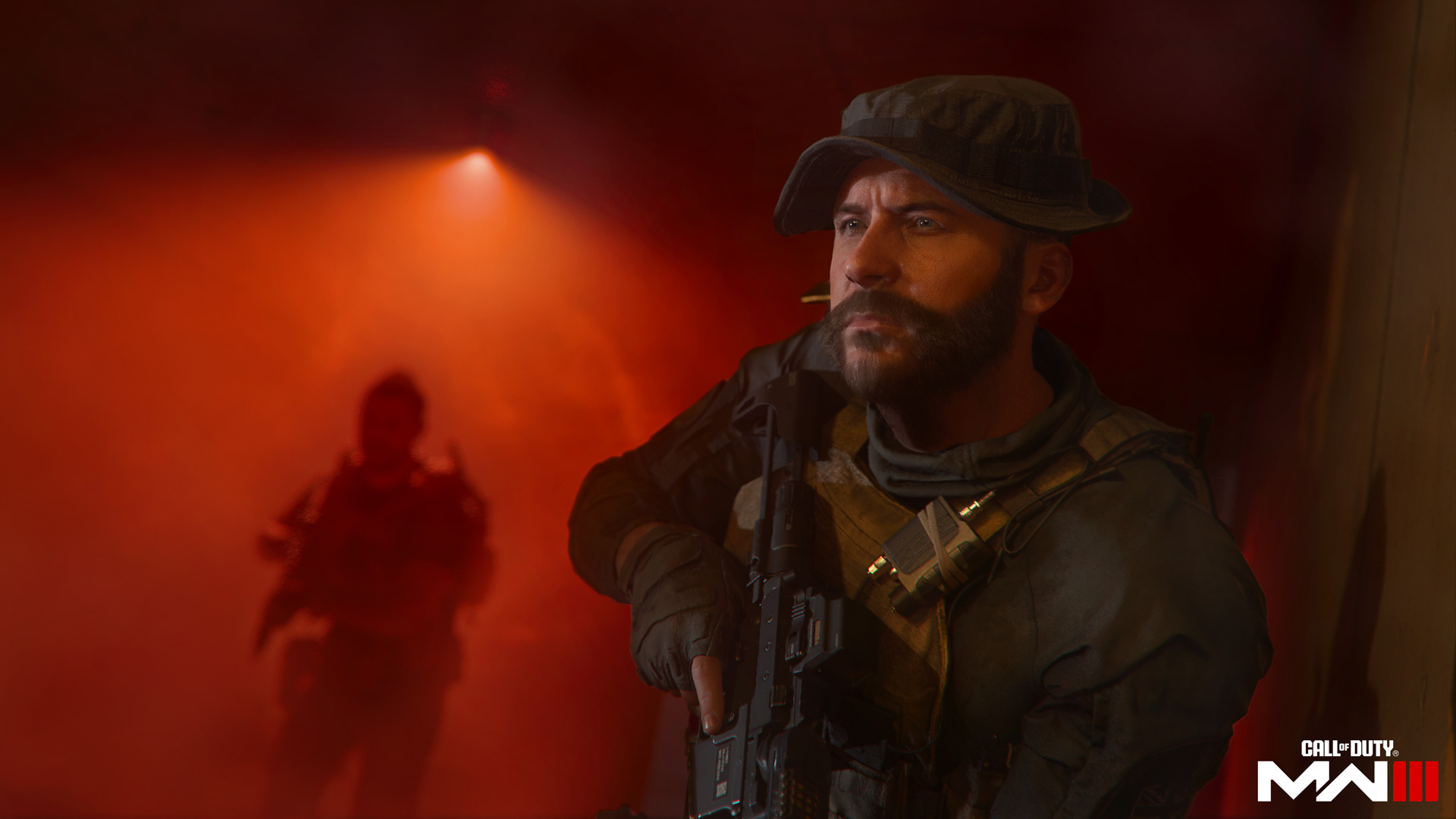 Together with the standard (high quality 🤞) multiplayer modes, the upcoming game will include modernised versions of all 16 launch maps from 2009's original Call of Duty: Modern Warfare 2. The maps will include new modes and gameplay features and will be available at launch to get everyone started, while "over 12 all-new core 6v6 maps will fuel post-launch live seasons".
COD: MWIII will also include the largest COD Zombies map ever. Zombies mode will allow player squads to team up with other squads to survive and fight massive hordes of the undead. Modern Warfare Zombies (MWZ) tells a new Zombies story from developer Treyarch, with missions, core Zombies features, and a host of secrets to discover.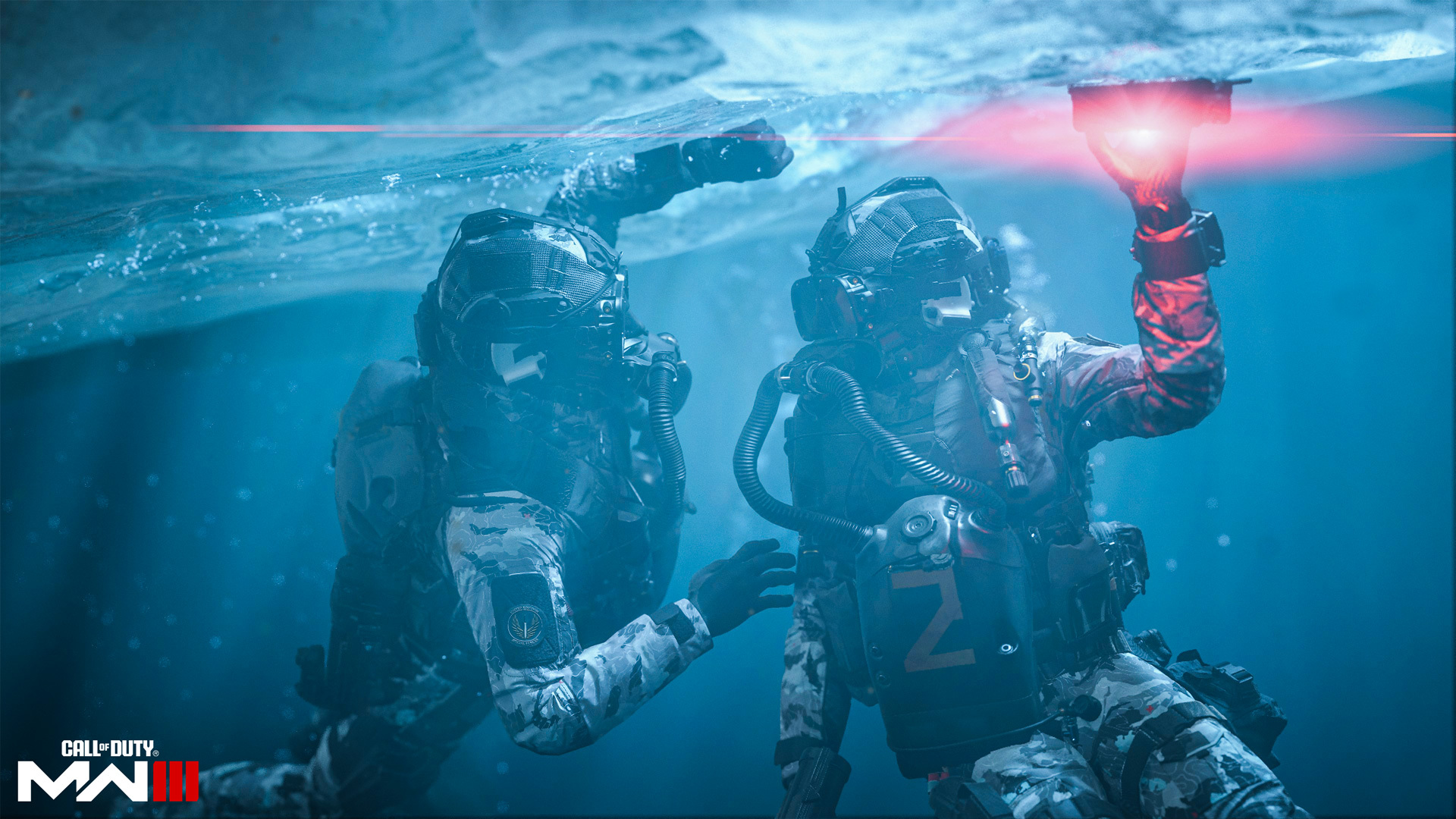 The games' Campaign mode picks up the story of Captain Price and Task Force 141 after the events of COD: MWII. The ultranationalist Vladimir Makarov is extending his grasp across the world, pushing Task Force 141 back into a fight, whether they want to or not.
Combat means making decisions; using different loadouts and planning different paths through every operation across an involved and thrilling Campaign. In addition to the signature, cinematic Call of Duty missions, Modern Warfare III introduces Open Combat Missions, with even greater emphasis on player choice. Naturally, you'll have the use of all the weapons, equipment, and tactics present in an action-packed Modern Warfare single-player experience, but for some of your engagements, it is completely up to you to decide on an appropriate course of action.
New to the Campaign are OCMs - Open Combat Missions. Not only do these complement the usual cinematic missions, but they will also provide players with numerous additional choices regarding methods of mission completion. For example, if you prefer to use stealth techniques, you may wish to undertake an OCM with a lights-out approach, using night-vision goggles and suppressed weapons and complete your objectives without your adversaries knowing you were even there. However, if loud explosions and reckless abandon are part of your repertoire, strap extra armor plates onto your torso and hit those targets head-on!
Players will be free to take advantage of any operable vehicles within the area of operations. You'll be able to experiment with and leverage tactical and lethal equipment and have the flexibility to maneuver across the sizable landscape of a mission's AO and approach objectives from multiple angles.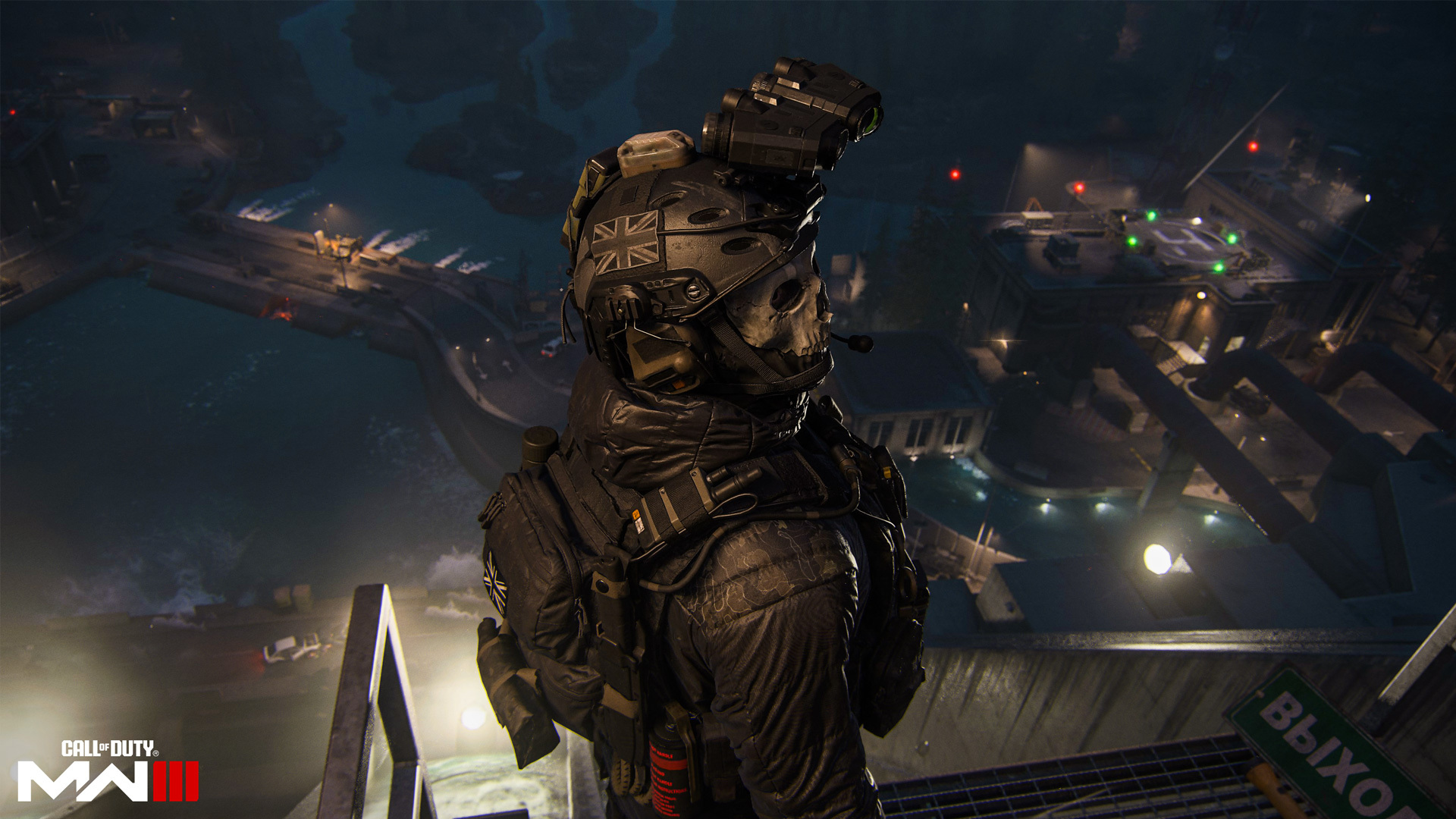 Modern Warfare III celebrates the 20th anniversary of Call of Duty with one of the greatest collections of Modern Warfare Multiplayer maps ever assembled.
Afghan. Derail. Estate. Favela. Karachi. Highrise. Invasion. Quarry. Rundown. Rust. Scrapyard. Skidrow. Sub Base. Terminal. Underpass. Wasteland.
All 16 the original launch maps from Call of Duty: Modern Warfare 2 have been modernised, both graphically and with attention to the authenticity and aspects of the maps that made them so popular.
Veteran players who love these Core 6v6 maps will be very happy, while new COD converts will get to experience these classic maps completely retooled to meet modern gameplay and modern equipment.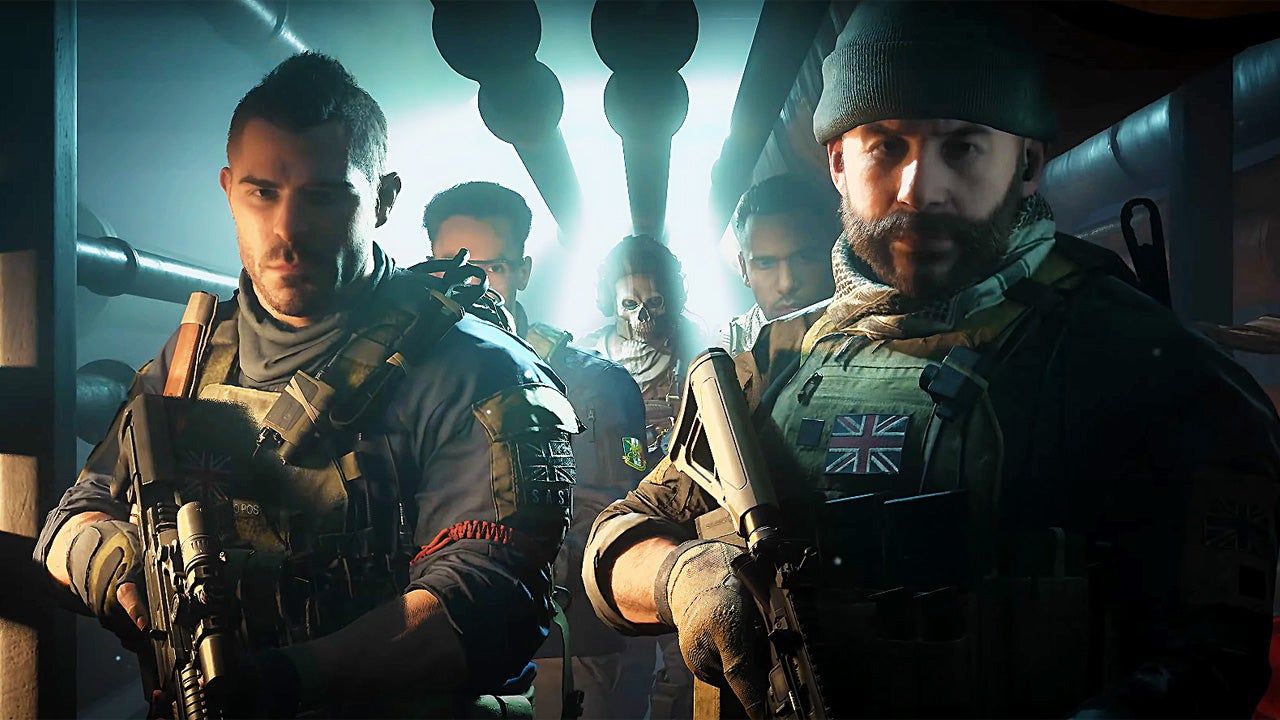 In addition to brand-new modes like Cutthroat (a competitive 3v3v3 experience), a full range of fan-favourite and newer gameplay features will be available at launch. Choose to play Hardpoint and Kill Confirmed on Favela, modes that were never part of the original map offering, for example.
The 16 Core launch maps are further complemented with the addition of four huge environments ready at launch and containing a host of new play spaces. These are composed of three brand-new Battle Maps — large scale locations where Modern Warfare III's Ground War and Invasion game modes will be fought — and a single, colossal War map, as Modern Warfare III marks the return and evolution of the legendary War Mode that first debuted in COD: MWII.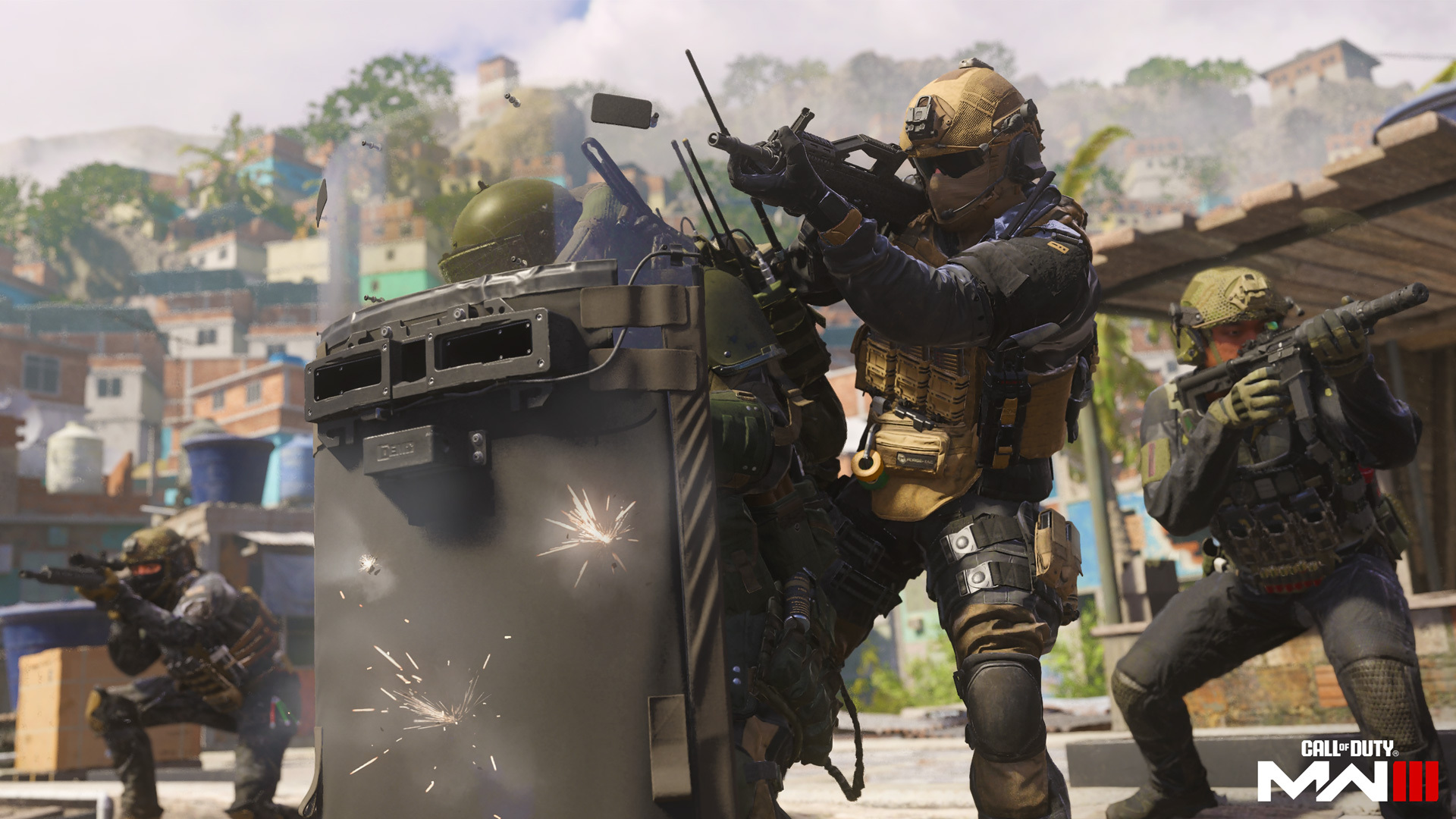 Like its predecessor, the game will again release in two versions for digital players: a Standard Edition and a Vault Edition, with pre-purchase sales open from today.
Pre-purchase either edition and receive:
Early access to the Open Beta
Play the Campaign up to a week early
Soap Operator Pack (pre-order for immediate use in Call of Duty: Modern Warfare II and Warzone, also available in Modern Warfare III at launch)
The Vault Edition Includes:
Nemesis Operator Pack (4 Operators Skins: Makarov, Warden, Price and Ghost)
2 Weapon Vaults
BlackCell (1 Season) + 30 additional Tier Skips (Includes: Battle Pass, 20 Tier Skips, 1,100 CP and more)
Call of Duty: Modern Warfare III is scheduled to release worldwide on 10 November 2023 for PlayStation 4, PlayStation 5, Xbox One, Xbox Series X|S, and Windows PC.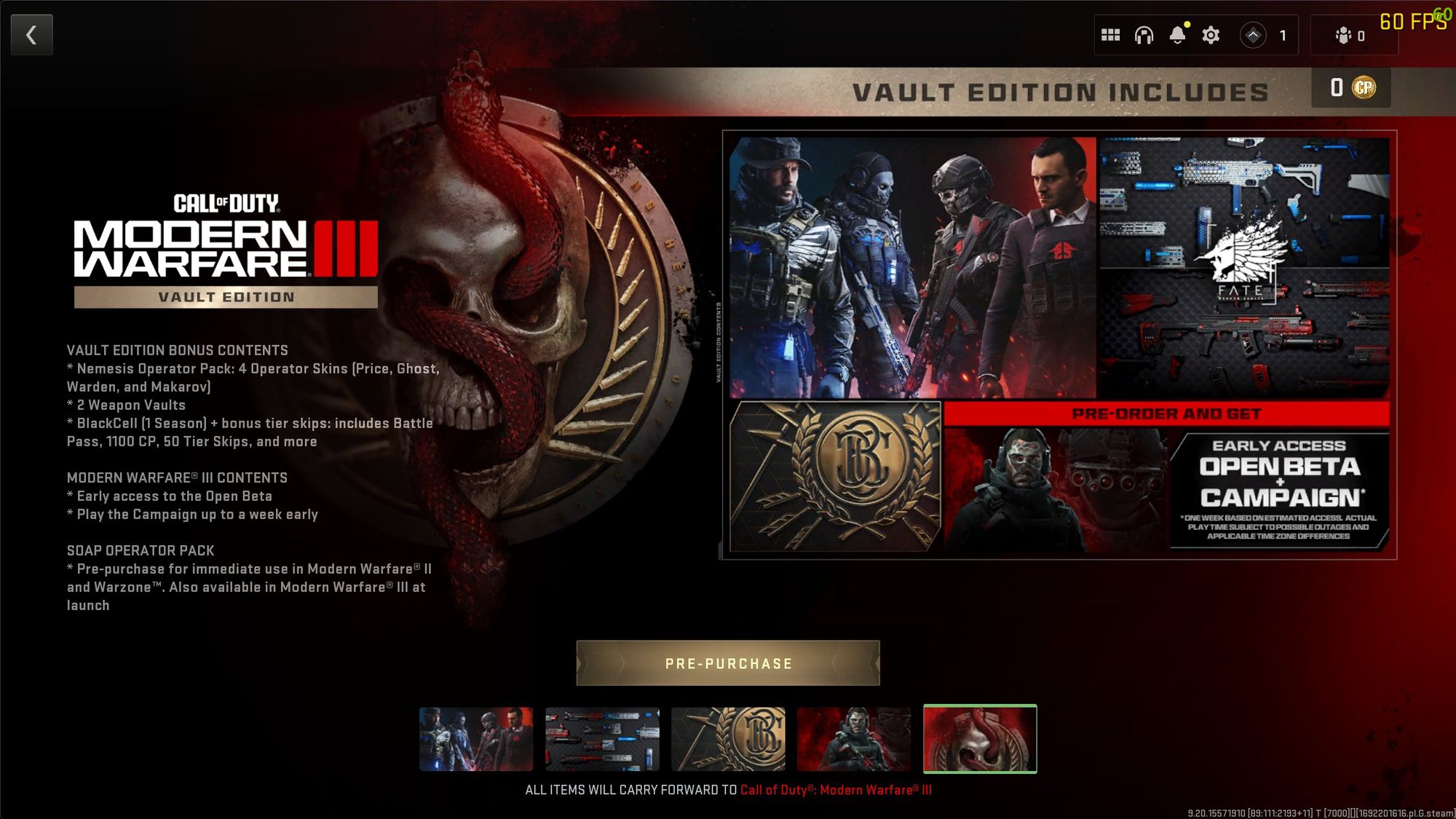 ---
* This sounds exactly like an Expansion Pack to me, not an entirely new game. And as much as I'd like to continue progression from MW-II into MW-III, until the ABK/MS merger gets finalised and the games get added to Game Pass, I doubt I'll ever be able to justify the price of these games. (MW-II is still on sale at full price of R1379 - R1850, exactly the same prices that the new game is being pre-sold at.)  I'm just not that into COD. But that's a personal thing - don't let me stop you spending your money.
That said, based on the new campaign content, the enhanced Zombies mode, and the additions and improvements in other areas, perhaps a "full priced new" game price is justified. Still too rich for me though.
Also, the awful COD naming alphabet soup still drives me mad.