Jason West and Vince Zampella, the Call of Duty co-creators, established Respawn Entertainment after a highly publisized fallout with Bobby Kotick and the board of Activision over unpaid royalties from the successful Modern Warfare titles.
38 of the 46 Infinity Ward employees resigned from that studio following the fallout and firings of West and Zampella and joined Respawn Entertainment in 2010, which developed Titanfall in 2014 and its highly praised sequel Titanfall 2 in 2016.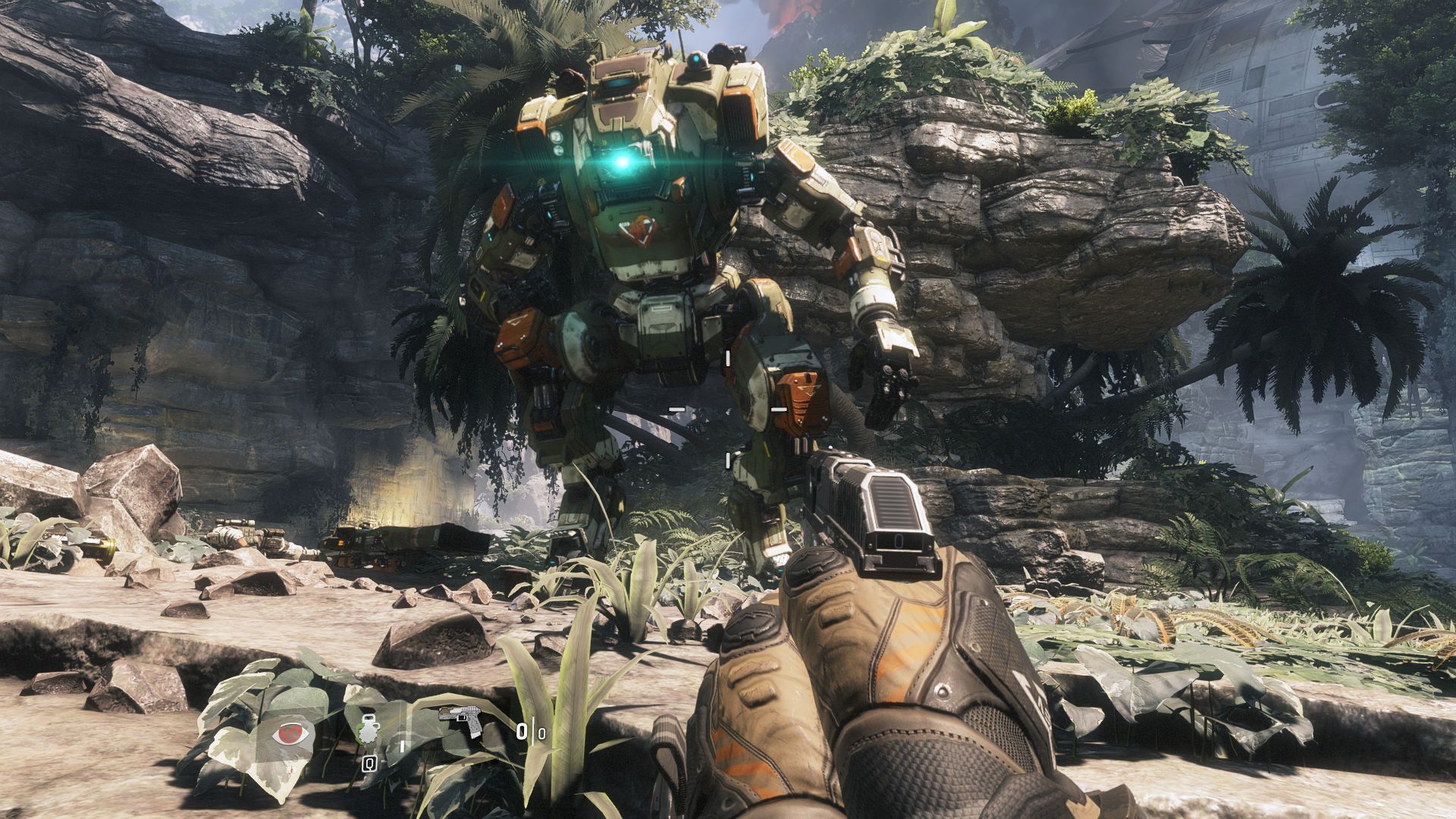 Even though Titanfall 2 was not a financial success, it was a critical success among critics and reviewers, which in turn motivated Electronic Arts to outright purchase the studio on December 1, 2017.
Some employees were not happy regarding the EA purchase though and at least 8 ex-members are now back at Infinity Ward, according to some Reddit users (who clearly dont have better things to do) that dig around on LinkedIn to check resumes.
Another Titanfall sequel has already been confirmed and this exodus shouldn't be a problem for EA though as they have a massive talent pool they can tap into at their various studios to assist with development of the next title and also Respawn thats already advertising an extremely large amount of positions to be filled on their website.