Torchlight Frontiers CEO Max Schaefer discusses their Free-to-Play philosophy
I know we are all sceptical about the words free-to-play, it immediately brings to mind pay-to-win models. And we all know those are a dirty word in the gaming community, almost on the same level as loot boxes. . . .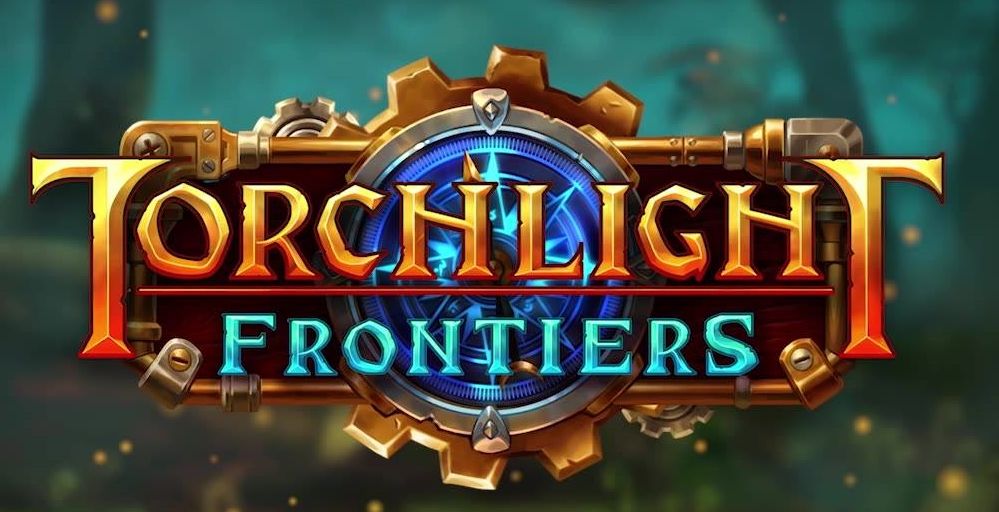 I know we are all sceptical about the words free-to-play, it immediately brings to mind pay-to-win models. And we all know those are a dirty word in the gaming community, almost on the same level as loot boxes. . . .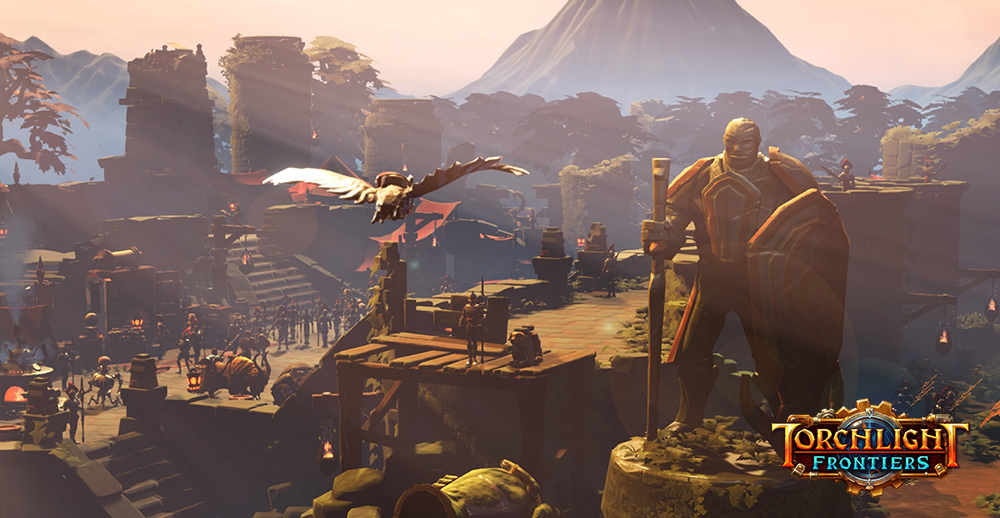 But it seems that Echtra Games wants to make sure that we all feel comfortable about their free-to-play model. According to Max Schaefer, in their latest blog post:
The time has come to discuss the topic of our monetization plans for Torchlight Frontiers. This is a sensitive topic, so we thought we'd let you know our thoughts and values as we embark on this journey together. In the coming months, we'll be rolling out various forms of private and public tests, from Closed Alpha all the way to Open Beta testing. During much of that time, we'll be live with our monetization plans, and our hope is that we can craft a system, with your input, that preserves the spirit of Torchlight, and facilitates a long and continuing development process from the gang here at Echtra Games.
Our community is the most important thing to us, and your happiness is critical to our success. However, continuing development on our awesome world requires revenue, so we are crafting a system that we believe preserves and enhances the goals we have for our game. We are, however, going in to this with our eyes wide open, and are willing and able to change if whatever we are doing isn't working. We are well aware of what has and has not worked with other games in the market, but also understand that every game is unique, and what works in one game may not work in another. We are also painfully aware of the abusive payment schemes some have tried, including those that exploit gambling mechanics, and at Echtra Games, we reject such approaches. With that said, here are a few of our core values:
We believe that the Free-to-Play model gives the widest possible audience access to Torchlight Frontiers. We will be building the game with this approach to start, with the hope that it provides the ability to grow and expand our game for years to come. If it doesn't, we will change course.
We believe item sales should enhance your enjoyment of the game. We believe the best items to sell are ones that you want to buy, but do not need to buy.
We believe that you should earn your game play rewards through adventuring and killing monsters! However, we understand that some people's time is constrained by real-life responsibilities, so within reason we will allow for limited acceleration of various metrics, like gold, luck, etc. Whenever possible, we think these powers should be shareable with your friends, and will still require that you earn your loot through adventuring.
We believe that normal gear, like your armor and primary weapons should be attainable only by adventuring and finding them. That said, we may sell some special items, like specific Relic Weapons. If we do, we will always strive for there to be a reasonable way to attain or craft them through normal gameplay.
We seek to have fun with cosmetic items, like decor for your fort. These will span the spectrum from things you can buy, to things that drop from monsters, to things you can craft. These items have no gameplay impact, so they are entirely optional for you. But they are fun!
We reject "pay-to-win". For one thing, there is no specific "winning" in Torchlight Frontiers. We want you to be who and what you want to be in our world. We know that killing a boss and finding that cool rare item is immensely satisfying, but buying that same item from a store or auction house is less so.
We have no plans to gate content from you. There will be no "premium" areas where paying players can play but non-payers cannot. The world of Torchlight Frontiers is open and fair, and we value our non-paying players and paying players alike. You are all valued members of our community.
These are the guiding principles that drive our monetization plans. We are prepared to adjust and tweak them as necessary, and your input is vital to this effort. We know we cannot please everyone, and sometimes the market doesn't always please us, but together we can make this a success. We cannot wait to start our public testing with you, to both show you the world we are in the process of creating, and work with you to chart the course for the future. We are starting this process early in development, so at first it's going to be a bit rough. We will fill in the spaces, and steer the development according to our data, and the creative minds of both our amazing staff and your expert input. In the end, we need to make you happy, and that fuels our every effort. May the world of Torchlight live on for many years to come!
I am going to stay positive and know they will pull this off, taking a look back at how in Torchlight 1 and 2, the amount of modding they allowed and encouraged, makes me feel like they might pull it off.
And as a little side note, they have been rolling out Alpha slowly but surely. I will keep checking my mailbox with the hopes that I get one of those keys. This is the game that is getting me excited for 2019.
🗝️Alpha keys going out!🗝️

Check your inbox over the next several hours for an email with your key. If you haven't received one yet, don't worry; more will be sent this week!— Play Torchlight (@PlayTorchlight) November 13, 2018