Twitch to layoff 400 employees
Twitch announced the layoff of 400 employees on 20th March, 2023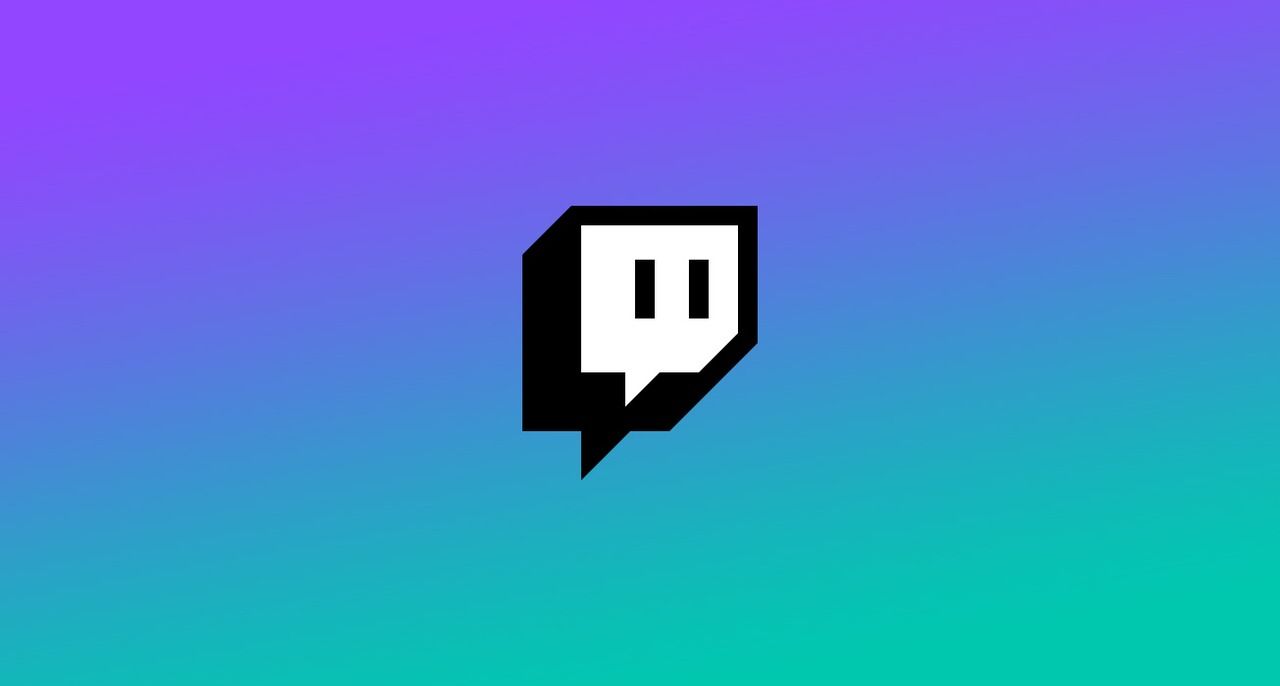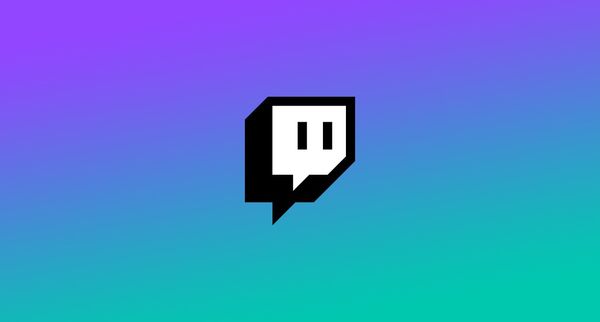 The current round of layoffs affecting tech companies has now reached the popular streaming company twitch. The announcement was made on 20 March 2023 on the company's blog by the new twitch CEO Dan Clancy.
The Twitch CEO of 16 years, Emmett Shear, has stepped down just days before in an announcement on the blog.
The current macroeconomic climate has hit Twitch as well as its parent company Amazon which has also had to announce layoffs of up to 9000 employees. The move is part of an effort to make the business sustainable. An estimate says the company employs around 1800 employees so this could be roughly 20% of the workforce. The website glassdoor puts the company between 1000 - 5000 employees.
Unfortunately, the employees might not know who is facing the cut until next week. As seen in a live stream by Twitch streamer sodapoppin, he reads that news in his comments while streaming.
While Twitch is a massive platform and has seen a massive boost in popularity over the last few years, the pandemic and the shutting down of mixer by Microsoft would have helped with the boost. Now it is facing renewed competition from Facebook and Youtube.
As stated Twitch's objective is to empower communities to create together. It is sure to resume its growth once good times resume. Until then you'll still be able to watch your favourite streamers. Be sure to check out some of the streamers from our community here at MEW.