Ubisoft Connect launch date announced
Ubisoft is merging Ubisoft Club and Uplay into one service called Ubisoft Connect. It will offer cross-platform progression and unlockable rewards.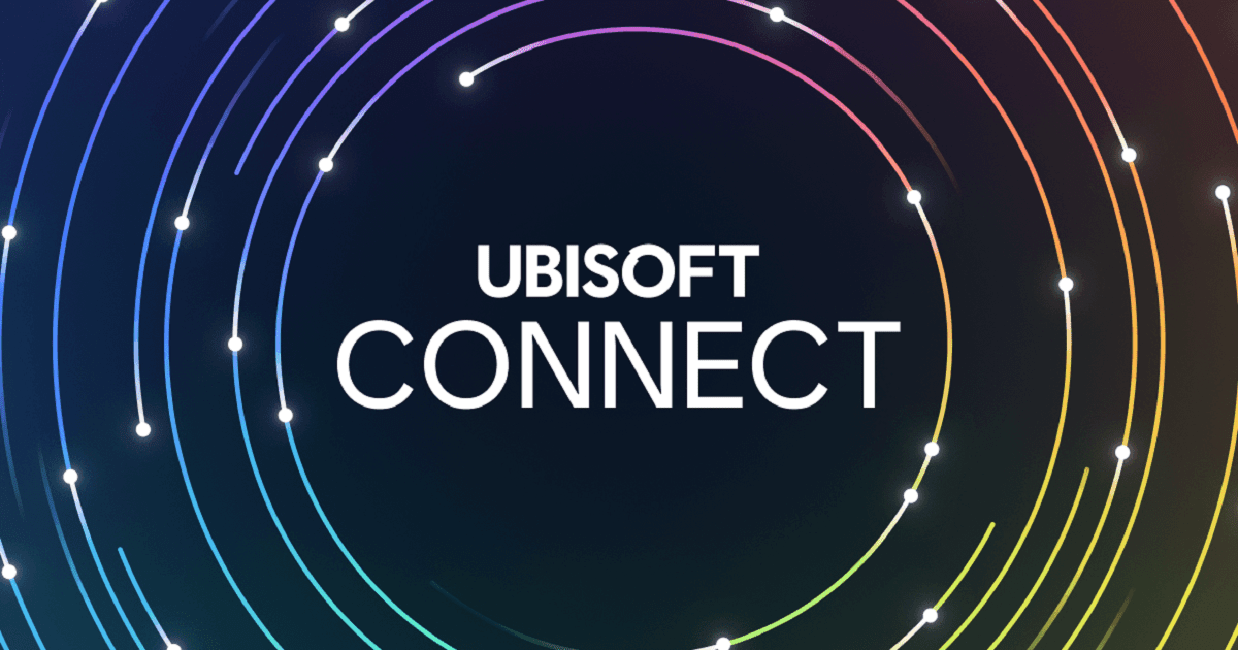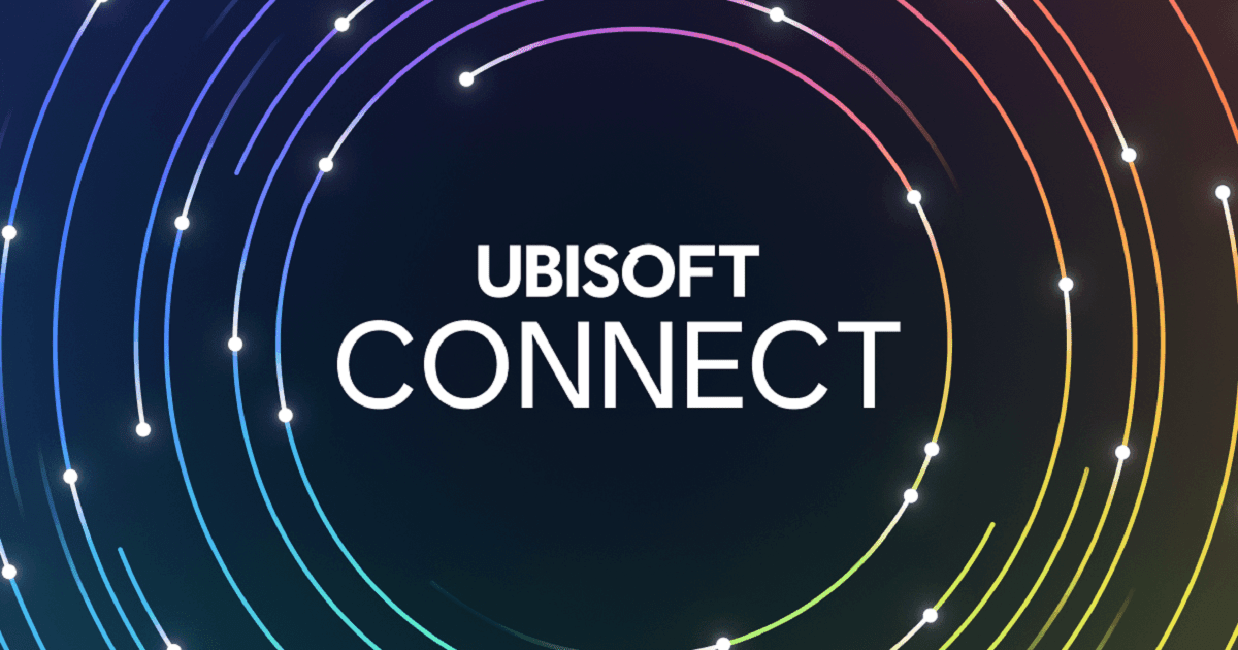 Ubisoft has announced that it is merging its Ubisoft Club and its desktop app Uplay into one service called Ubisoft Connect.
"Ubisoft Connect will be the new universal home for all Ubisoft in-game services, activities, and communities on all platforms," the publisher said in its announcement.
This is a free service that will be available on all devices: you can access it from your PC, via a mobile app, or directly in their games on console. All you will need is your Ubisoft account login.
The company said that its plan is to have a unified network for all players, across all platforms, for all games.
It also promised to carry over your progression in its newest games between platforms, allowing you to pick up where you left off regardless of which device your are playing on.
Ubisoft Connect is just the beginning of Ubisoft's commitment to making cross-platform features standard in the future. That includes cross-platform progression on games like Assassin's Creed Valhalla, Immortals Fenyx Rising, and Riders Republic.
You will also still be able to earn a load of rewards when playing games through the platform.
In Ubisoft's latest titles you can unlock legendary weapons, character outfits, emotes, and consumables by playing the games. Every time you level up in Ubisoft Connect, you earn Units that you can spend on rewards. You can also trade 100 Units for 20% off vouchers for purchases in the Ubisoft Store.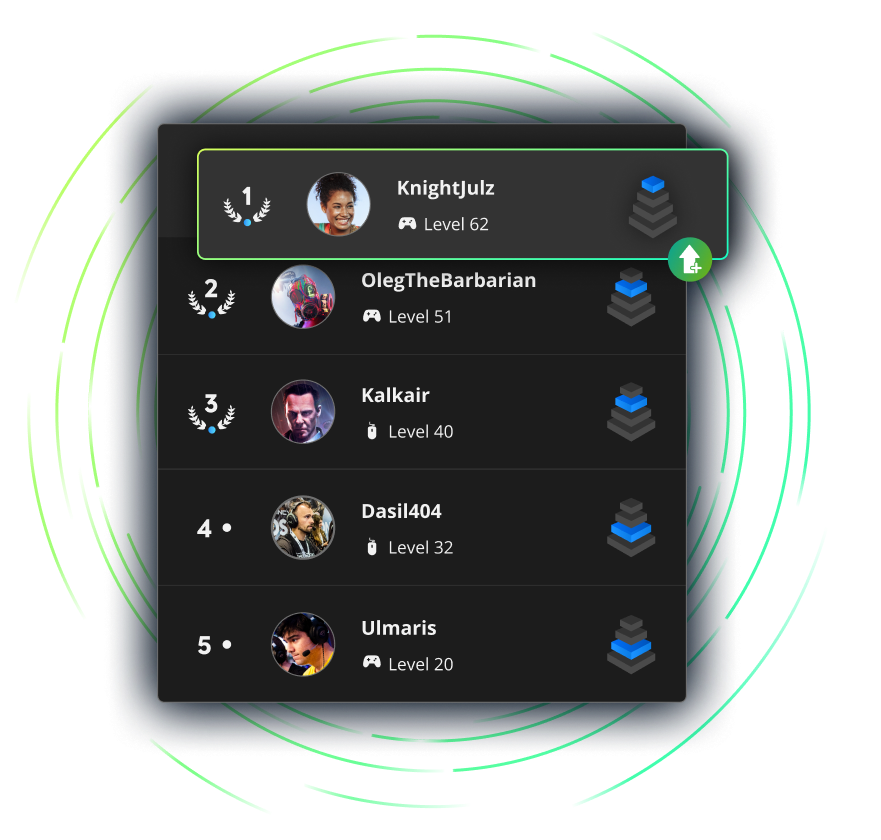 "To celebrate the launch of Ubisoft Connect, more than 1,000 legacy Ubisoft Club rewards will be unlocked today for free to all players," Ubisoft announced.
"The Ubisoft Connect experience will launch on Windows PC, Xbox One, PS4, Nintendo Switch and be available on Xbox Series X | S on November 10 and PlayStation 5 on November 15. The service will also come to Stadia, Nvidia GeForce Now, and Amazon Luna later this year."