Undertale Collector's Edition Announced for Switch (in Japan)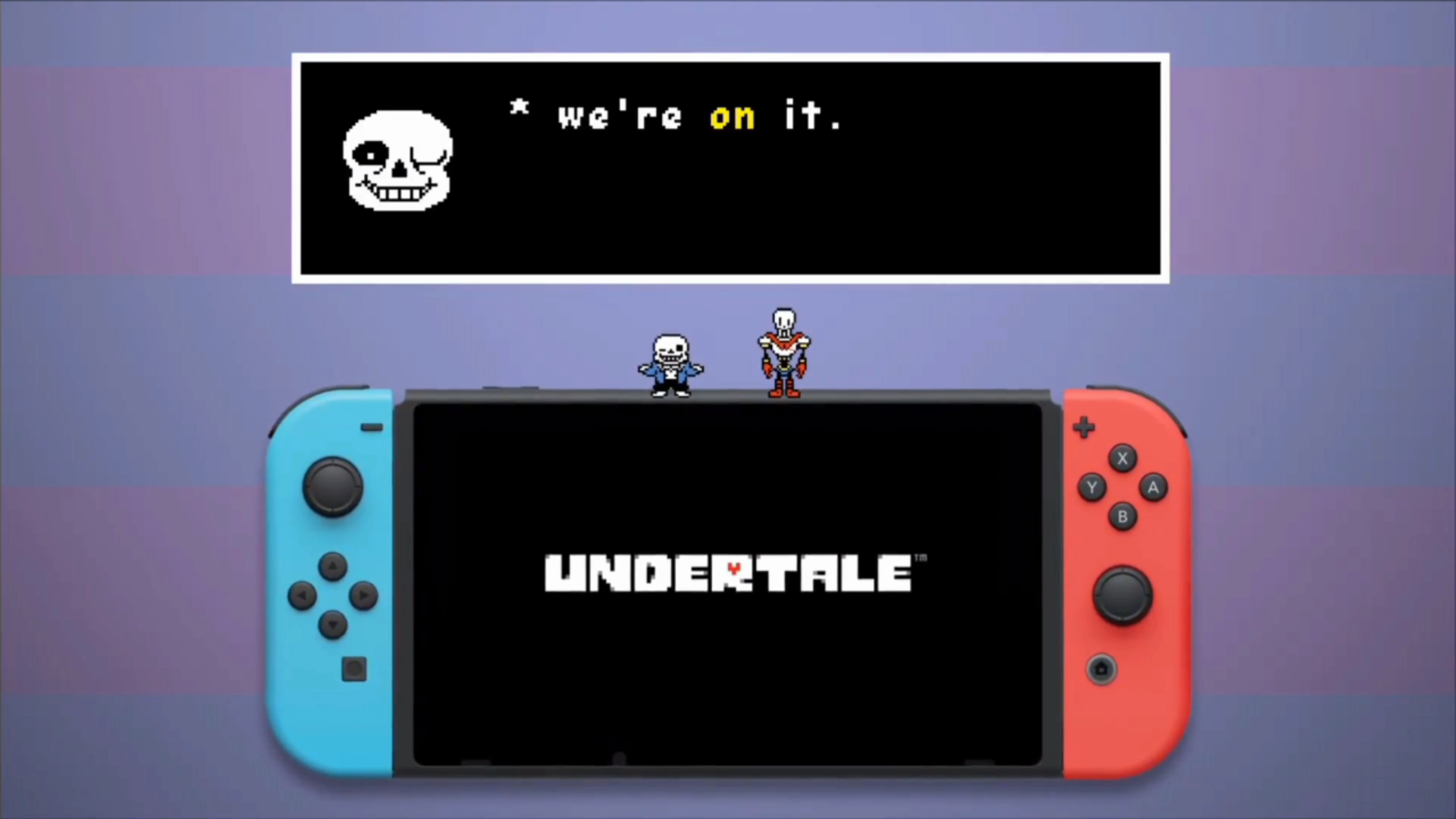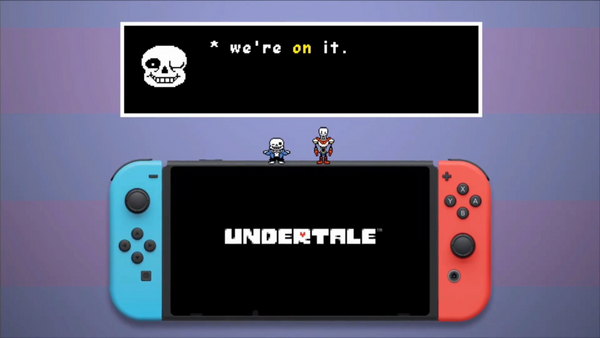 Undertale, one of the highest rated indie games ever released, was announced for the Nintendo Switch some time ago and yesterday the release date (for Japan) was officially confirmed as 15 September.
Along with the confirmation of the release date came the announcement of a Collector's Edition: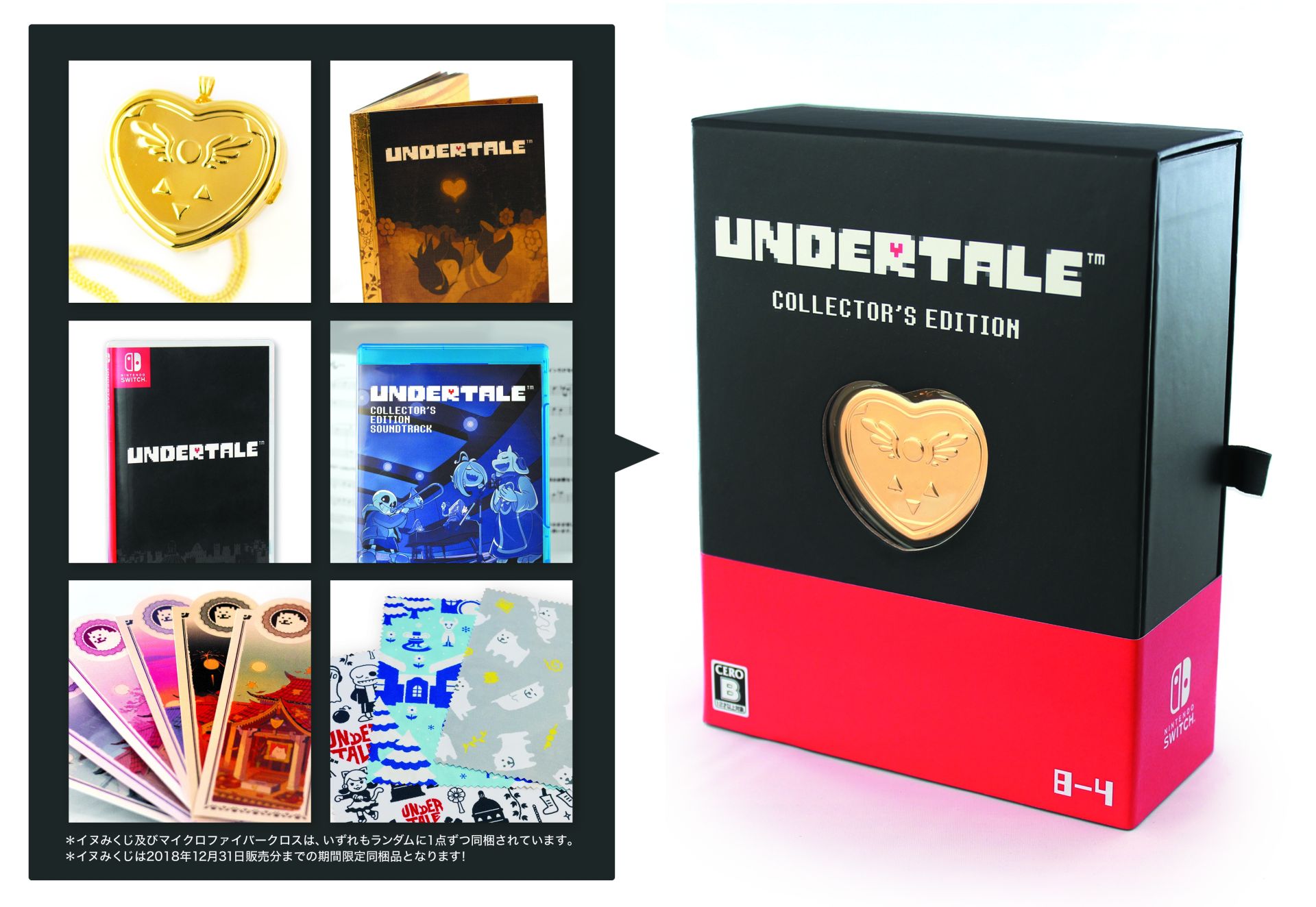 This edition will include a physical copy of the game, a collector's edition soundtrack, a sheet music booklet, a 14k gold-plated brass music box locket, one of six random bookmarks and one of three microfiber cloths.
The collector's edition will retail for 8,800 Yen (roughly R1050) and the standard physical edition will be 4,000 Yen (roughly R480). The collector's edition has not been confirmed for rest of the world yet, but considering the success of the game on other platforms it will most likely be available worldwide. The release date has also not been confirmed for the rest of the world yet.
This game seems like a perfect fit for the Nintendo Switch and I cannot wait to finally jump in and see what all the fuss is about.
Source: Nintendo Everything