Valve discontinues Steam Link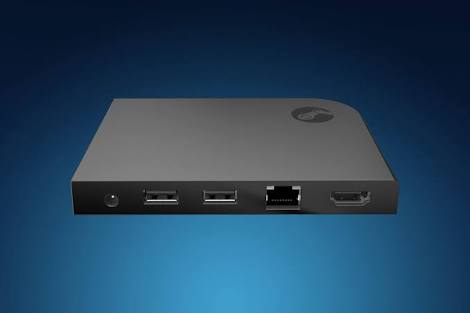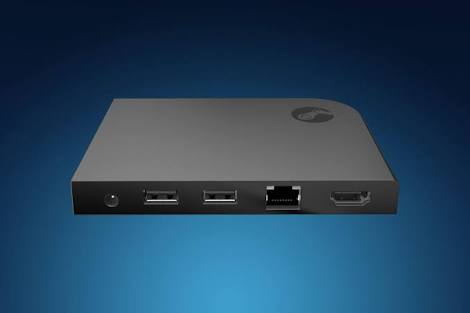 Valve has decided to discontinue its Steam Link TV streaming device. With updates still being received as recently as last, their news was a bit of a surprise.
"Moving forward, Valve intends to continue supporting the existing Steam Link hardware as well as distribution of the software versions of Steam Link available for many leading smart phones, tablets and televisions."