Want to avoid toxic players in Dota 2? You'll have to pay for that
To have the best experience in Dota 2, it will no longer be free to play. Their premium subscriptions used to offer cosmetics and so forth for players.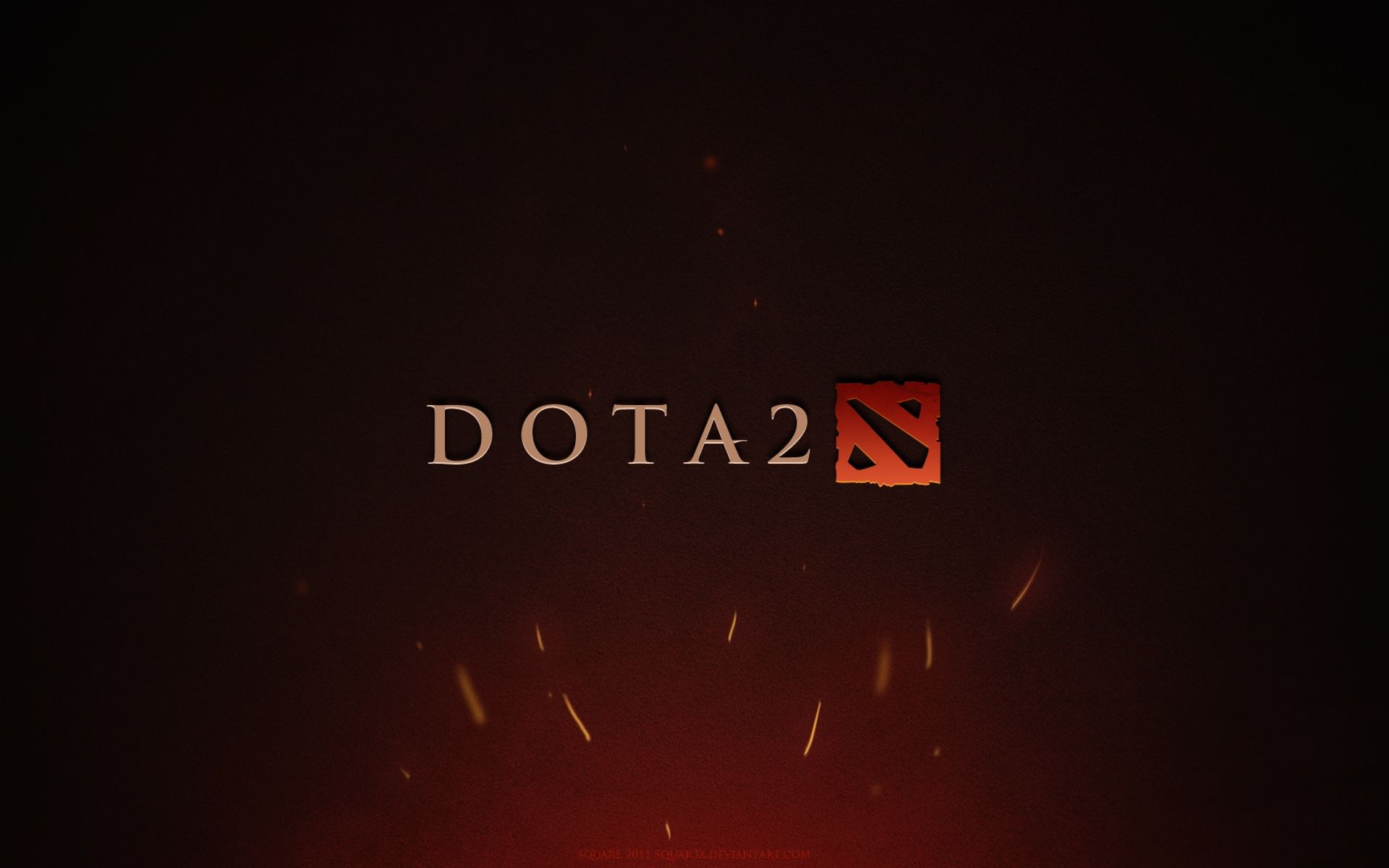 Valve has finally introduced a feature in Dota 2 called "Avoid Player" to help the game's community deal with its toxic members. One problem, though: you have to buy a $9.99 Battle Pass to access the feature.
In other words, to borrow a turn of phrase from The Verge, if you want to have the best experience in Dota 2 it will no longer be free to play.
Until now, Valve's premium subscriptions for Dota 2 offered cosmetic items and such. Things that don't materially alter the gameplay experience or give you an edge. This has been crucial to the success of Valve's multiplayer online battle arena title, which is a popular game in eSports.
It has taken them a long time to do something about the very toxic community. Though this is a good step, keep in mind that the game has been around for 6 years. This feature should really be free. Asking people to pay to avoid harassers is despicable.
I have tried out Dota 2 a fair few times, as friends always want me to play. So I play, I try, I mute the rude people and they still manage to make the game unbearable.
So does Valve think that this is step in the right direction? I cannot believe that it has taken them so long to implement this feature, and now to charge players for the "luxury" of ignoring the people who makes the game miserable? It is—for me—a slap in the face.
To add insult to injury, players claim that the Avoid Player feature doesn't really work as a way to avoid harassers. It only lets you express a preference not to play with someone. There is no guarantee that you won't be paired with them again.
So it's no thanks to the Battle Pass for me. I wouldn't touch it with a 10-foot barge pole.