WarCraft: Orcs & Humans and WarCraft II launched on GOG
Three weeks after Blizzard and CD Projekt released the original Diablo, the companies have announced the availability the original WarCraft: Orcs & Humans and WarCraft II Battle.net Edition on GOG.com. WarCraft WarCraft2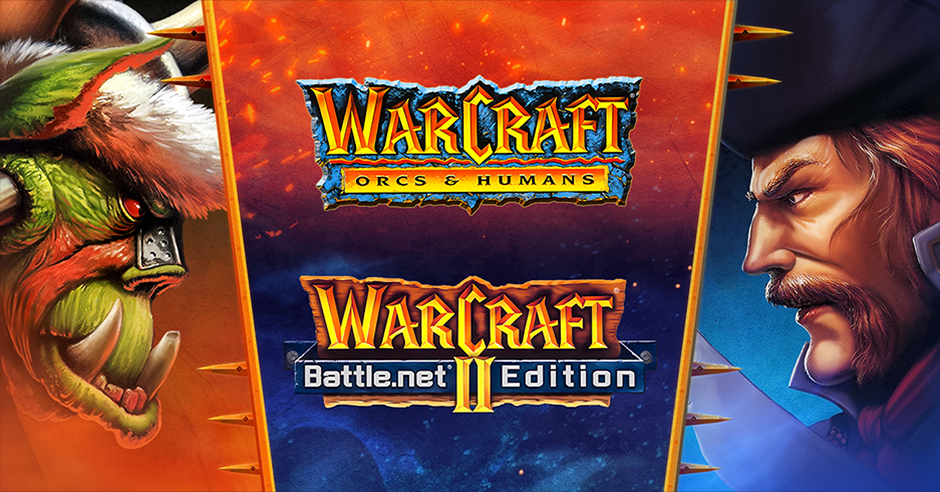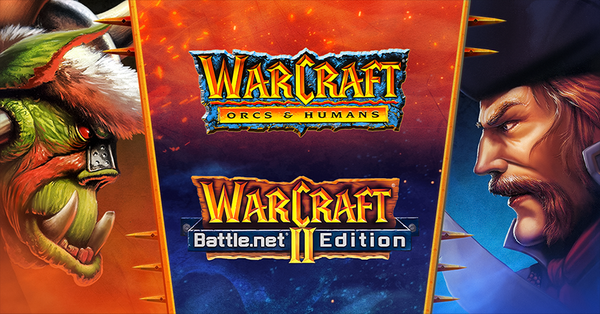 Three weeks after Blizzard and CD Projekt released the original Diablo, the companies have announced the availability the original WarCraft: Orcs & Humans and WarCraft II Battle.net Edition on GOG.com.
"We're excited to announce that we've partnered with Blizzard Entertainment to rerelease the real-time strategy classics that started it all," GOG said in a press release.
WarCraft II will include the expansions Tides of Darkness and Beyond the Dark Portal.
Both games have been released DRM-free.
"The version of Warcraft: Orcs & Humans available on GOG.com has been fully optimised to run out-of-the-box on today's operating systems," the company said.
Like Diablo, WarCraft II has been re-launched in two versions: one that's been updated with support for high resolution displays and LAN multiplayer; and a "period-appropriate" classic version.
The classic WarCraft II: Battle.net Edition uses the original SVGA graphics, and supports matchmaking through the classic version of Blizzard's Battle.net online gaming service.
Warcraft: Orcs & Humans for Windows and Mac sells for $5.99, while Warcraft II Battle.net Edition for Windows is $9.99.
You can also buy the Warcraft Bundle of both games for $14.99.