U.S. woman stabs boyfriend with katana over PUBG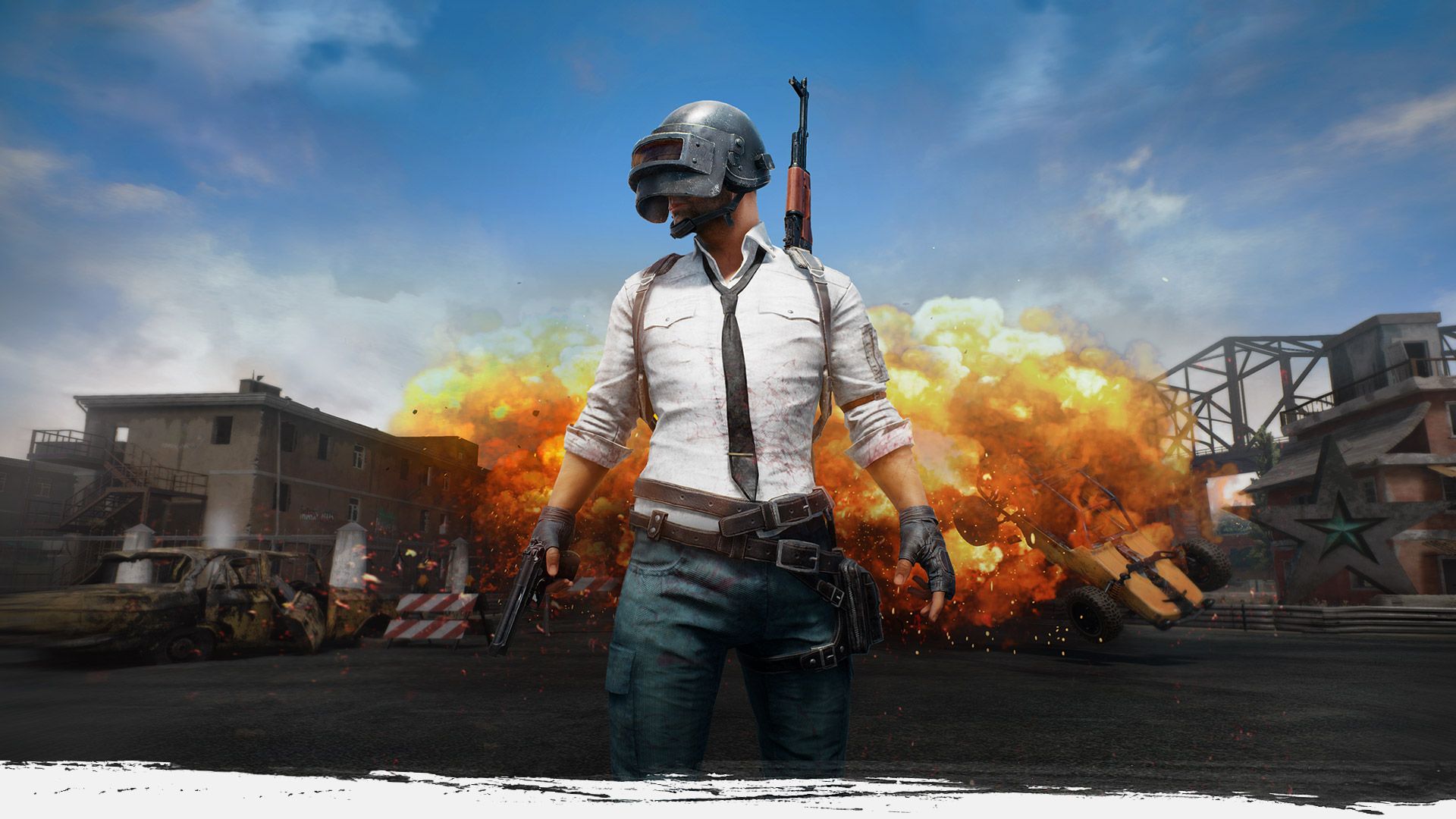 A 30 year old woman (Barbara Emily Javier) residing in Washington State (US) was arrested earlier this month after she stabbed her boyfriend with a katana she purchased at a shopping mall.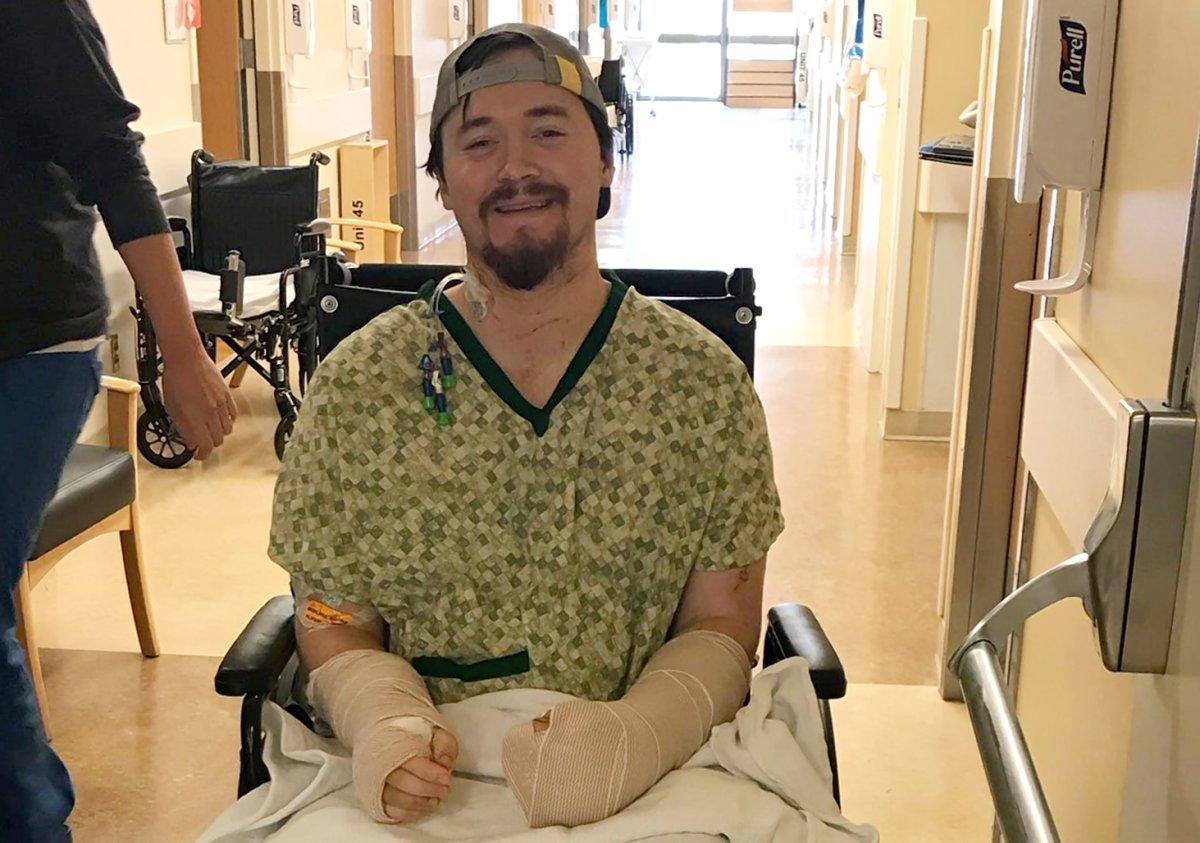 Kotaku reports that she was under the impression that he was cheating on her and also playing too much PUBG (PlayerUnknown's Battlegrounds).
The boyfriend, Alex Lovell, who is a part-time bookkeeper and aspiring professional PUBG player is currently recovering from his injuries at his home.
According to an affidavit obtained by Kotaku, Javier was frustrated that Lovell was paying more attention to PUBG instead of her. What drove her further over the edge was discovering that he also had Tinder installed on his phone.
Lovell has stated in an interview with The Oregonian "I saw the look in her eyes, and it scared the living poop out of me," he said. "I've been preparing my whole life for something like this."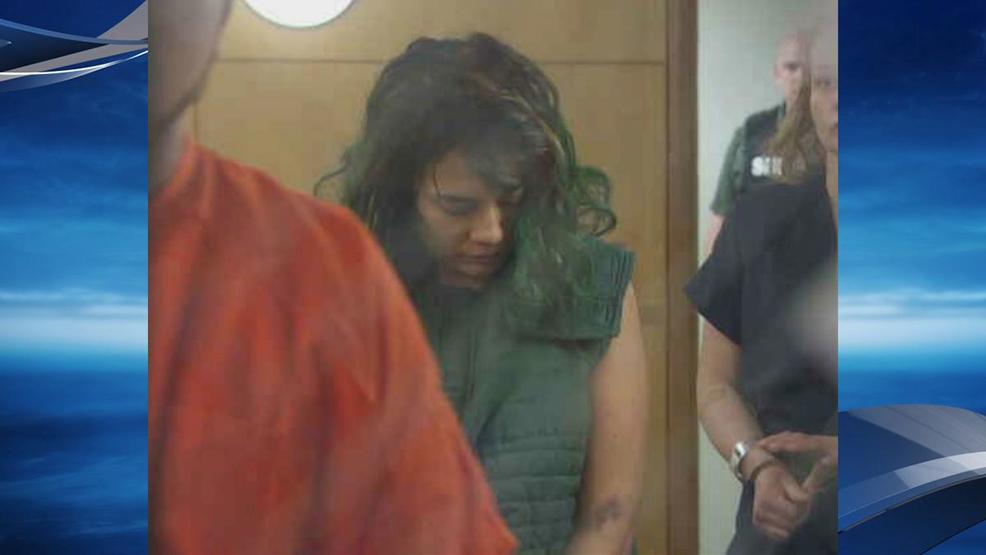 Javier who's bail is currently set to $350,000, is awaiting trial and has pled not guilty to first-degree attempted murder.