The next Word of Warcraft expansion, Battle for Azeroth, will be released on 14 August 2018. This announcement was made in a new YouTube trailer for the upcoming expansion.
The next instalment of the 14 year long running MMORPG will focus on the war between the player factions of the Horde and the Allaince. More late-game content like dungeons and high-level areas will be added through the expansion. The story will focus on all-out war between the factions, and many WoW players are salivating at the prospect of full-on battles between the factions.
There will also be a Collector's Edition available on launch day. The Collector's Edition will include a double-sided Horde/Alliance medallion, a double-sided Horde/Alliance novela and the Battle for Azeroth digital soundtrack.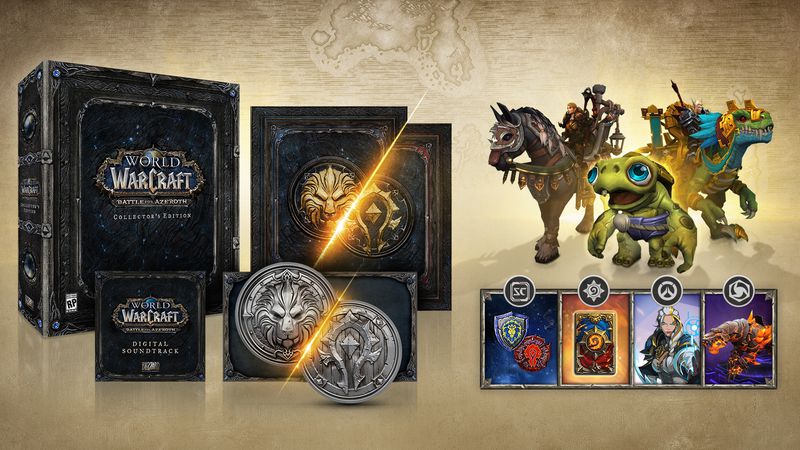 Pricing for the next instalment has not been confirmed as of yet. It is safe to speculate that the price will be similar to that of the previous expansion, Legion, which was released for $89.99.