Yakuza 0 Now Available on PC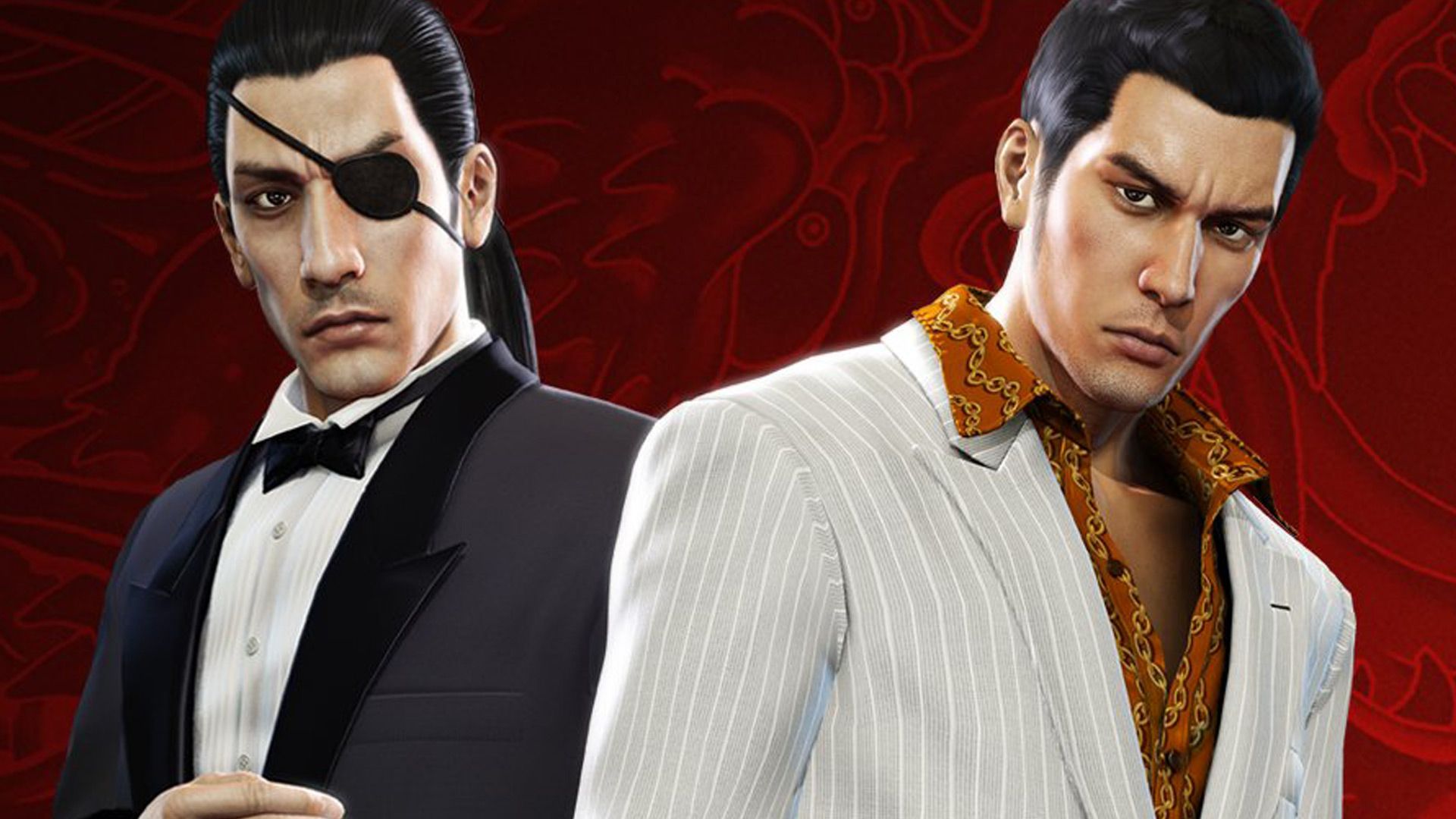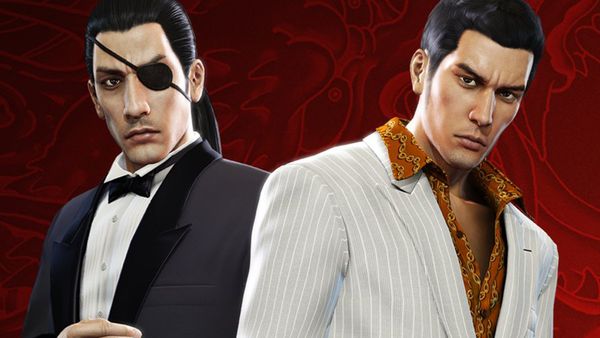 PC gamers rejoice! You can finally step into the wonderful world of Yakuza with the release of Yakuza 0 today. Never played a Yakuza game before? Don't worry, since this game serves as a prequel to the entire franchise this is the perfect place to jump in.
For those that don't know, Yakuza is a (sort of) open-world brawler set in Japan with a heavy focus on story, but it also has a lot of crazy, weird and over the top side content that can keep you entertained for hours on end. The series started on the PS2 years ago and is still going strong on PS4 (and now PC) with the release of Yakuza Kiwami 2 at the end of this month. Yakuza 0 introduces players to series mainstay Kazuma Kiryu as well fan favourite Goro Majima.
The game originally released in Japan in 2015 and in the rest of the world in 2017. The PC version includes 4K resolution support as well as support for uncapped framerates.
Here's what a couple of reviewers had to say about the PC version:
Comfortably the best, funniest and most heartwarming game about a desperate battle over real estate, now available on PC as a good port at a generous price.
Yakuza's debut on PC is long overdue, but you couldn't have asked for a stronger start.
No matter if you've played the rest of the Yakuza series and know it like the back of your hand, or you're just now getting started as a fledgling fan, Yakuza 0 is a must-play.
Regardless of untouched textures, though, Yakuza 0 on PC is an incredibly successful port. The game runs silky smooth and with a powerful gaming rig it's noticeably sharper than it was on PS4. With perfect controller support and wide variety of graphics options to boot, it's obvious that care and time was put into this port.
The game currently has an average of 86 on review aggregator Metacritic with even the lowest scoring review praising the PC port.
As a huge Yakuza fan myself I can highly recommend this game. There is something for everyone here. There is just such a large variety of things to do and discover in this amazing world and at less than R200 (at the time of writing) on Steam, it won't break the bank either.