Yakuza 6 is coming to PC according to a Sega Financial Statement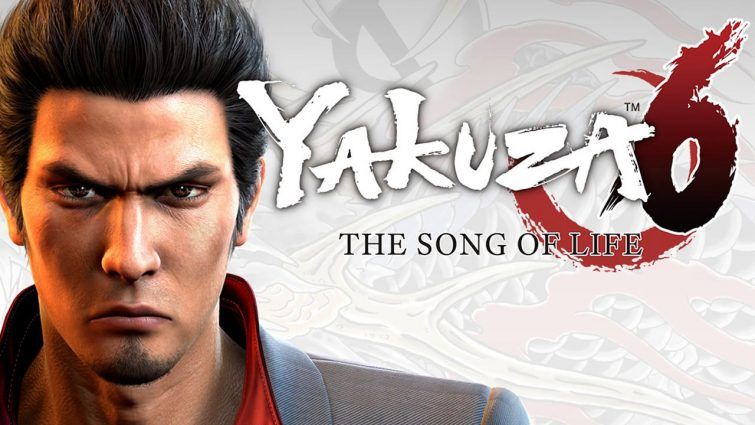 At E3 Sega announced that Yakuza 0 and Yakuza Kiwami were being ported over to PC after the Series has mainly been Exclusive to Sony's Batch of consoles with Sporadic Appearances on the Wii U later in life.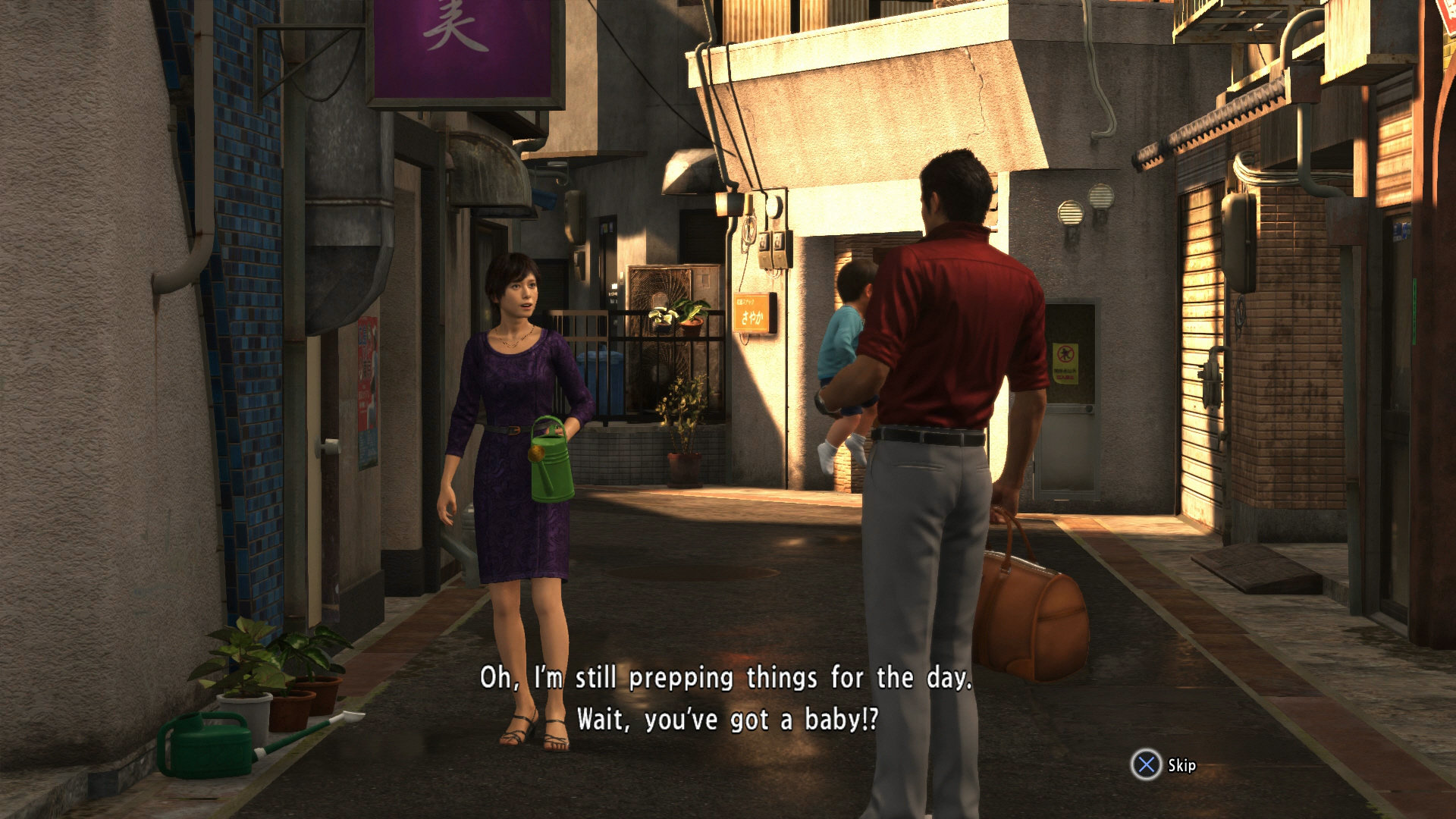 Sega's first quarter appendix for its previous fiscal year indicates that Yakuza 6: The Song of Life, which was released worldwide on the PlayStation 4 in April, is headed to the PC.
The listing indicates an April 2018 release date for both the PS4 and PC versions of the game but since the Prequel has already been released and the First Game has also been confirmed for PC it would be safe to say the others would also be following suite.
Sega has been on a PC high in recent years porting over previously console exclusive titles such as Bayonetta, Vanquish and Sonic Lost World to pc.