YouTube Premium finally launched in South Africa
Access to YouTube Originals is still limited, but the monthly price is relatively cheap.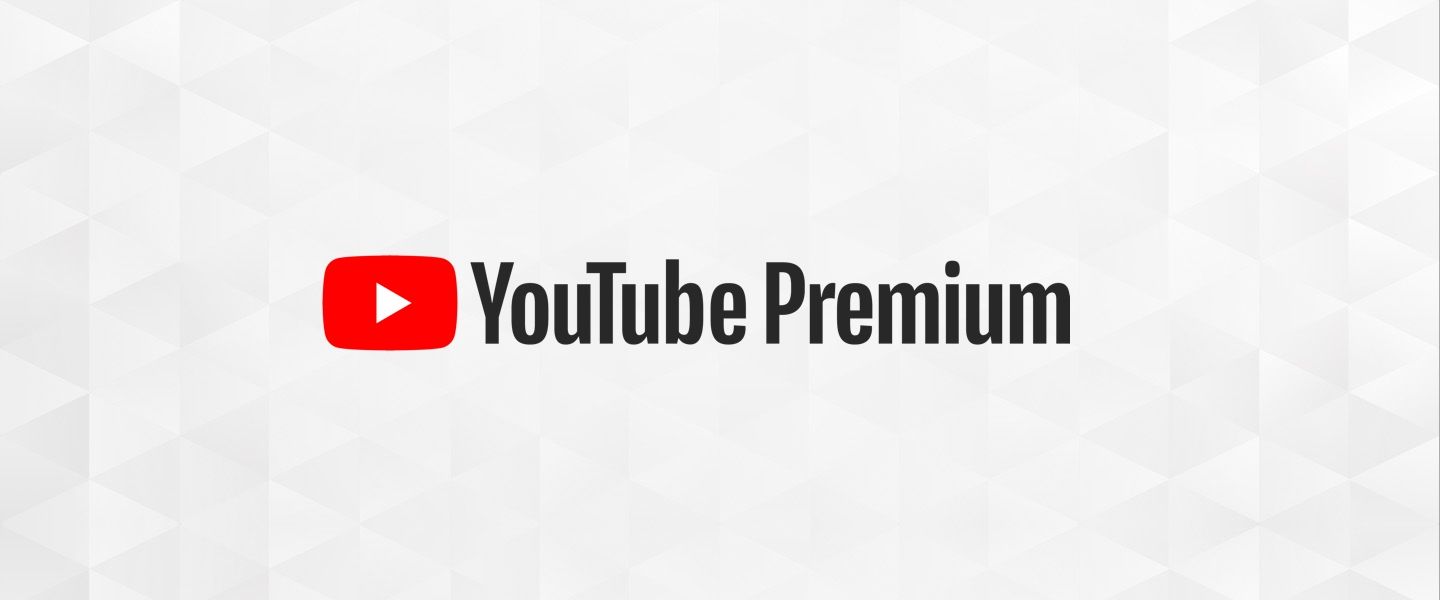 Google has finally launched YouTube Premium in South Africa. Known until last year as YouTube Red, the service offers a single subscription to access Google's music streaming service and disable ads on YouTube.
YouTube Red was rebranded in October last year, and Google introduced YouTube Music Premium for people who just want to be able to stream music without ads or listen offline.
The company's goal is to ultimately fold Google Play Music into YouTube Music. Subscribers to Google Play Music in South Africa will automatically receive access to YouTube Music Premium.
Another useful feature of YouTube's premium subscription services is the ability to continue playing videos in the background while you do something else on your phone or tablet. If you have YouTube Premium, background streaming is available on all videos, while YouTube Music offers it on music videos.
Low price, but Limited access to YouTube Originals
In addition to providing access to an ad-free YouTube and background streaming, a Premium subscription is meant to include access to YouTube Originals. However, those looking forward to watching YouTube Original series and movies like Cobra Kai, Origin, and Bodied should curb their enthusiasm for the time being.
Even after subscribing, you will continue to see "Video blocked in country" and "Video unavailable" messages when trying to watch from the third episode of a series, or a movie.
A handful of YouTube Originals are available to Premium subscribers in South Africa, but these appear to be mostly older movies and series.
That said, the price of a YouTube Premium subscription in South Africa is relatively cheap. It will set you back R71.99 per month for an individual subscription and R109.99 per month for the Family Plan.
For comparison, in the U.S. you would pay $11.99 (R170) per month for an individual subscription and $17.99 (R255) per month for the Family plan.
The reason we don't yet have access to YouTube's whole catalogue of originals, I'm told, is because Google is waiting for its content to be rated by the Film and Publications Board. Once it receives its ratings, the videos will be made available in South Africa.
YouTube Music Premium is R59.99 per month, or R89.99 per month for the Family Plan — the same as Google Play Music, unless you were one of the early adopters who got an individual subscription for R49.99 per month.
If you haven't tried Google's subscription services before, you can get a free trial when you sign up for the first time.