Bioware has revealed some of the bug fixes before the Anthem Open Demo this weekend
It seems that Bioware has taken onboard all the complaints that they have received about the demo that a lot of us got to "play" over the past weekend.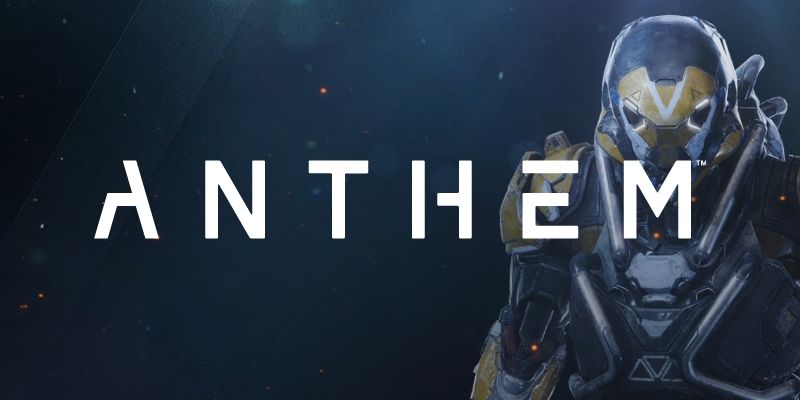 It seems that Bioware has taken all the complaints that they have received about the demo that a lot of us got to "play" over the past weekend onboard.
"Play" is a bit over enthusiastic, since so many people had loading errors, rubber-banding and a load of other issues.
In an official blog post, Chad Robertson admitted the demo was off to a very rocky start. The list of issues that they are addressing are as follows:
Entitlement bug fixes
Server performance updates addressing rubber-banding issues
Fixes for infinite loads and more are being investigated
Platform bugs to validate Javelin unlocks are being squashed
Client and platform login bugs are also being looked at
They are doing more scale testing in preperation of the open demo this weekend to try and prevent most of the major issues that were experienced.
We've also been preparing for many weeks for our full launch. That version of the game already has a long list of things that are already fixed that won't make the public demo weekend. That list includes:

Weapons with 0% infusions
Weapons with bonus that applies to different Javelins
Plot integrity / party gather issues
Changes to Javelin unlock behaviour
Fixes for losing XP at end of some expeditions
Performance Improvements
Additional stability fixes
A Social Hub: The Launch Bay
And a few thousand more (literally)...

Overall, we remain humbled by the response from players and appreciate the support from the community. One of my favorite experiences from the weekend was checking out all your fantastic screenshots, video clips, streams and other amazing content – and that's in addition to all your direct feedback. Thank you. It's incredible to think we had nearly 9M hours of play across the 2.5 days the demo was open. In that same time, over 1M strongholds were completed (go Freelancers!) and nearly 2M grabbits were slaughtered (seriously! – what is wrong with people? – they're innocent grabbits!)
I doubt that I will give Anthem another try, mainly because the flight system in place unfortunately triggers all my motion sickness and I don't think that is something that they can fix.  
Who of you will give Anthem another chance this weekend? Let us know in the forums!