Comic Con Africa early-bird discount tickets sell out in hours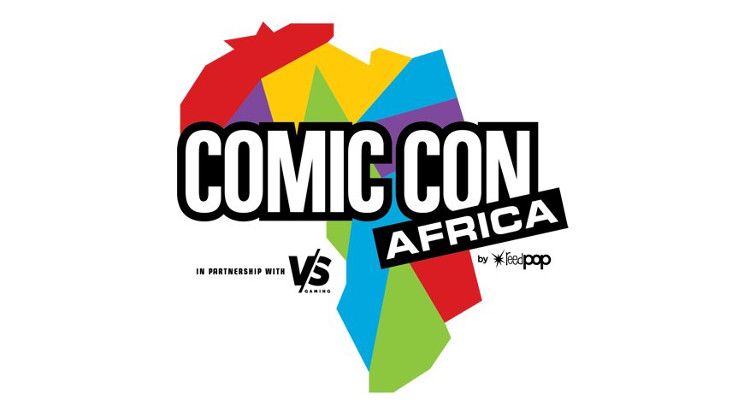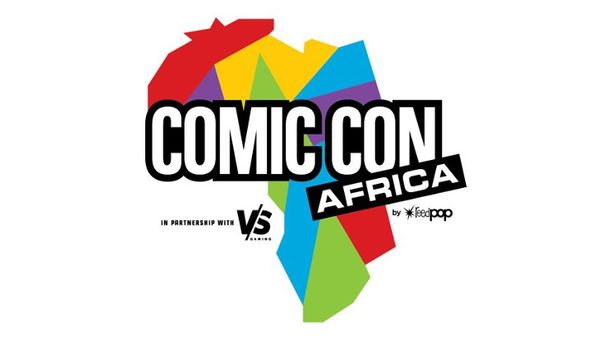 Today at 09:00 the first phase tickets for the first-ever Comic Con in South Africa went on sale. The limited-quantity phase one tickets went on sale for R120 for a day pass, or R300 for three-day passes.
These tickets took only a few hours to be sold out completely. The phase 2 ticket sales starts at 13:00, and will be R150 for day-pass tickets and R350 for three-day passes.
Ticket prices exclude access to any signing sessions or panels. These can be bought at a later stage when the final line-up of panels and guests have been announced. Hospitality and VIP tickets will be available, but only at a later stage as well
Comic Con Africa is being hosted by VS Gaming, Reed Exhibitions Africa and ReedPOP at the Kyalami International Convention Centre from 14 to 16 September.