The new year is well under way and people are slowly but surely making their way back to work/school. But January is a frugal month, with many wallets empty after splurging over the holiday periods. So lets take a look at which games will tempt you to spend your January reserves on.
Tales of Vesperia: Definitive Edition
11 January on PS4, Xbox One, PC and Switch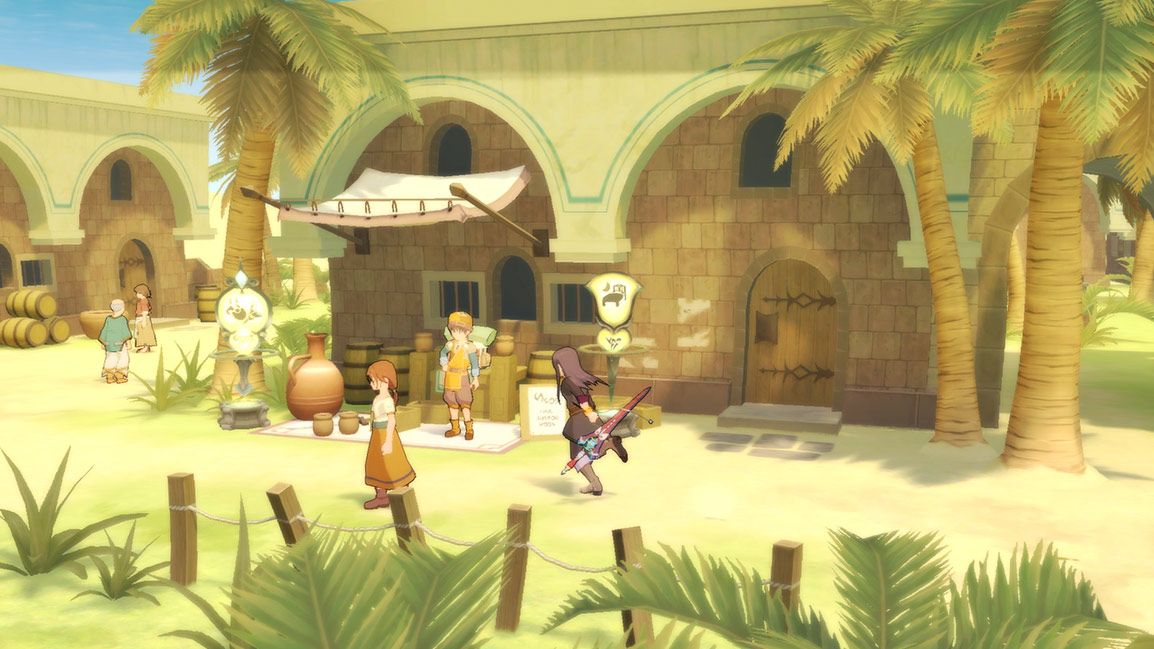 This classic Japanese RPG gets the remaster treatment to grace our consoles again this coming Friday. Built to celebrate the the 10th anniversary of the game, this version includes better graphics and all previously exclusive content from the Japanese PS3 version of the game.
Ace Combat 7: Skies Unknown
18 January on PS4 and Xbox One, 1 February for PC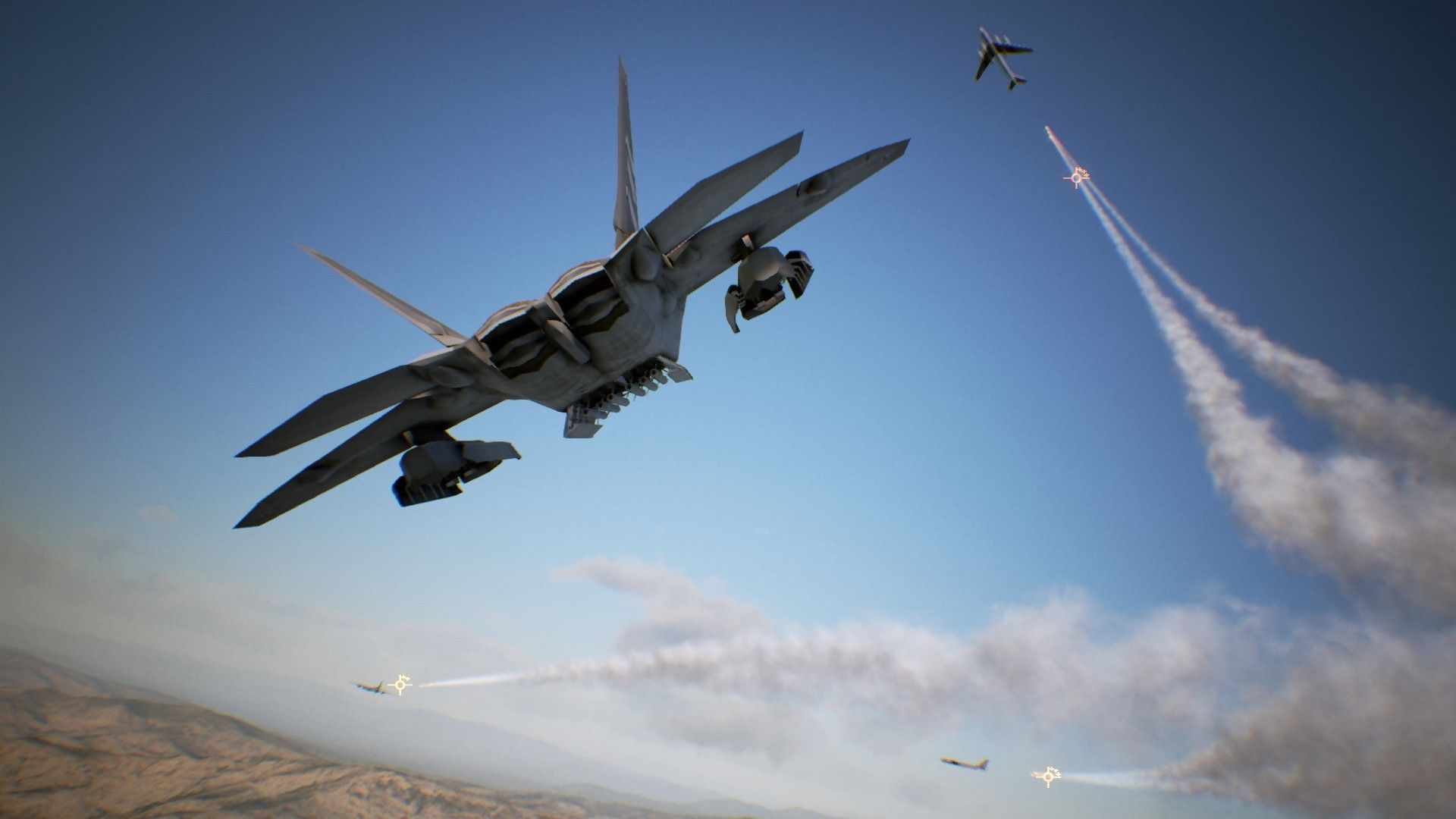 Take to the skies in the next installment in the Ace Combat series. Showcasing impressive gameplay mechanics and great VR implementation, for those lucky enough to have the headset, live our your Top Gun fantasies by piloting some of the worlds deadliest fighter planes.
Resident Evil 2
25 January on PS4, Xbox One and PC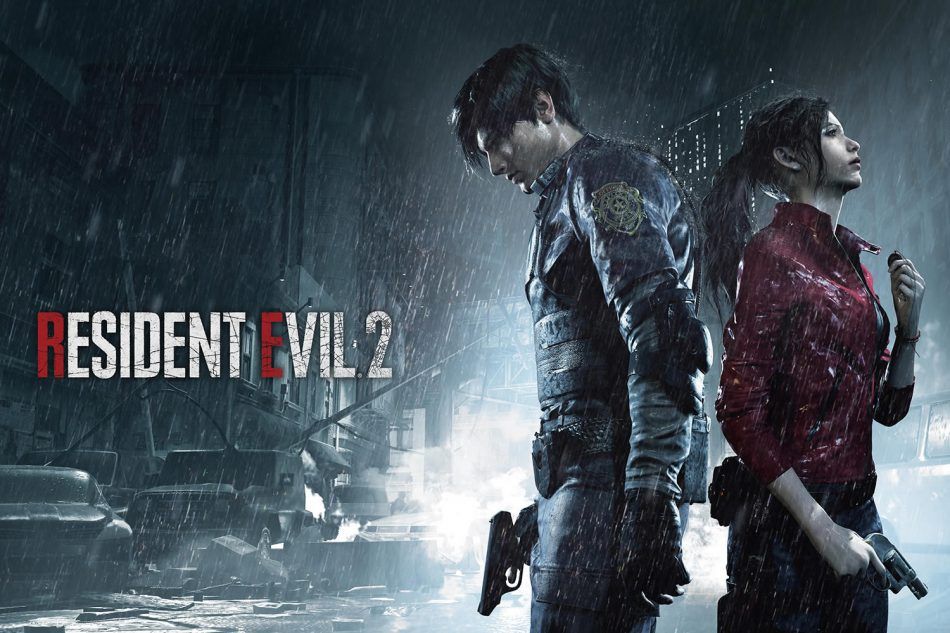 The grand daddy of survival horror games is back in this remake of the 1998 classic. But fear not, the old tank-like controls are gone and replaced by a more modern over-the-shoulder third person camera angle. That would make your escape from Raccoon City feel new and exciting.
Tropico 6
25 January on PS4, Xbox One and PC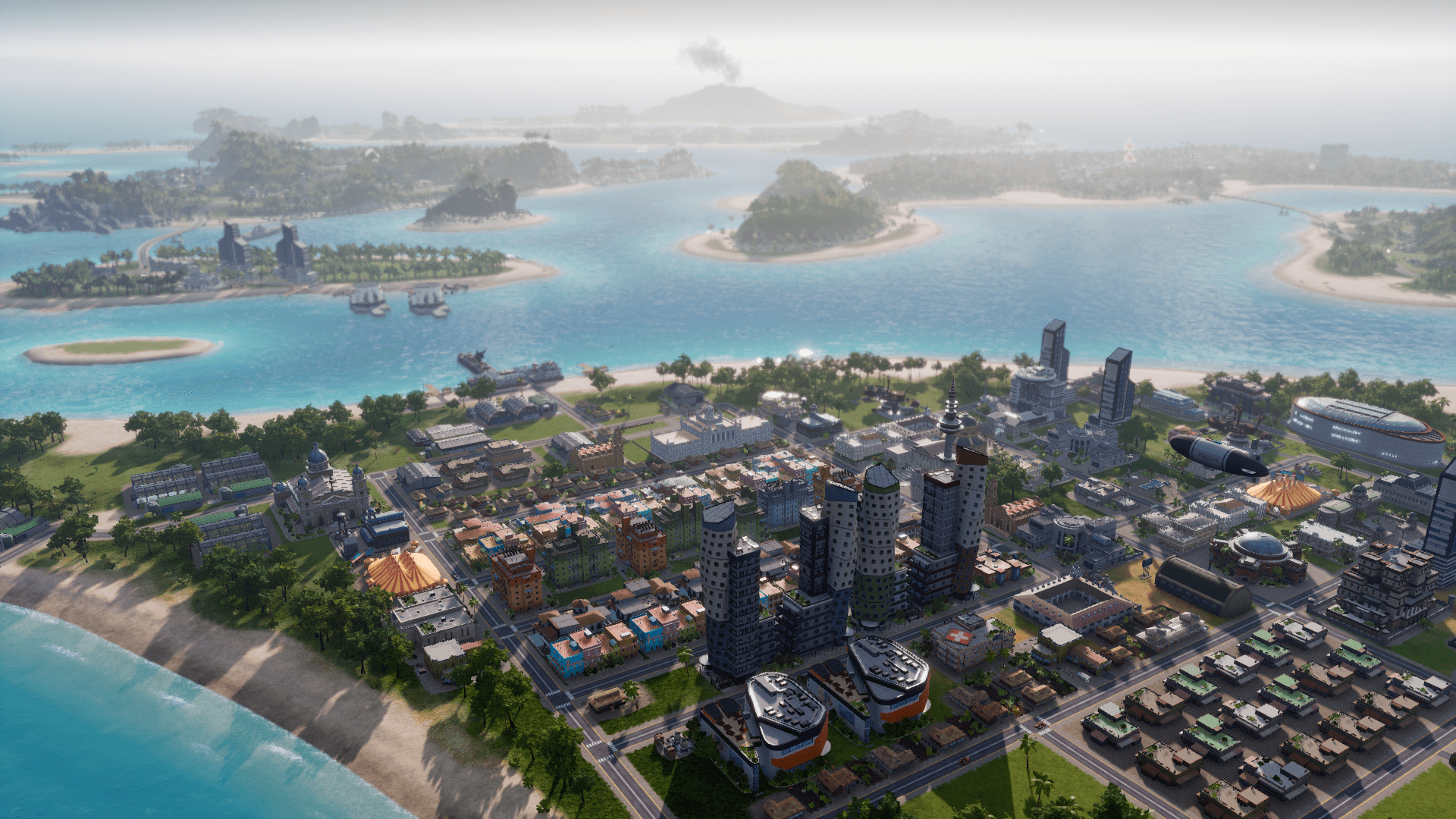 This month you will once again get the opportunity to build your very own banana republic. Don the mantle of dictator once more and guide your tropical island nation into glory all while listening to tropical steel drum music
Kingdom Hearts III
29 January on PS4 and Xbox One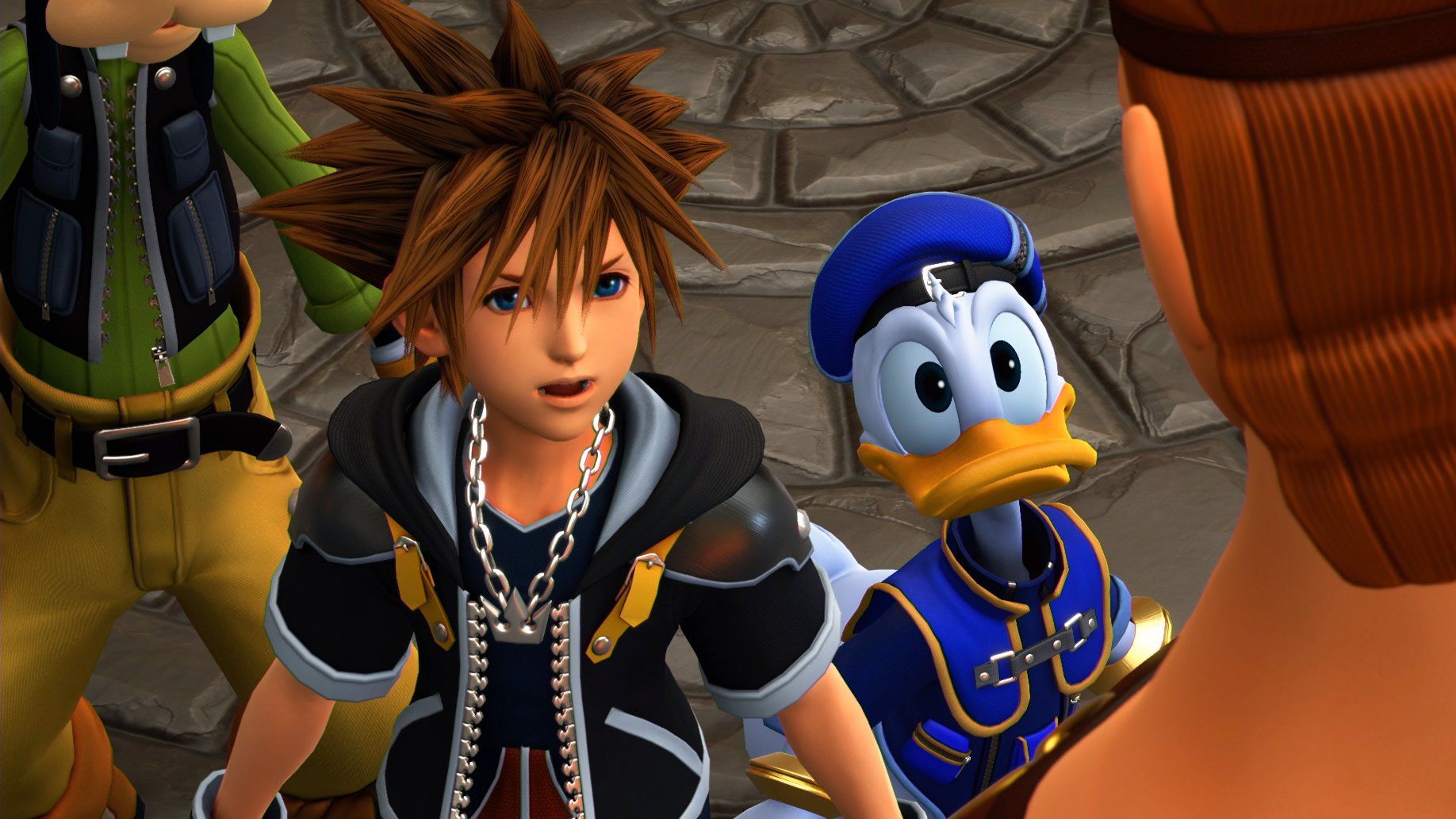 Probably the most anticipated title of January, Kingdom Hearts 3 brings the end to the Dark Seeker saga. This action RPG will have you cross paths with many Disney and Pixar characters through this epic journey.
Other notable releases for January are:
11 January: HITMAN HD Enhanced Collection
11 January: New Super Mario Bros. U Deluxe
15 January: The Grand Tour Game
24 January: Life Is Strange 2 - Episode 2: Rules