Long Gone Days — a military RPG with an interesting story
Long Gone Days is a military RPG with turn-based combat, beautiful art style, and excellent music.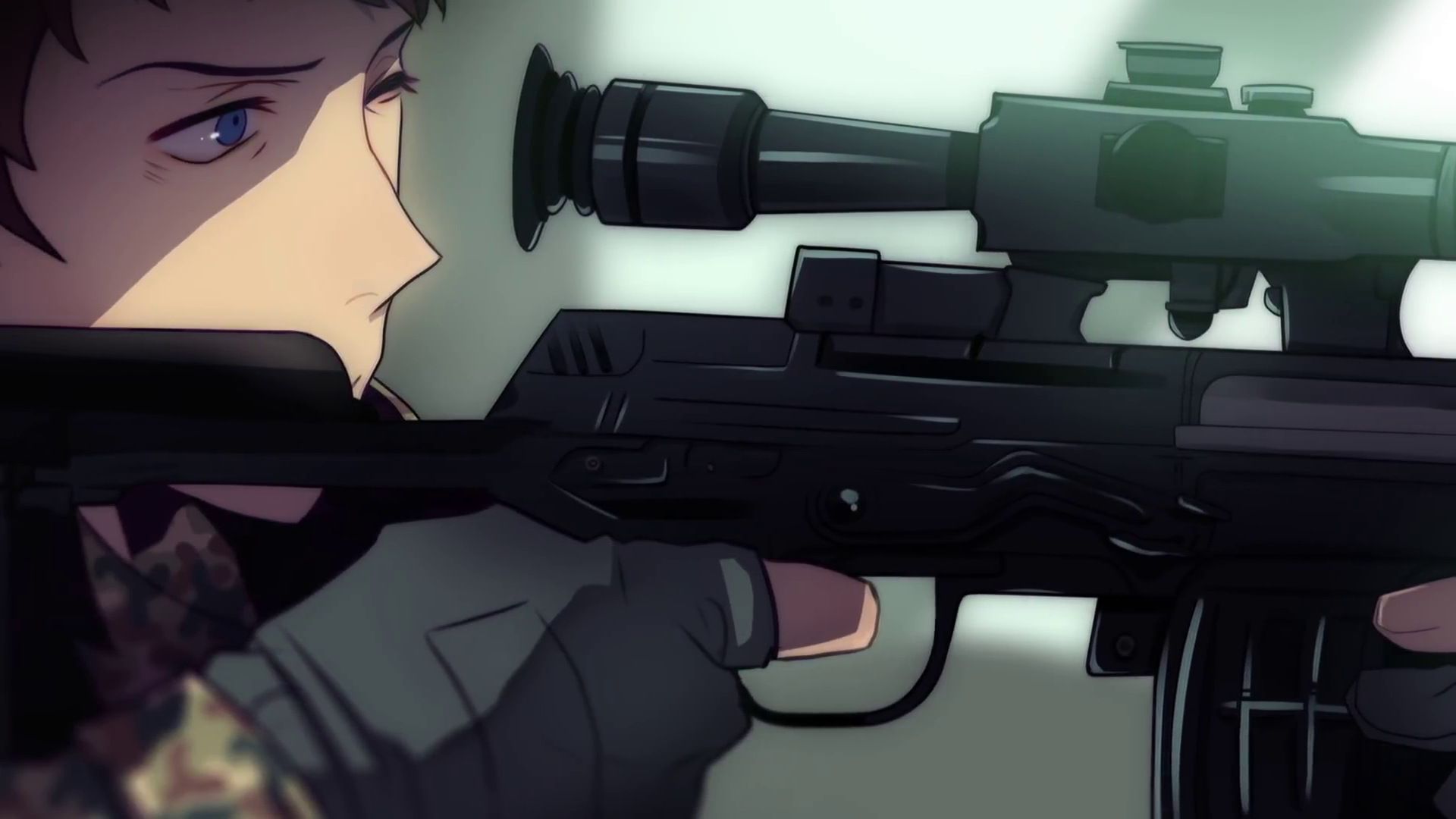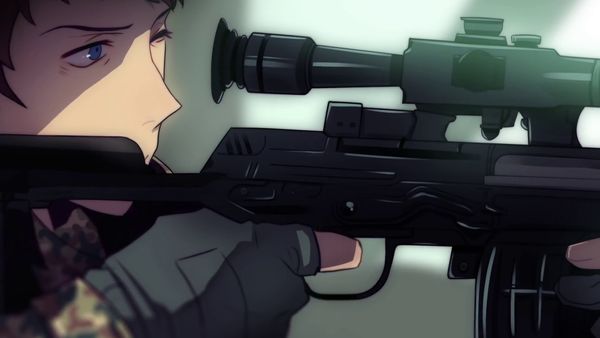 Most Epic Win is running a challenge where a bunch of us regularly try one of the games included in the Itch.io Bundle for Racial Justice and Equality and post about it on our forum.
I had never heard of Long Gone Days before, but after a quick search I could see that it has a very positive rating on Steam.
It's a military RPG with turn-based combat which allows you to target specific body parts of enemies.
There are also sniping sections which, sadly, does not have mouse support. They are still done well and play just fine with only a keyboard.
Long Gone Days has a really cool art style, excellent music and great dialogue and cut-scenes drawn in an anime-style.
The story seems interesting so far and I can definitely see myself coming back to this game in the near future.
From the Long Gone Days website:
Long Gone Days was originally conceived around 2003 by Camila Gormaz, as an RPG Maker 2000 project. Since that moment, the first drafts of Long Gone Days were written and the characters began to be developed. However, it wasn't until 2015, after having gained experienced in the indie game scene, that the development of Long Gone Days finally began, alongside the help of Pablo Videla, who joined as a co-writer and game designer.

Long Gone Days is a 2D modern-day military RPG set in our current times, with a focus on language and cultural barriers, inspired by classic dystopian literature and visual novels.

After being deployed to his first mission, Rourke leaves The Core's base for the very first time, only to discover the dark truth about the operation he's part of and the consequences of deserting an inescapable war.

With no place to call home now, he must prevent the war from spreading any further, forming strong bonds along the way that will forever change his life.
This post was originally published on my blog and is reproduced here with my permission.