Microsoft's Next Gen Console(s) is referred to as Scarlett set for 2020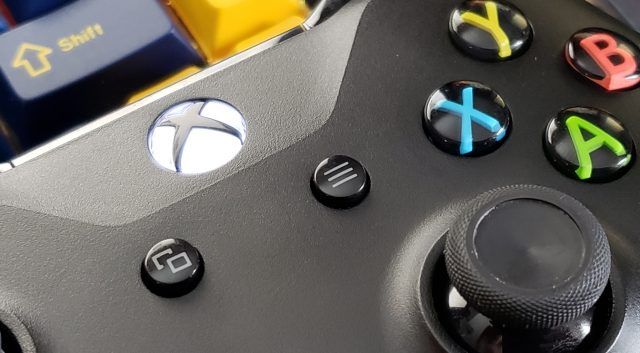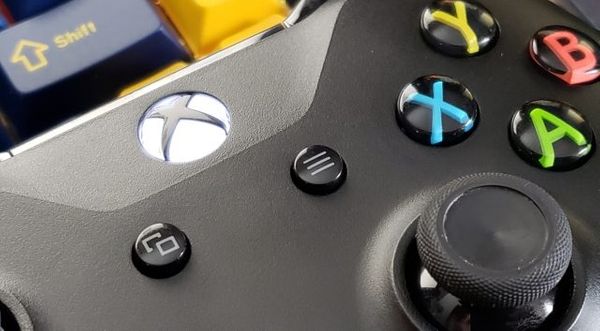 At E3 2018 Phil Spencer announced that Microsoft is already in development of its next generation consoles (yes he said consoles not console). Quite a bold move considering the Xbox one X only launched less than a year ago.
Thurrot seems to have gotten hold of an internal roadmap which revealed that Microsoft is planning for the next Xbox console release to arrive in 2020 and that Microsoft describes 'Scarlett' as a family of devices indicating it might be multiple consoles released that year.
Rumours have been floating around for a while already that Microsoft wanted to release a streaming only (gamepass) console and that might just be one of the scarlett devices alongside a traditional next gen console.
A 2020 release means that the Xbox one X would be 3 years old by then and A digital foundry tech Analysis of the Halo Infinite Footage points out that Halo Infinite might be a launch cross gen title for the new console (same strategy as breath of the wild) as it includes alot of next gen rendering technologies, it would be interesting to see if that will be doable on the one S (considering its severe lack of power compared to the X). The Unnanounced (Fable) that Playground games are working on are also a launch cross or next gen only title most likely and all the studios Microsft acquired alongside the new Santa Monica Studio will likely only concentrate on launch titles for the next generation.
The Next Console would most likely be based on the Ryzen architecture for maximum compatibility. All bets points to custom apu's again based on the 7nm Ryzen 2 which launches next year according to AMD's Ryzen Roadmap.
Microsoft is most likely watching Sony who is already working internally with current Ryzen tech the Zen+ ones which indicates that the PS5 might be based on that instead of the Zen 2 Microsoft is going for.
More information on these consoles will probably leak in the coming months and an E3 2019 showing for either the Sony or Ms consoles are most definately on the cards, to most insiders its almost a guarantee.