Night of the Consumers — surviving a day in the life of a retail worker
As a former retail worker, the concept intrigued me.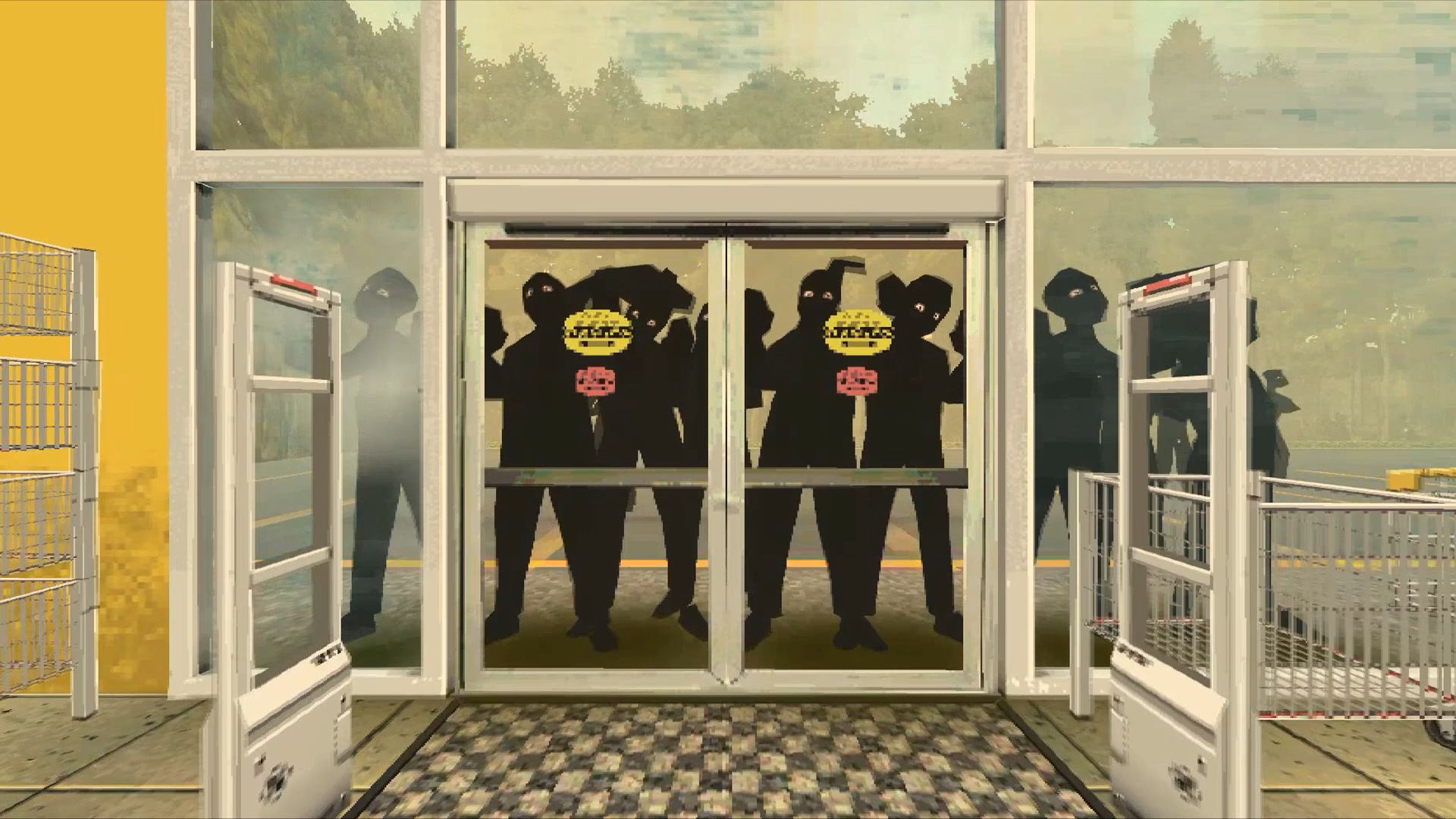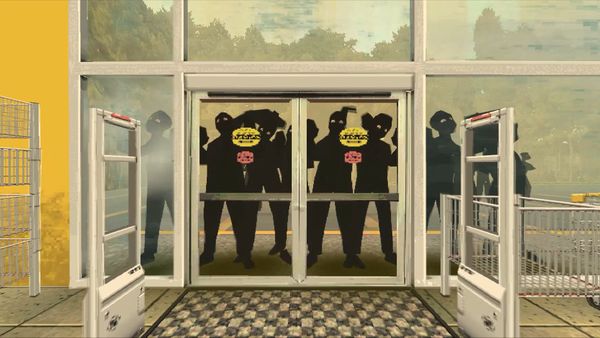 Itch.io recently compiled a Bundle for Racial Justice and Equality which, at the time I bought it, included 1,427 games for a minimum price of $5. You could give more if you wanted to but $5 is your ticket to one of the best gaming deals ever.
Most Epic Win is running a challenge where we each regularly try one of these games and post about it on our forum.
The first game that I tried out is Night of the Consumers.
As a former retail worker, the concept intrigued me.
You play a new worker in a supermarket and you have to stack the shelves while trying to avoid extremely demanding customers. Boxes are scattered around the store, each labeled with a department, and you have to make it to that shelf and unpack it.
If a customer sees you they will rush you and ask for a specific item. You then have to take them to that department before they ask to see the manager — the "Game Over" condition. You can stun customers by throwing boxes at them.
Overall, it's not too bad. I had some fun playing this game and would recommend it if you want to try something different.
This post was originally published on my blog and is reproduced here with my permission.