PlayStation 5 hardware specifications, backwards compatibility unveiled
In a "deep dive" video lecture, PlayStation 5 lead architect Mark Cerny announced some of the features and technical specifications of Sony's next-generation console.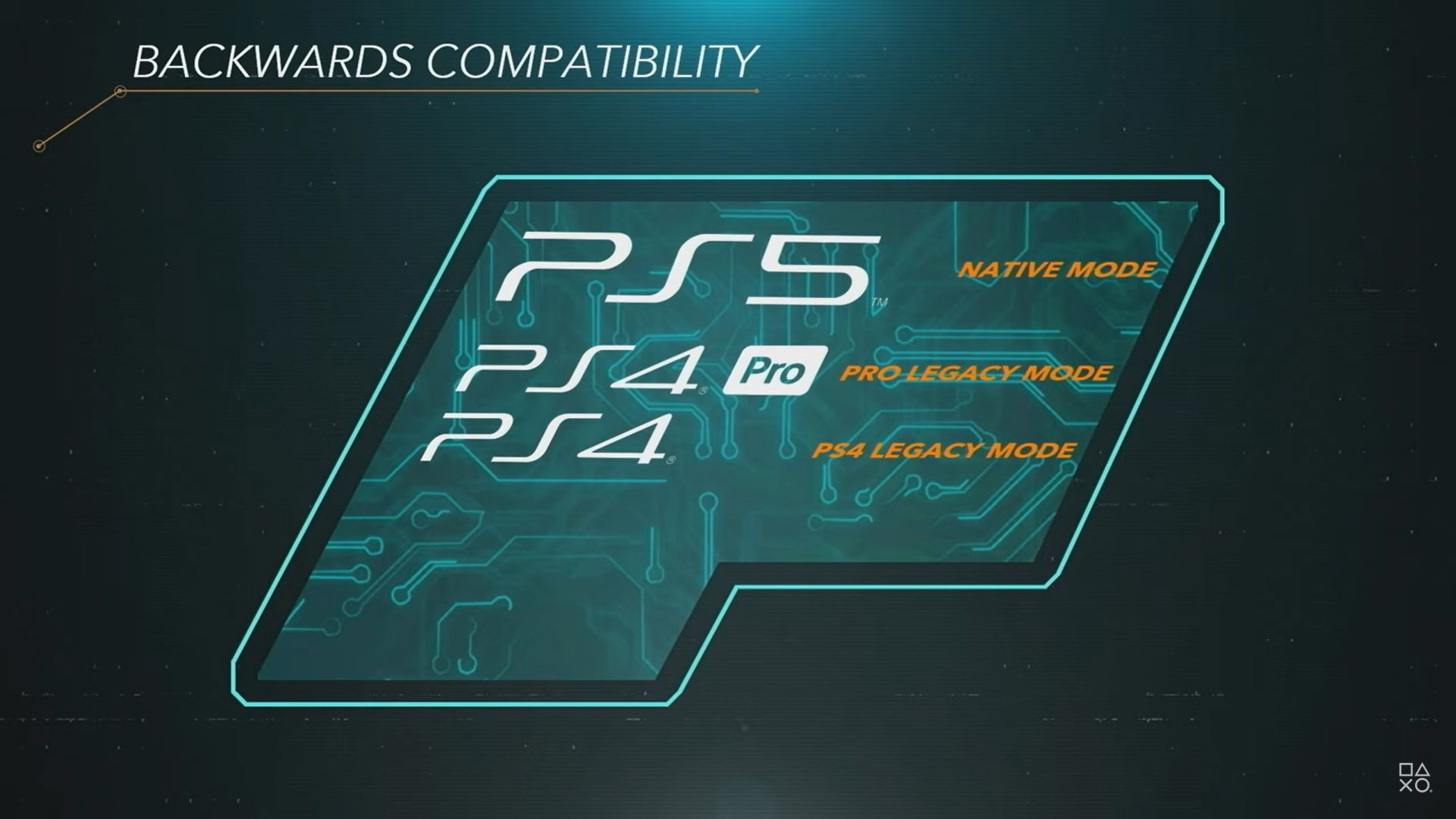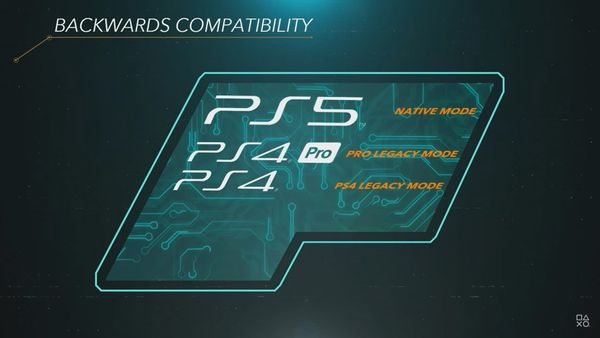 Sony has announced the specifications of its forthcoming PlayStation 5 console, finally revealing details about the hardware that will power all of the features it promised last year.
In a world reeling from the effects of COVID-19, the new information from Sony was delivered via a video "deep dive" presented by the lead architect of the PlayStation 5, Mark Cerny.
Sony announced that it would be giving a deep dive into the PlayStation 5 after Microsoft unveiled the technical specifications and showcased the performance of its upcoming Xbox Series X.
Following Microsoft's detailed reveal of the Xbox Series X, fans where quick to wonder why they haven't heard anything from Sony regarding the PlayStation 5 since it gave an interview to Wired about it in August last year.
Presumably after enduring one too many "Sony's PS5 Silence Is Deafening"-style headlines and hot-takes, the company announced it would do an online "deep dive" for the PlayStation 5.
One thing the presentation did not include, though, is what the PlayStation 5 would look like.
PlayStation 5 technical specifications
CPU
x86-64-AMD Ryzen "Zen 2"
8 Cores / 16 Threads
Variable frequency, up to 3.5 GHz
GPU
AMD Radeon RDNA 2-based graphics engine
Ray Tracing Acceleration
Variable frequency, up to 2.23 GHz (10.3 TFLOPS)
System Memory
GDDR6 16GB
448GB/s Bandwidth
SSD
825GB
5.5GB/s Read Bandwidth (Raw)
PS5 Game Disc
Ultra HD Blu-ray, up to 100GB/disc
Video Out
Support of 4K 120Hz TVs, 8K TVs, VRR (specified by HDMI ver.2.1)
Audio
"Tempest" 3D AudioTech
Cerny highlighted the following key features of the PlayStation 5:
Ultra-high-speed SSD
Integrated custom I/O system
Custom AMD GPU with ray tracing
Immersive 3D audio
According to Cerny, the SSD combined with the custom input-output system were developed to shorten loading screens and make fast travel through large game worlds near-instantaneous.
With these capabilities, PS5 will allow developers to maximize their creativity, building expansive worlds and new play experiences in the games they design.
Digital Foundry has an analysis of the hardware announced for the PlayStation 5 on Eurogamer.
Backwards compatibility
Besides the technical specifications, Cerny also confirmed that the PlayStation 5 would be backwards compatible with PS4 games.
We recently took a look at the top 100 PS4 titles as ranked by play time, and we're expecting almost all of them to be playable at launch on PS5. With more than 4000 games published on PS4, we will continue the testing process and expand backwards compatibility coverage over time.
Launch window
Sony and  Microsoft have announced that their next-generation consoles, the PlayStation 5 and Xbox Series X, will launch during the 2020 holiday season.