Resident Evil 2 is releasing around the world this Friday. It is almost time for gamers to try and escape Raccoon City again, while being chased by hordes of the undead. In preparation for the event, let's take a look at what reviewers around the internet thought about the game.
The game is a remake of the 1998 cult classic game, and features brand new control mechanics and a new camera angle. Where the original title had a fixed camera position and tank-like controls, the remake features a third person perspective and more modern mechanics. The premise and story remains the same as the original people fell in love with.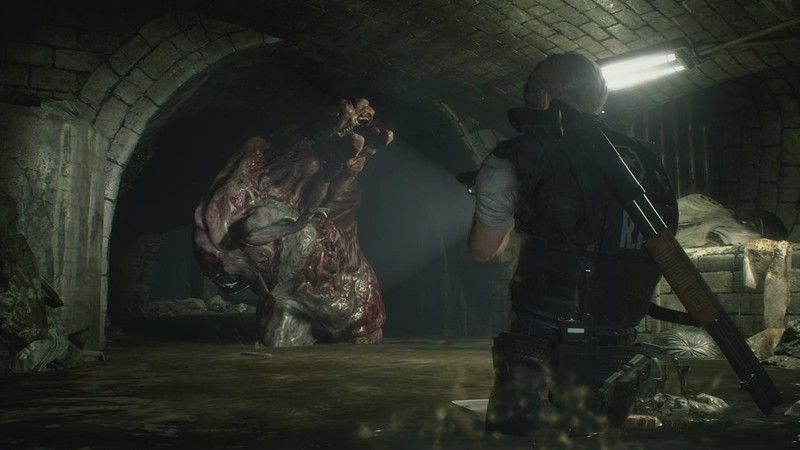 Resident Evil 2 is currently sitting with an average score of 91 on Metacritic and 92 on Opencritic. Many critics have praised Capcom's ability to keep the original game's nostalgic elements within a more modern shell. Here is what some reviewers had to say:
From top to bottom, Resident Evil 2 is a stellar achievement from a team that obviously loved the source material and went to great lengths to update and enhance it without losing that original magic.
My complaints about the Resident Evil 2 remaster are minimal. An argument could be made that Capcom could have done more, but the spirit of the original has been preserved and in many cases, enhanced. I hope every legacy game in the series gets this loving treatment, as I'll probably be playing them for the rest of my life.
For Resident Evil fans this is a must-play, but even those without nostalgia for RE 2 will have a good time
In Capcom's reimagining of Resident Evil 2 for PC, PS4, and Xbox One, the classic survival horror franchise embraces its past in a new, exciting way.
Resident Evil 2 drags an all-time classic horror game screaming into the new generation, and will terrify both fans and newcomers alike
A tense, challenging, and beautiful remake of a classic survival horror game, and with enough fresh ideas to make it feel excitingly new.
Resident Evil 2 will be available on 25 January on PS4, Xbox One and PC. There is also a playable demo you can download to try it out before buying the full game.