All Baro Ki'Teer items on sale this weekend — Last chance to buy access to TennoCon Relay
It's the last day to buy the TennCon 2018 Digital Pack and the ticket to a special Relay where Baro Ki'Teer will sell all the items he has ever had in his inventory.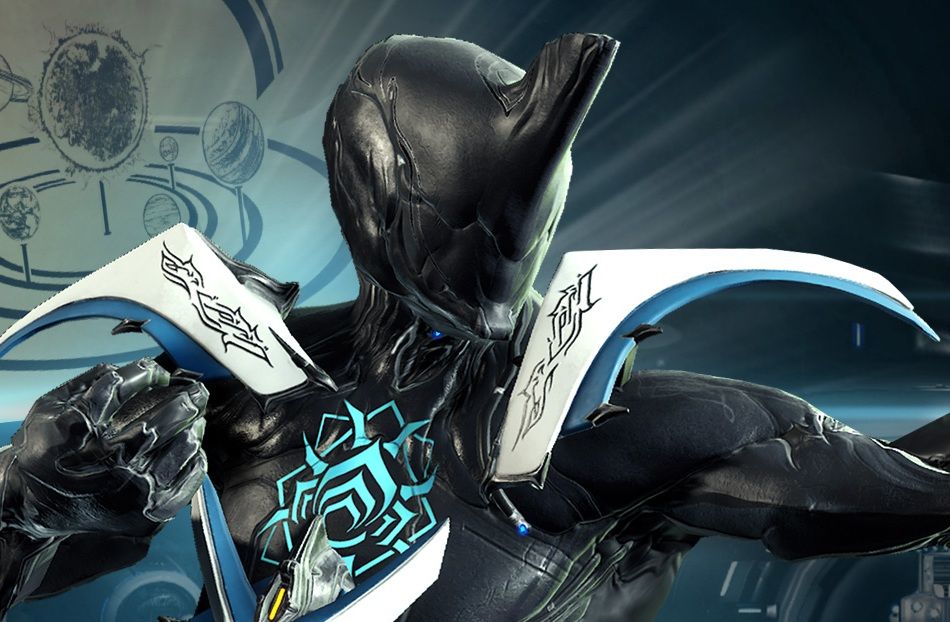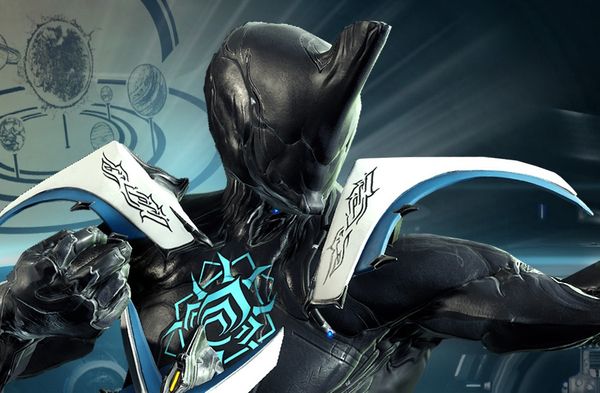 Tenno! This is your last chance to acquire access to the Warframe TennoCon Relay.
Update: Aaaand it's gone. The packs "sold out" before the end of the day. Sorry folks!
Original article
Sales for the TennoCon 2018 Digital Pack are set to close on 3 July in the Americas, and early in the morning on 4 July in South Africa.
The pack is $19.99 (US, not Canadian) and includes 370 platinum, and a TennoCon exclusive armour set, glyph, sigil, display art for your orbiter, and a ticket to an exlusive relay.
For veteran players, there is no doubt that the ticket to the Baro Ki'Teer TennoCon Relay is the main event in this pack.
Baro Ki'Teer is a special vendor who appears in Warframe every second weekend, offering a limited selection of items from the large pool of equipment he can sell.
Essentially Baro functions as a sink for credits and Prime blueprints by allowing you to buy some of the best gear in the game with them.
Credits is the standard in-game currency, and Prime blueprints are basically Warframe's way of handling rare and legendary loot drops.
When you obtain a Prime blueprint which may be a duplicate of something you already have, Baro Ki'teer lets you exchange it for ducats — his own special currency. You can then buy gear from him in exchange for a sum of ducats and credits.
Platinum, which is also included in the Digital Pack, is Warframe's premium currency. It may be used to buy things from Warframe's store, or to buy items such as mods and Prime blueprints from other players.
The normal list price of 370 platinum is $19.99, with packs going up to 4,300 platunum for $199.99. However, it should be noted that players are frequently awarded a coupon as a login reward which gives a 75% discount on platinum purchases for 48 hours. (Higher-end platinum packs also include some rare mods to sweeten the deal.)
While Baro Ki'Teer doesn't sell anything for platinum, players can buy gear from him for ducats and credits, then resell it to other players for platinum if they wish.
Those considering buying a TennoCon 2018 Digital Pack for the Baro Ki'Teer Relay ticket should ensure that they have a load of credits and ducats to make it worth their while.
If you don't plan on amassing thousands of ducats, or their equivalent in Prime blueprints, along with tens of millions of credits, you may find yourself disappointed.
The special Baro Ki'Teer TennoCon Relay will be unlocked on 7 July, and is expected to be available for the weekend.
TennoCon Live 2018