Video Game Hall Of Fame Adds Four More Games
The Strong Museum's "World Video Game Hall of Fame" has inducted four more games to their Hall of Fame, Tomb Raider, Spacewar!, John Madden Football and Final Fantasy VII.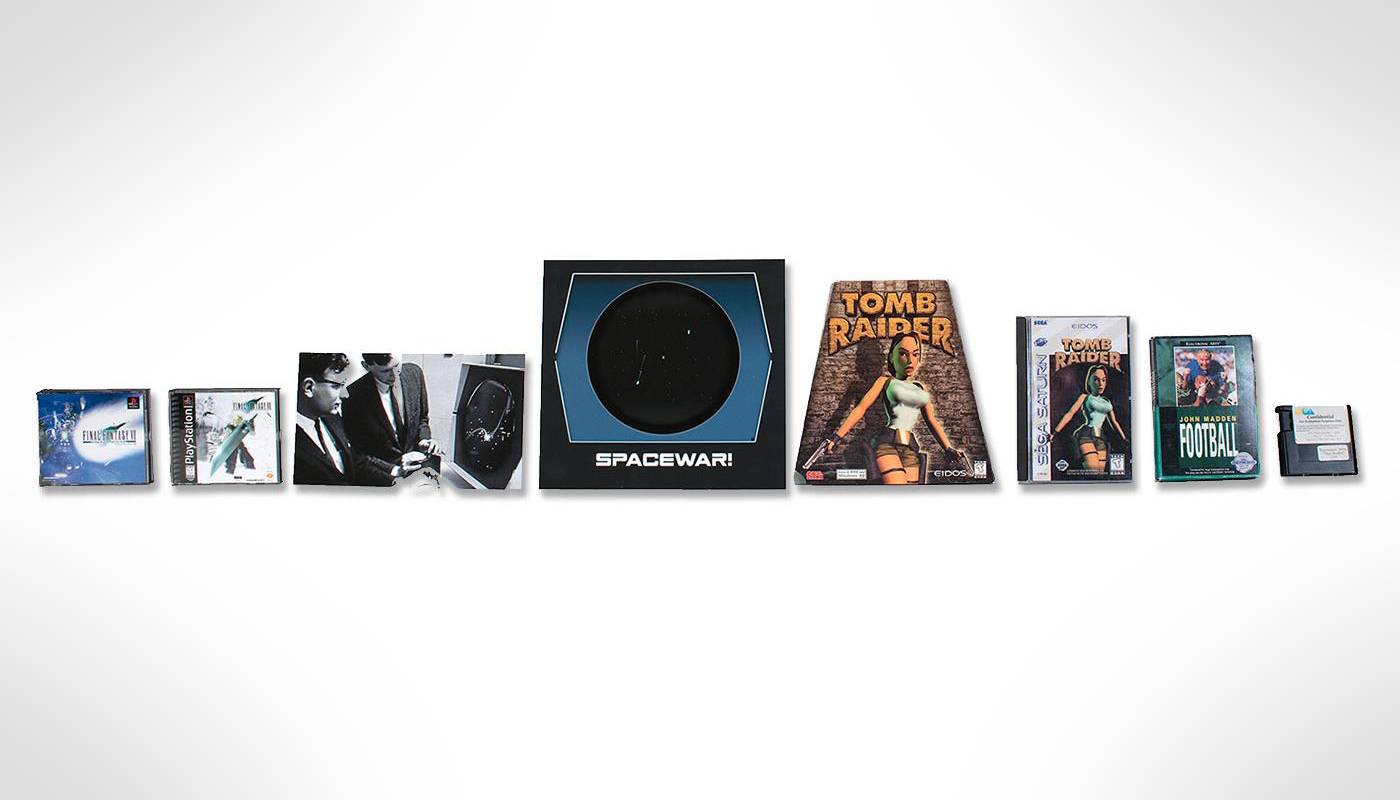 The Strong Museum has inducted four new games into its World Video Game Hall of Fame: Tomb Raider, Spacewar!, John Madden Football and Final Fantasy VII.
The four inductees will be featured in a permanent display at the museum. Journalists, scholars and other video game experts make the final selections.
Nominees are judged according to the following criteria:
how widely they are recognized and remembered.
If they've enjoyed long-term popularity.
Whether they've had an international impact.
Most importantly, that they've had a significant influence on the design and development of other video games, popular culture in general or on other forms of entertainment.
2018 World Video Game Hall Of Fame Inductees
Tomb Raider (1996, Eidos)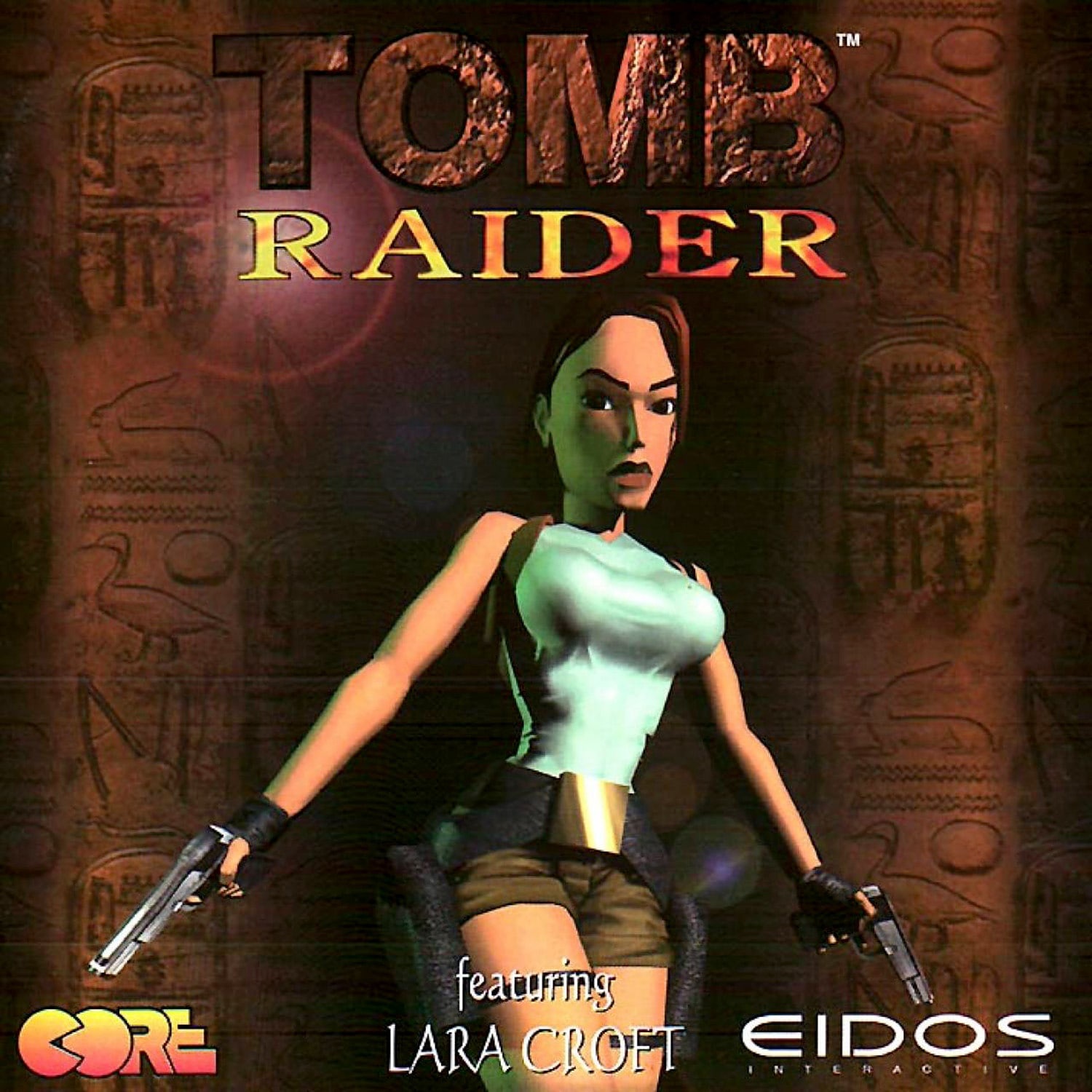 Tomb raider is recognized for its cinematic 3D universe, its combination of action and puzzle-solving and, of course, its iconic female protagonist, Lara Croft. Tomb Raider has sold more than 58 million copies worldwide and spread into mainstream pop culture thanks to several movie adptations starring Angelina Jolie. "The character is not without controversy for her early status as a sex symbol," Symonds said, "but she's evolved with the franchise to become the epitome of a strong female hero."
John Madden Football (1988, Electronic Arts)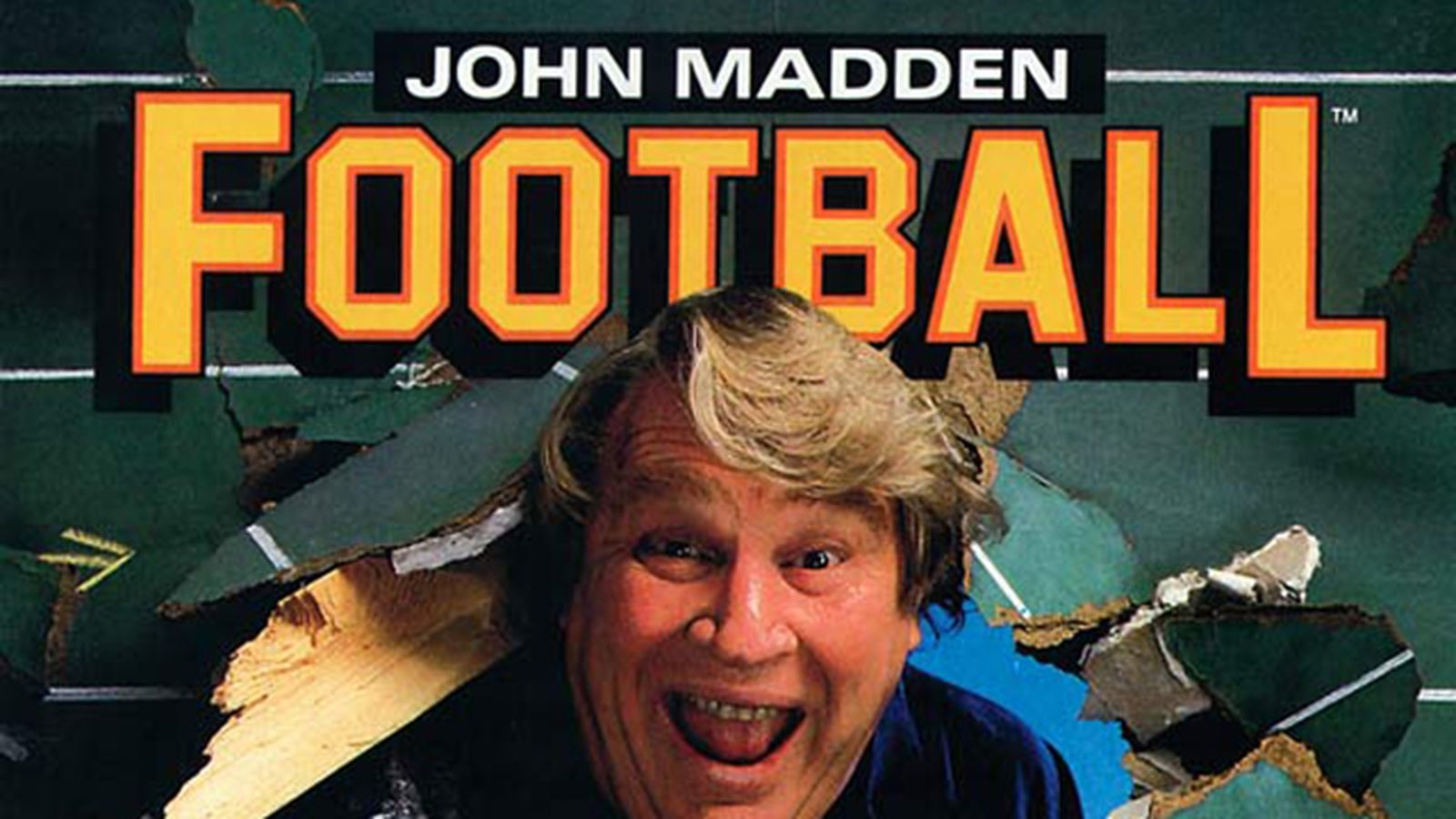 John Madden Football is the 1990 Sega Genesis reboot of an earlier title for PC, transformed the landscape of sports video games and since deeply influenced the culture and fandom of football in the United States. The Madden NFL franchise continues to be, for many, the introduction to American football's complex strategies. "Its yearly, updated release of the game has modeled the path to success for franchises in other sports, such as soccer, hockey, baseball, and basketball," said Jeremy Saucier, The Strong's assistant vice president for interpretation and electronic games.
Spacewar!(1962, Steve Russell)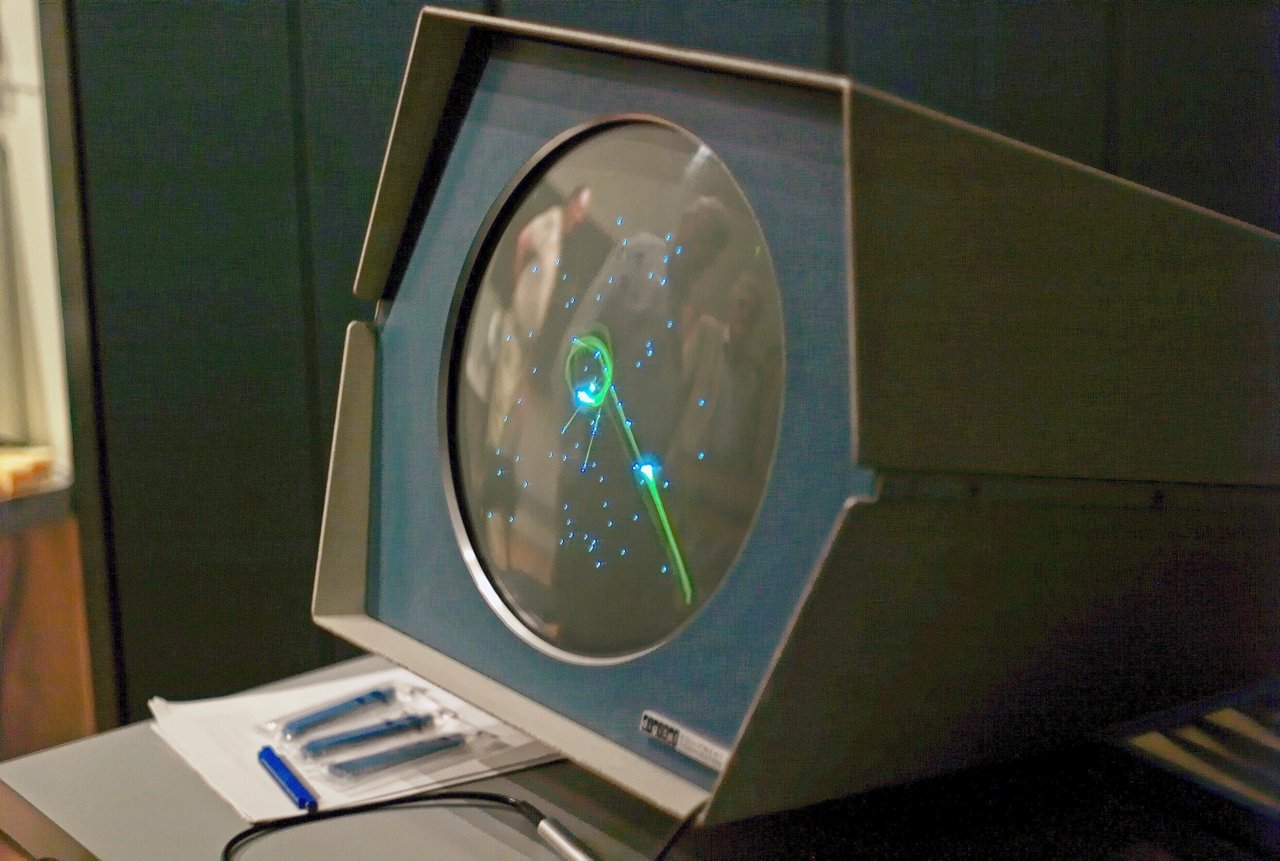 This was developed at the Massachusetts Institute of Technology, using a PDP-1 minicomputer. On its oscilloscope display, two ships fire torpedoes at each other, careful to avoid the star (and its gravity well) at the center of the screen. "Spacewar! was not a commercial game but it helped to launch the multi-billion-dollar video game industry," said Jon-Paul Dyson, the director of The Strong's International Center for the History of Electronic Games.
Final Fantasy VII (1997, Square)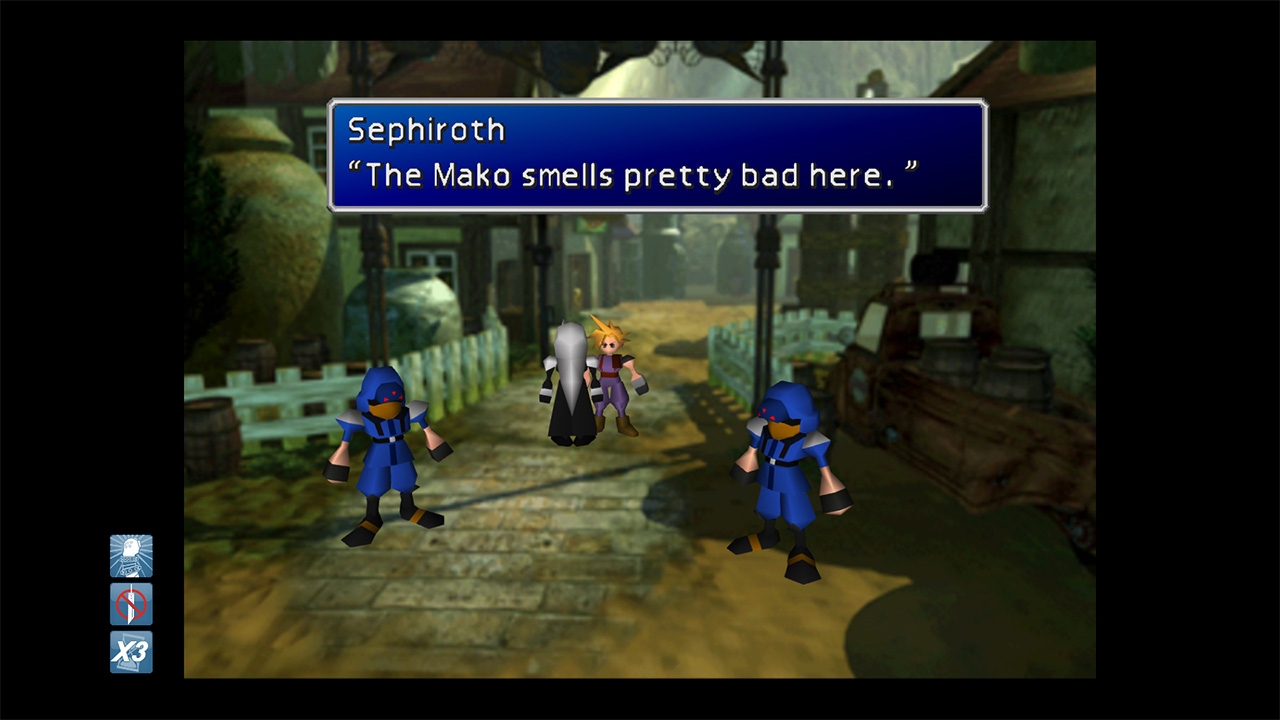 The game is hailed for breakthroughs such as its 3D graphics, cinematic cut scenes, and a deep storyline, and bringing Japanese role-playing games to mainstream popularity worldwide. It was the second most popular game for the PlayStation, which likewise did much to usher in a new era of video games. "In addition to its technical achievements, it also introduced the world to memorable characters," said Shannon Symonds, a curator, "such as protagonist Cloud and villain Sephiroth, who have appeared in other game franchises and myriad media."
Games that just didnt make the cut this year
Asteroids
Call of Duty
Dance Dance Revolution
Half-Life
King's Quest
Metroid
Minecraft
Ms. Pac-Man
Previous World Video Game Hall Of Fame Inductees
Donkey Kong
Doom
Grand Theft Auto III
Halo: Combat Evolved
The Legend of Zelda
The Oregon Trail
Pac-Man
Pokemon Red and Green
Pong
The Sims
Sonic the Hedgehog
Space Invaders
Street Fighter II
Super Mario Bros.
Tetris
World of Warcraft