Warframe coming to the Nintendo Switch — will it have cross-play?
It's happening!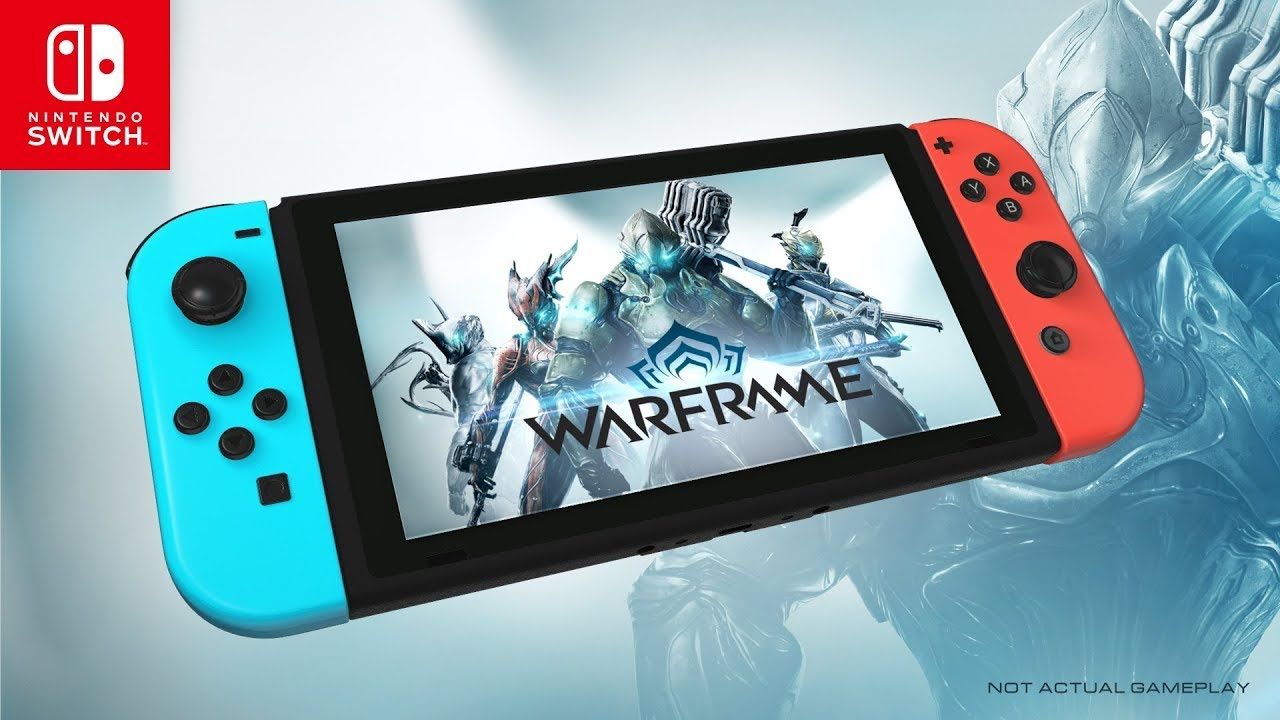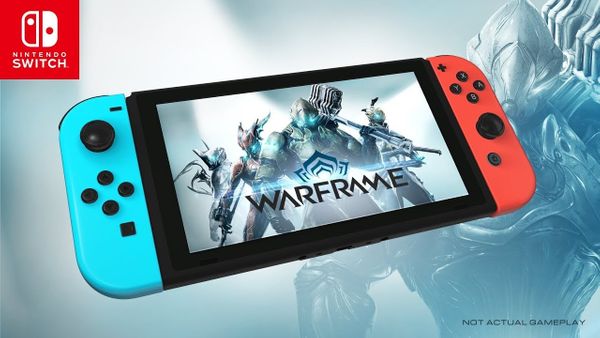 Digital Extremes has announced that its free-to-play powerhouse, Warframe, will be ported to the Nintendo Switch. Warframe will be free on Switch like it is on the PC, PlayStation, and Xbox variants of the game.
"We've teamed up with Panic Button, the studio responsible for the acclaimed Nintendo Switch ports of some of our favorite games," Digital Extremes said.
Panic Button did the Nintendo Switch ports for Wolfenstein II: The New Colossus, Doom, and Rocket League.
No release date or any other information about the port was announced, but Digital Extremes creative director Steven Sinclair did answer questions about cross-platform play after the big reveal.
Massively Overpowered quoted Sinclair as saying that he is very interested in allowing players to seamlessly move between playing on PC and the Nintendo Switch.
Sinclair said that cross-play on PlayStation 4 will not be possible. However, he added some kind of system could be worked out for Xbox One. This might take the form of full cross-platform multiplayer, or allowing players to transfer their accounts between PC and Xbox.
Cross-play is a sore point for Warframe.
Five years ago, VG24/7 ran an article on Warframe's three-month development sprint to get the game running on PlayStation 4 in which Sinclair confirmed that Warframe would support cross-platform play between PC and Playstation 4.
Sinclair told Sony at the show [E3 2012] that he wanted Warframe to be updated every week or two weeks, and that players would be able to team up with PC users using cross-platform. They agreed no questions asked. It surprised Sinclair as he initially feared there would be many political hurdles blocking his team's ambition, particularly when cross-play was concerned. It was a non-issue for Sony.
While Sony has come under fire from the developers of Fallout 76 (Bethesda), and Fortnite (Epic Games), in Warframe's case the lack of cross-play may not be Sony's doing.
"Cross-play requires all platforms to be updated simultaneously, which is not what our development schedule allows for at the moment," Digital Extreme studio manager Sheldon Carter told Wccftech in December 2016.
"Given the extra balancing passes needed to make this functionality fair for all platforms and the delay in releasing content that would be necessary for simultaneous updates, I unfortunately don't see Warframe cross-play existing in the foreseeable future."