Warframe's new cinematic quest — The Sacrifice
Finally, after a year's wait the next big storyline quest in Warframe is set for release. Teased at last year's Tennocon, not much has been said since then...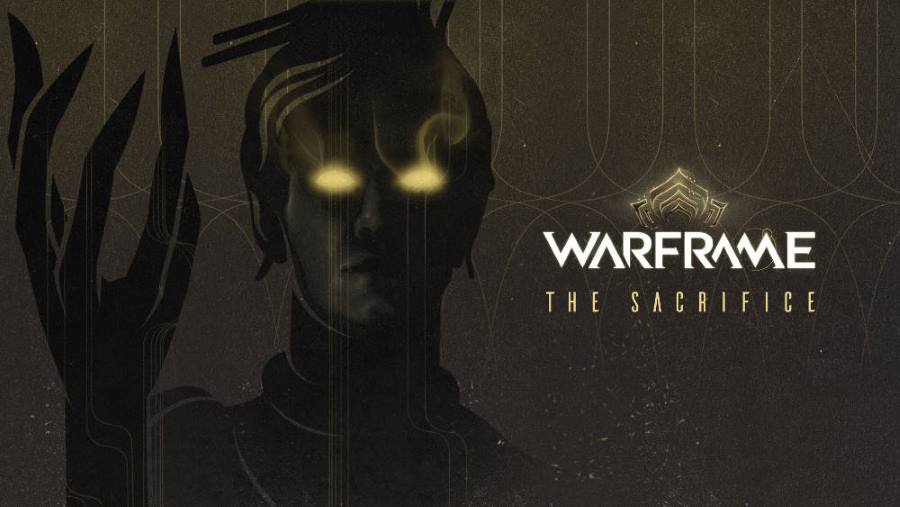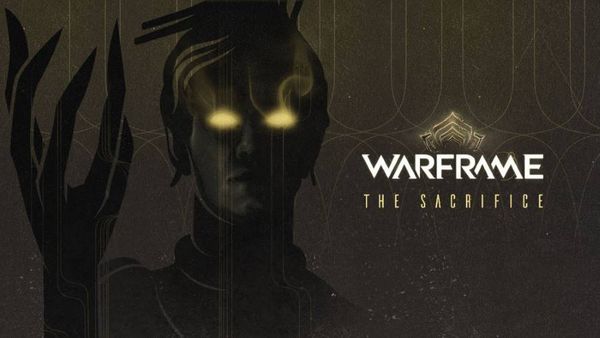 Finally, after a year's wait the next big storyline quest in Warframe is set for release.
First teased last year at Tennocon 2017, The Sacrifice set Warframe's playerbase abuzz with speculation. The tagline for the video: "All miracles require sacrifice..."
Not much has been said since then, until a hidden quest was snuck into an update at the end of last year.
The most recent teasers dropped a few hints that only the most veteran players picked up on.
During their Devstream #110 that aired on 27 April 2018, Digital Extremes was as cryptic as usual, putting an image on screen which fans immediately set about analyzing.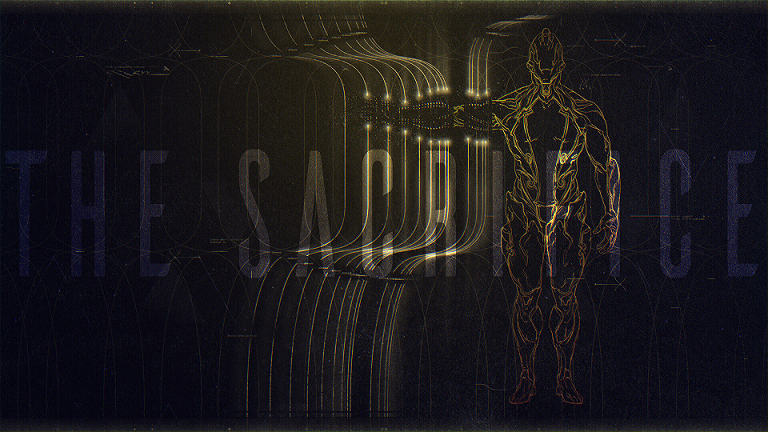 According to the Wiki:
During Devstream 110 the teaser art for The Sacrifice quest was released, which contained a small bit of Orokin script in the top left quadrant. This script is a literal spelling of the word three; i.e. "T-H-R-E-E-." It's unknown what this means, nor what the Lambda-like symbol above the period is at this time.
Digital Extremes confirmed in Devstream 112 that The Sacrifice is scheduled to be released before Tennocon 2018, which will be held in Canada on 7 July.
The Sacrifice is clearly made for Warframe's more dedicated fans. To participate in the quest, you must have completed all the quests leading up to it: The Second Dream, The War Within, The Chains of Harrow and Apostasy Prologue.
These quests will take you some time to play through, so if you still need to catch up, start now!
Digital Extremes has very kindly released this lovely quest guide to help you along your journey.
There is also a dedicated page for The Sacrifice on the main Warframe webpage.
Once again, it doesn't tell you much at all (read: nothing, except that it will be released in June — I still want to know how they manage to keep these secrets — Warframe devs are renowned for how long they can tease something and keep it a secret.)
However, if you follow the link on the page it lets you watch the trailer and receive a free gift of a 3-Day Affinity Booster, as well as a free Orokin Tea Set decoration.
To claim your gifts, you just have to log into your account on the website and use the code "OLDFRIEND".