Warframe: The Sacrifice Update Now Available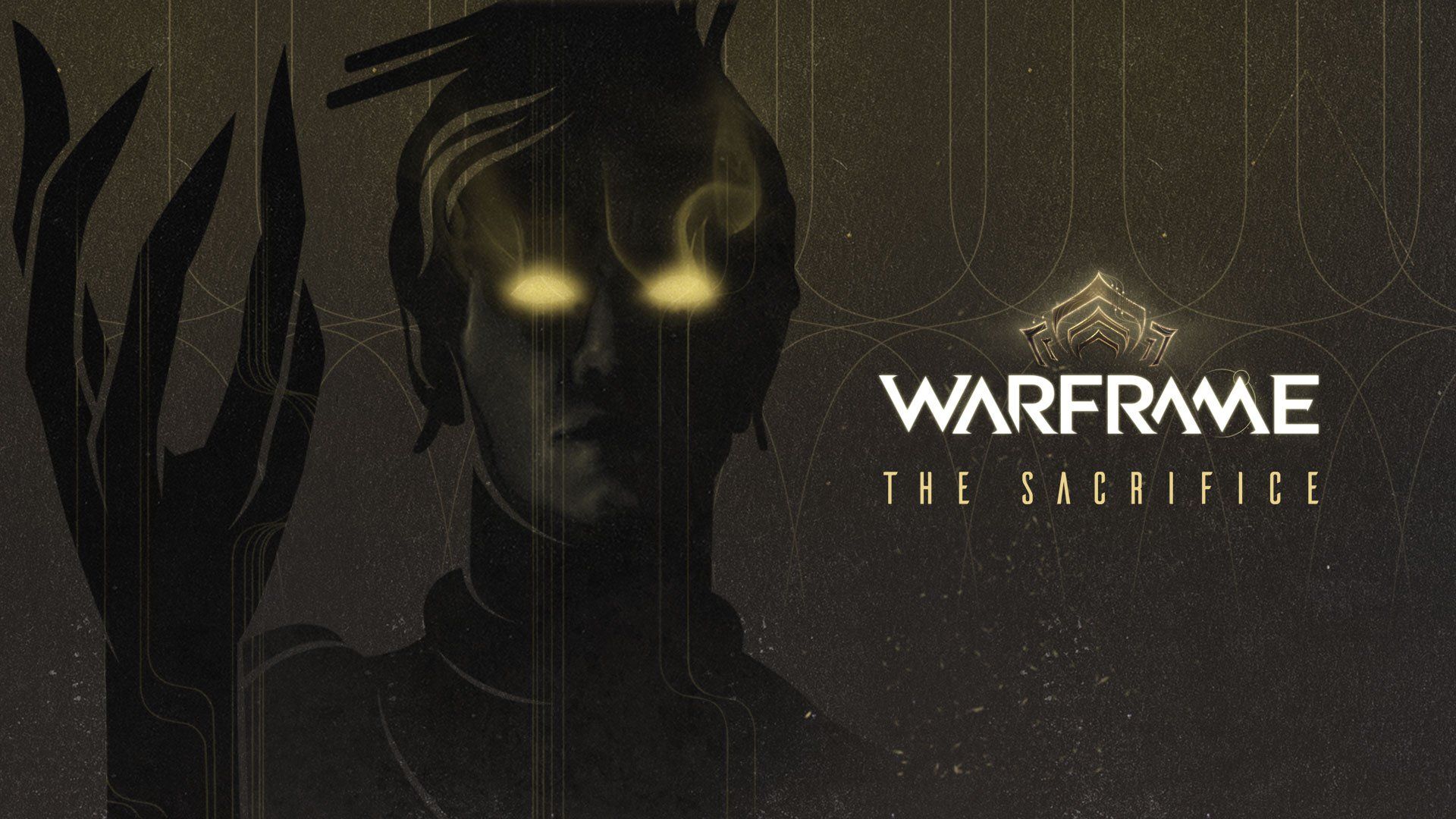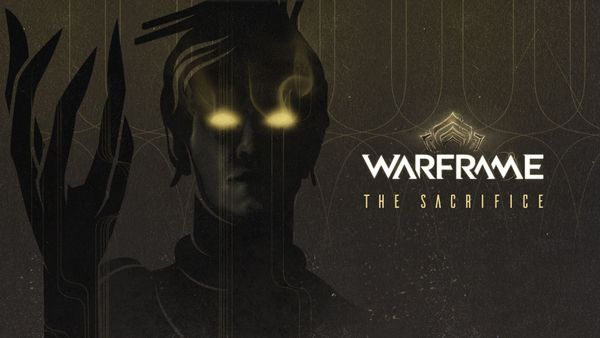 The Sacrifice, the latest chapter in the cinematic story of Warframe is now available to download on Steam, coming in at just over 2GB.
All Warframe can players can access The Sacrifice, provided they have already completed The Second Dream, The War Within, Chains of Harrow and the Apostasy Prologue quests. If you have not completed these yet you can check out this handy Quest Guide on the official website.
I'm still working my way through the prerequisite quests myself, but I can't wait to get a look at the new UI and to eventually see what all the fuss regarding Umbra is about.
The update is available for download right now and as an added bonus players can use the promo code OLDFRIEND on the official website to get a free Orokin Tea Set Decoration and a 3-Day Affinity Booster. This offer is available on all platforms until July 20. Twitch Prime users will also get access to an exclusive Prime syandana as well Trinity Prime for free.