Jade Raymond joins Google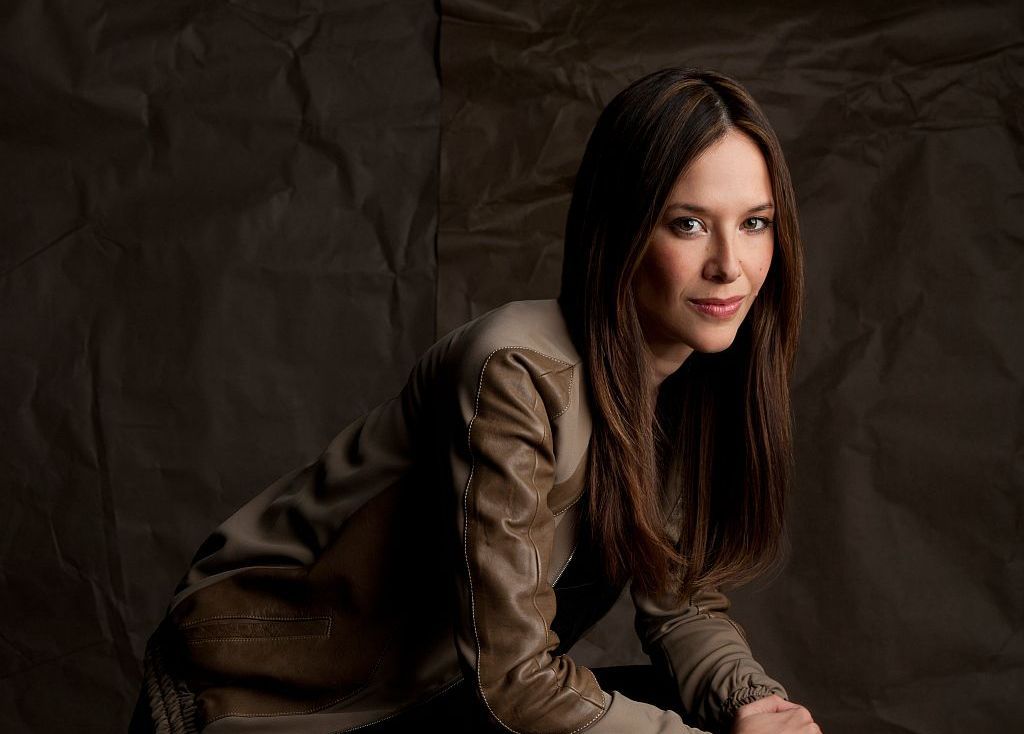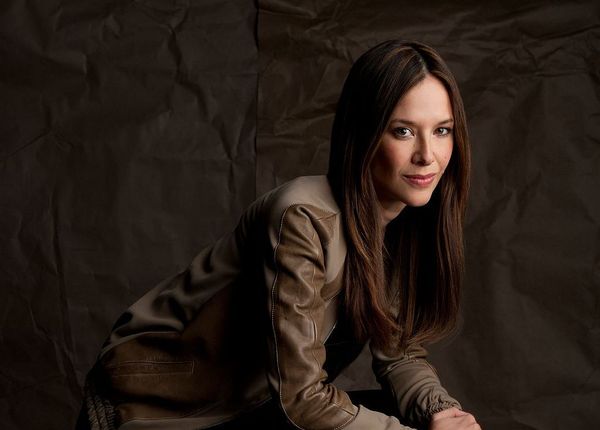 A few days ago, we reported that Google is working on a gaming console and that Phil Harrison who previously worked at Both Sony and Microsoft has also signed on at the Search engine juggernaut. Now 20 year game development veteran Jade Raymond of Assassins Creed fame has also joined their party.
Jade Raymond just like Phil Harrison also worked at Sony but after an initial short stint at EA she joined Ubisoft and worked for close to a decade there where she is hailed as the creator of the Assassins Creed Franchise and she is also the founder of both Ubisoft Toronto and EA's Motive Studios.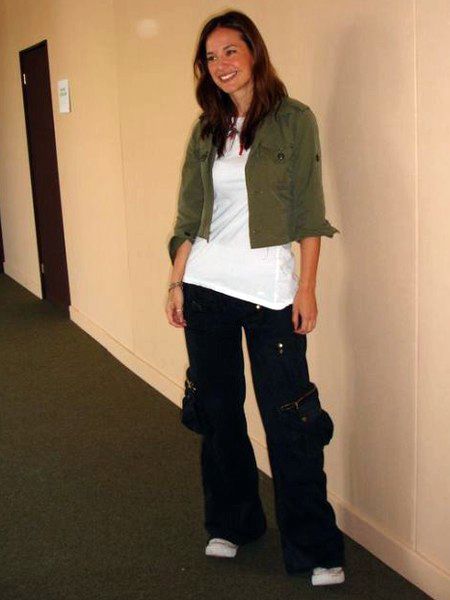 Jade left EA during October 2018 after it surfaced that the Star Wars title she was leading, has been having development issues. After her EA departure she declined to offer any specifics of what here next endeavor would be, well now we know.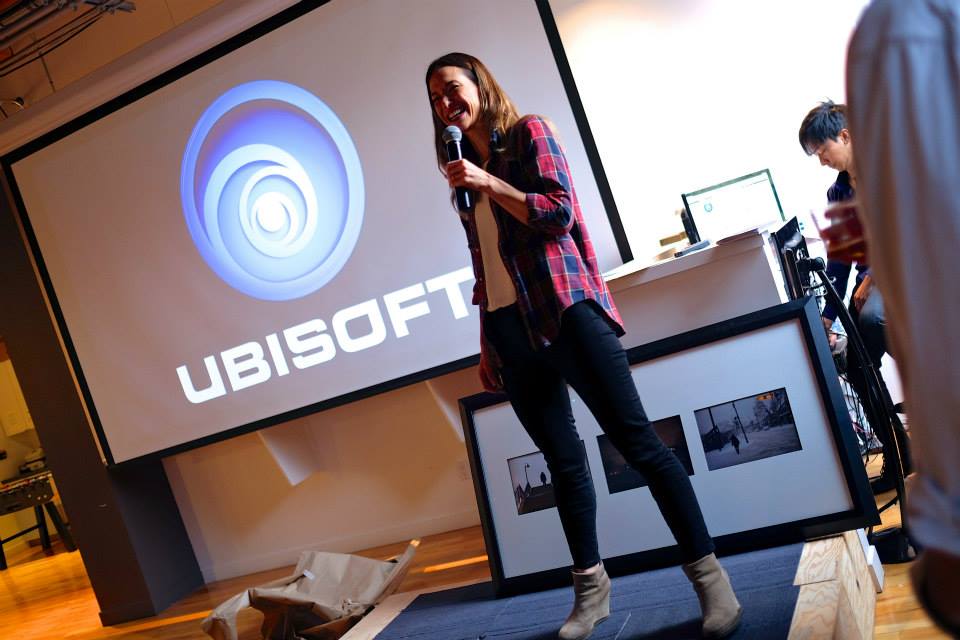 Jade Received both the the Vanguard at the Develop Awards and the Pioneer award at the Fun & Serious Festival in 2018 and she was also listed in variety magazine's list of 500 most influential business leaders shaping the global entertainment industry. Her position at Google is listed as vice president and that's also the only details we have thus far, I am fairly certain we'll get more info from the Game Developers Conference on March 19.